"Ton of character:" Oconomowoc Pub offers nearly forgotten history of the U.S. Open


ERIN -- The U.S. Open at Erin Hills will mark the first time the tournament will be held in Wisconsin, and there's one tie between the Open and the Badger State that goes all the way back to the roots of the event.

Willie's Pub is a gathering spot for friends.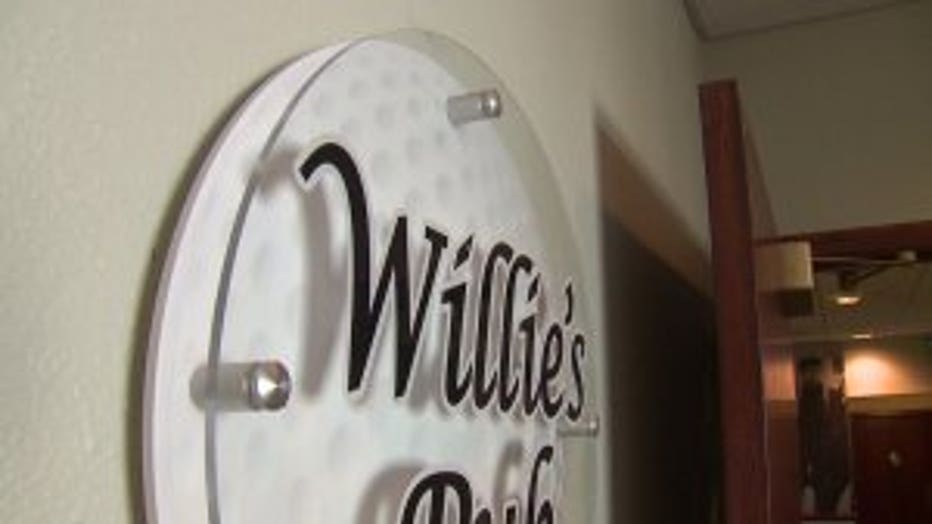 "We have people who come here to play golf and their first stop will be down here to see what we have to offer and then they'll go to the first tee," John Meunier, La Belle Golf Club owner said.

It's a familiar place for golf, drinks and of course, stories.

"It's the second oldest golf course in the state of Wisconsin, so it has a ton of character," Meunier said.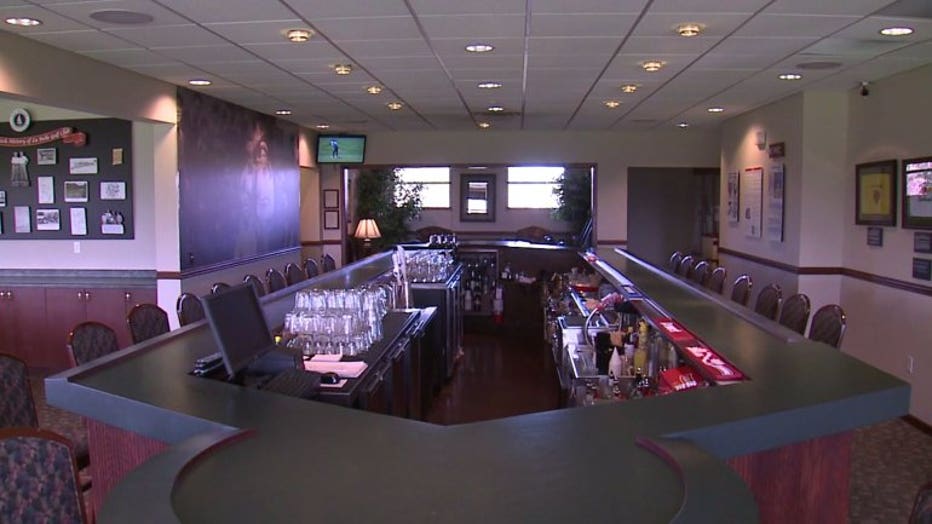 Willie's Pub serves up more than just food. A slice of the past is always on the menu.

"It's something that I never envisioned when we purchased it. It just kind of fell into our lap. In my wildest dreams, I didn't know truly what rich history there was out here," Meunier said.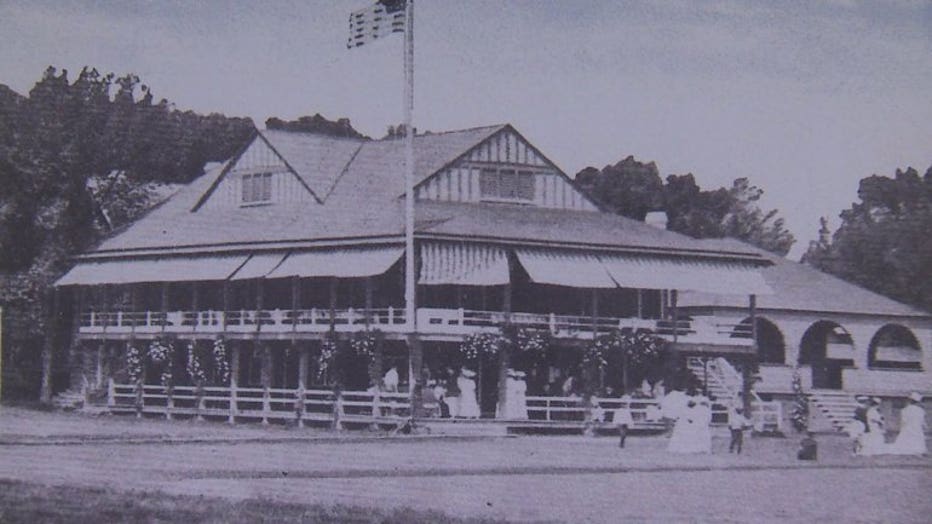 Willie Anderson and Alex Smith fit right in at this pub and golf course, even if they're now just wallflowers. They walked the grounds more than 100 years ago.

Willie Anderson became, here, a golf pro in 1900. Alex was a few years behind him in 1897 and 1898. We have a life-sized mural of Willie, Alex, Horace Rawlins who won the first U.S. Open. They were out here in 1900," Meunier said.

At that time, Anderson was at the top of his game, dominating the golf scene like no player before or after him.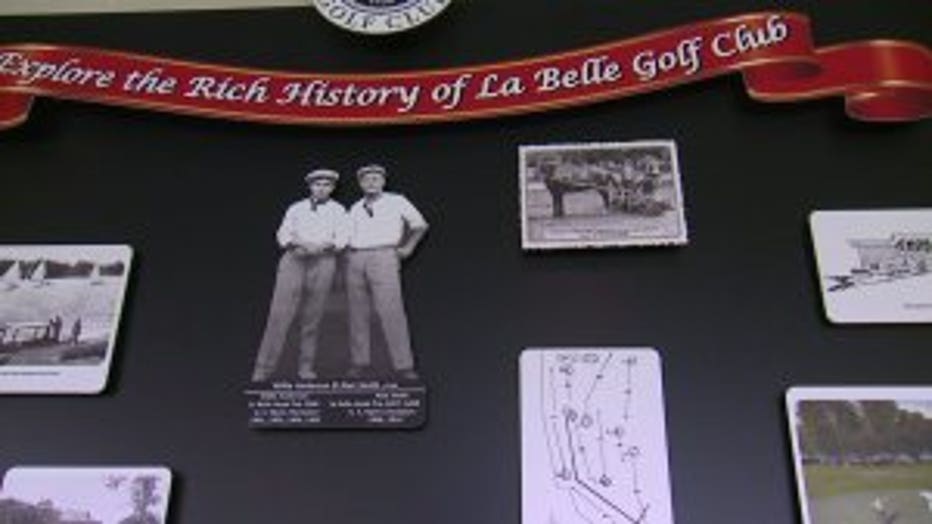 "He won the U.S. Open in 1901. Came in second in 1902. Then he's the only person to win three straight U.S. Opens -- '03, '04, '05," Meunier said.

And Smith was right there with him every step of the way.

"Alex went on to win two U.S. Opens. From 1901 to 1910, 'the La Belle Legends,' as we like to call them, won six U.S. Opens. They had kind of a Nicklaus-Palmer relationship, where they became really good friends, but they had that rivalry," Meunier said.

Before beginning their walk through U.S. Open history, they stopped at La Belle, creating part of the course's unique history.

"We started it here. We are probably the only golf course in the world with two former golf head professionals that went on to become multiple U.S. Open champions," Meunier said.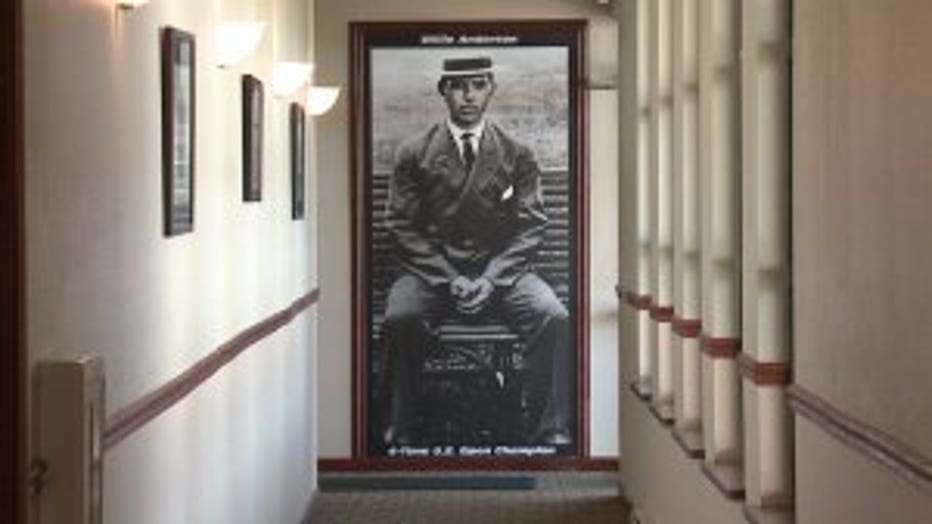 Which makes a stroll through Willie's Pub a must.

"It brings you right into that friendship and rivalry that was almost forgotten," Meunier said.

Meunier decided their journey would not be lost.

"Nobody knew that he hung his hat here. I think that's important. He won four U.S. Opens at three different golf course and they were kind enough to send us their flags and we have a biography of each golf course, describing what that golf course is and where it's at. Myopia Hunt Club. It's a suburb of Boston. Willie won two times there. Baltusrol, just west of New York City in New Jersey, he won once there. And just outside Chicago, in Glenview Golf Club, Willie won the 1904 U.S. Open at that location," Meunier said.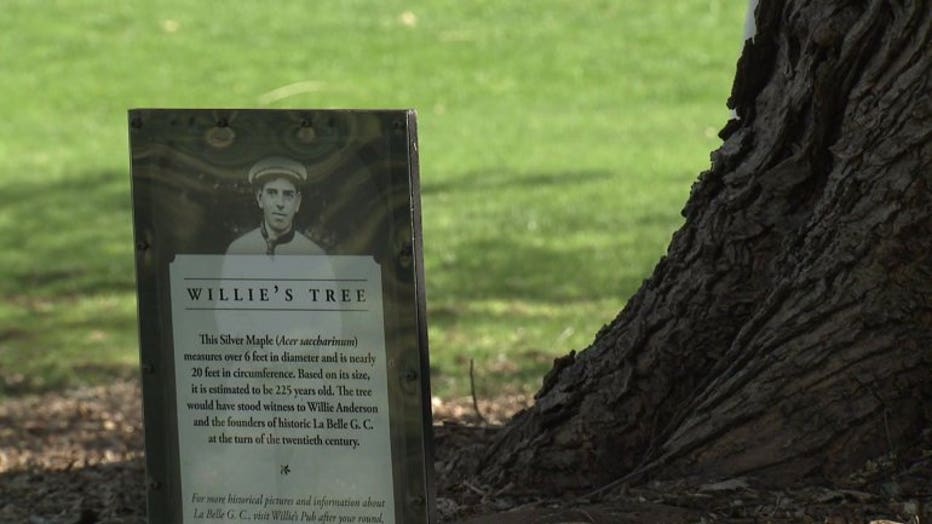 At La Belle Golf Club, their story is still living and breathing on the course.

"We have a tree on the 15th tee that we call 'Willie's Tree.' It's approximately 225 years old. That's where the old clubhouse stood, so that tree witnessed all the history of Willie Anderson, Alex Smith and all the other gentlemen that they brought here. We believe, at one time, there was eight U.S. Open champions in a tournament they brought here in 1900, so that tree witnessed all of that and it's still standing on our 15 tee box," Meunier said.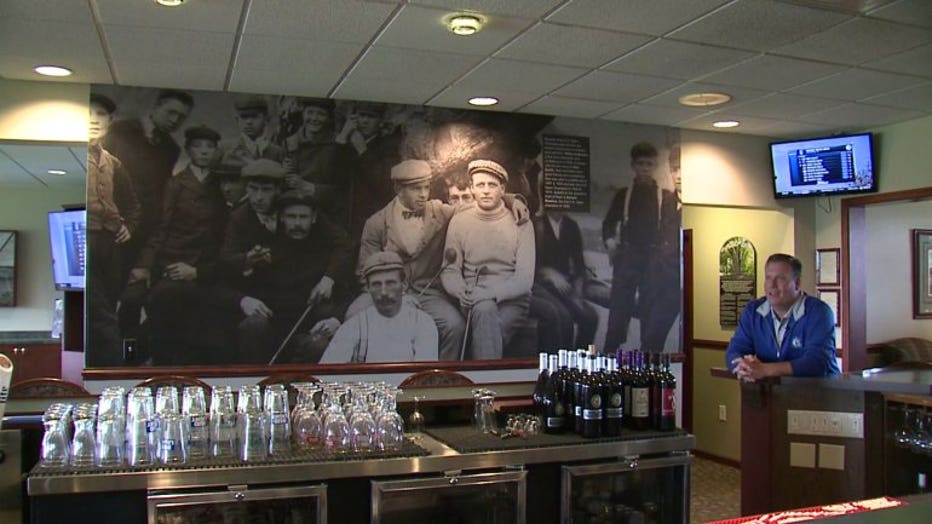 Tee shots continue to echo off of its bones from the players soon to be returning to the place where the story began.

"We think we brought Willie back," Meunier said.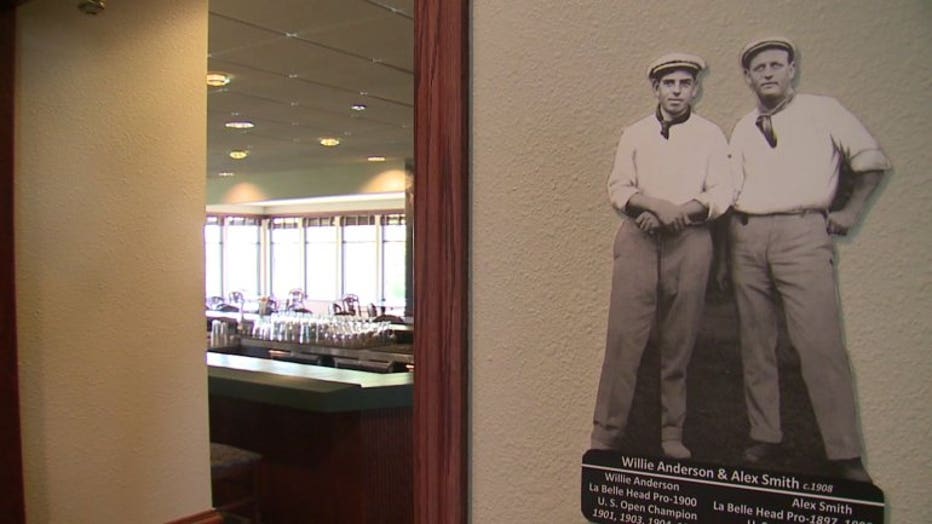 Anderson is in the World Golf Hall of Fame, but Smith isn't, so Meunier and others are trying to create a campaign to get him in.