TMZ reports: Look inside the bedroom where Brendan Dassey may stay after release
MANITOWOC COUNTY -- TMZ is reporting that Brendan Dassey's coming home to a hero's welcome -- and a room filled with reminders of how famous he's become while incarcerated for more than 10 years.

TMZ says Dassey won't be going home to his old bedroom. Instead, he apparently has a newly furnished one in the Manitowoc County home his family moved into about a year after his 2006 arrest.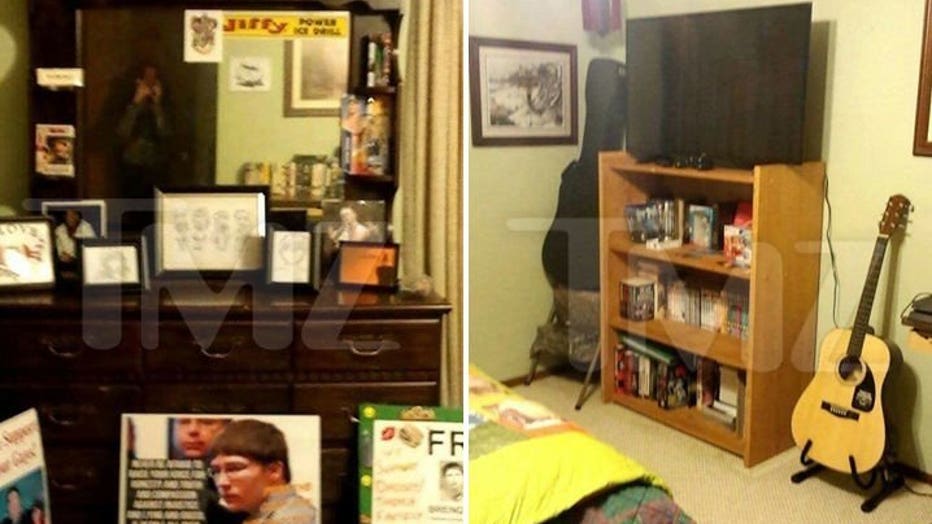 It's loaded with a shrine of sorts -- posters, letters, even a guitar -- all sent from fans after "Making a Murderer" became a sensation.

TMZ is told Dassey's family started prepping the room a week ago in hopes the judge would hand down a favorable ruling.

Dassey could be released anytime between now and Friday evening.