Tiny toy testers: Students in Brookfield help determine top toys for the holidays


BROOKFIELD -- Tiny toy testers were hard at work in Brookfield trying to determine the top toys of the upcoming holiday season.

Students at the Goddard School in Brookfield were some of the first to lay their hands on some brand new toys. Their school was one of 50 across the country that voted to determine the top ten toys of the upcoming holiday season.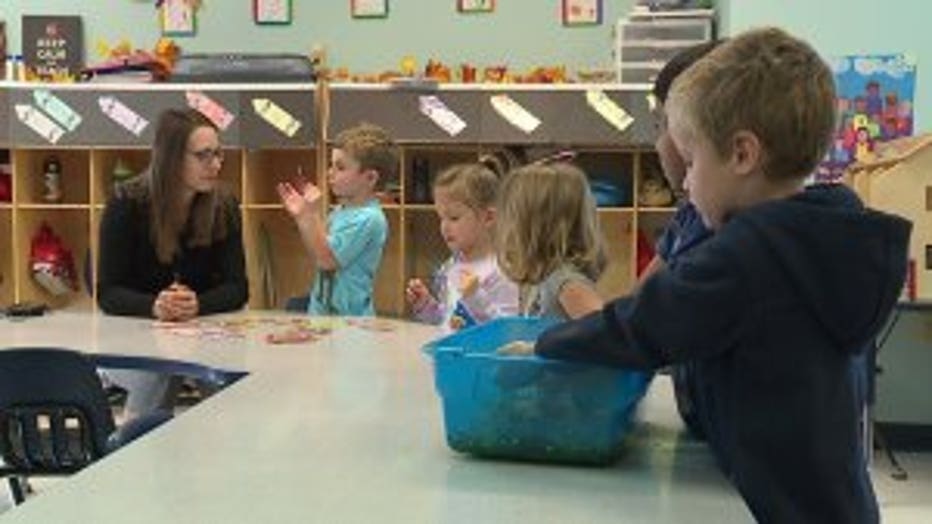 "It's called the Goddard School Preschooler Approved Toy Test. It's conducted nationwide," explained Fatima Hassan, the owner of Goddard School.

All the toys tested by Goddard students are submitted by the toy manufacturers.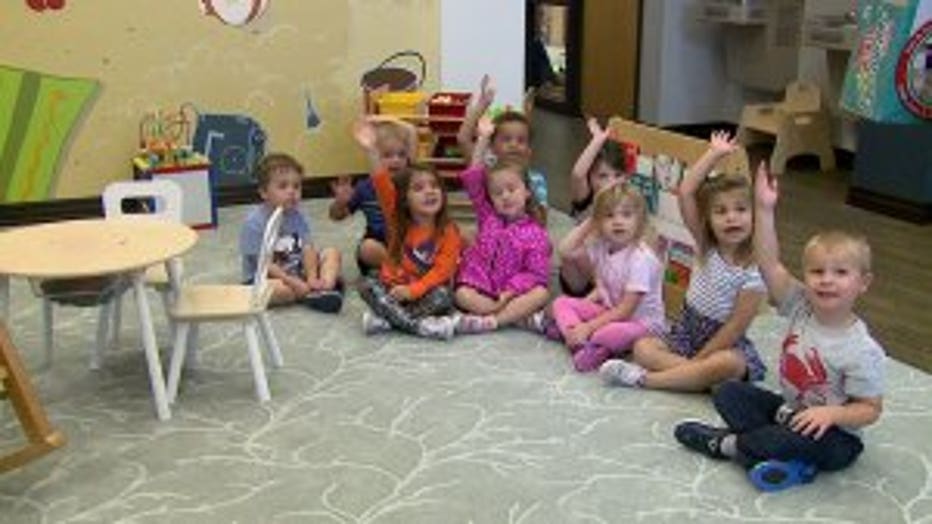 "The teachers monitor the children as they play and ask them open-ended questions so they can get their feedback," Hassan said.

Each toy tested is intended to be educational either by offering a new sensory experience or by encouraging creative thinking.

After playing with the toys for a week, the students voted.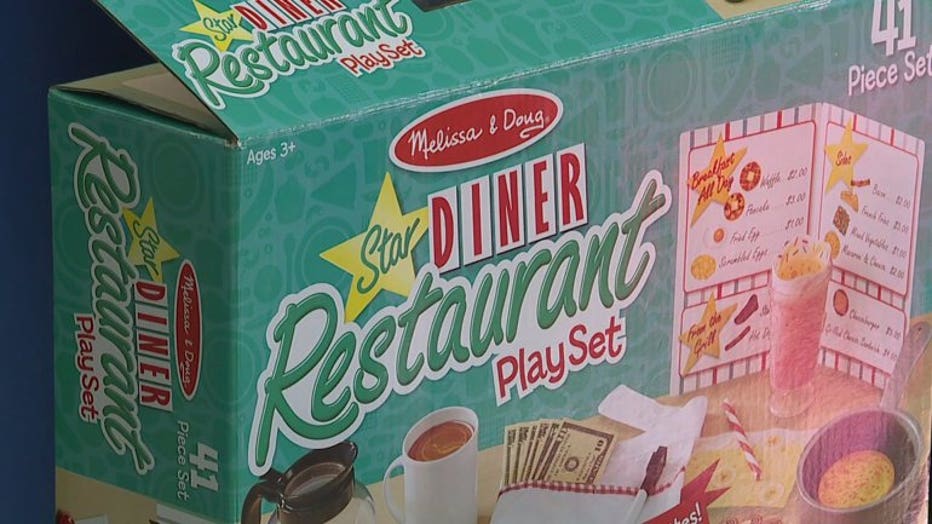 By a large margin, one Goddard class selected Melissa and Doug's Diner Restaurant Playset as their number one toy.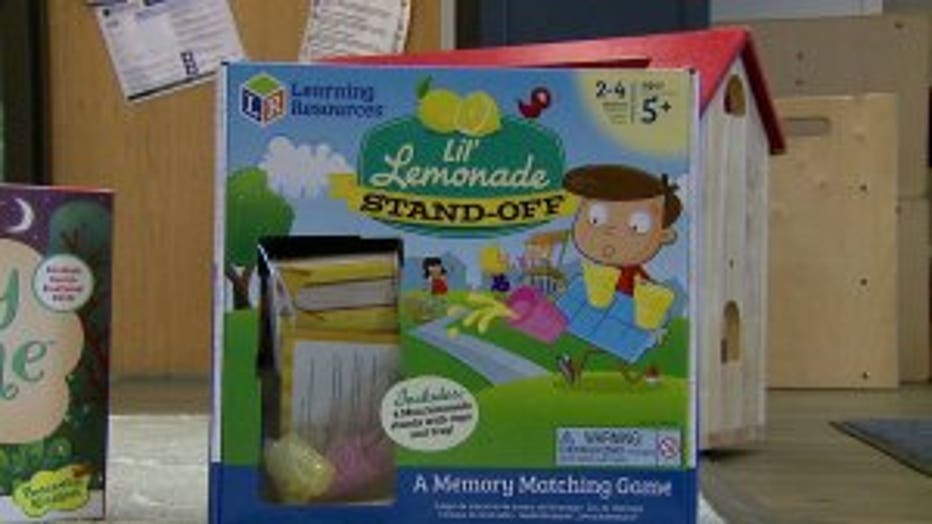 It edged out Learning Resources Lil' Lemonade Stand-Off memory matching game and Peaceable Kingdom's Bunny Bedtime: The Make-a-Choice Game.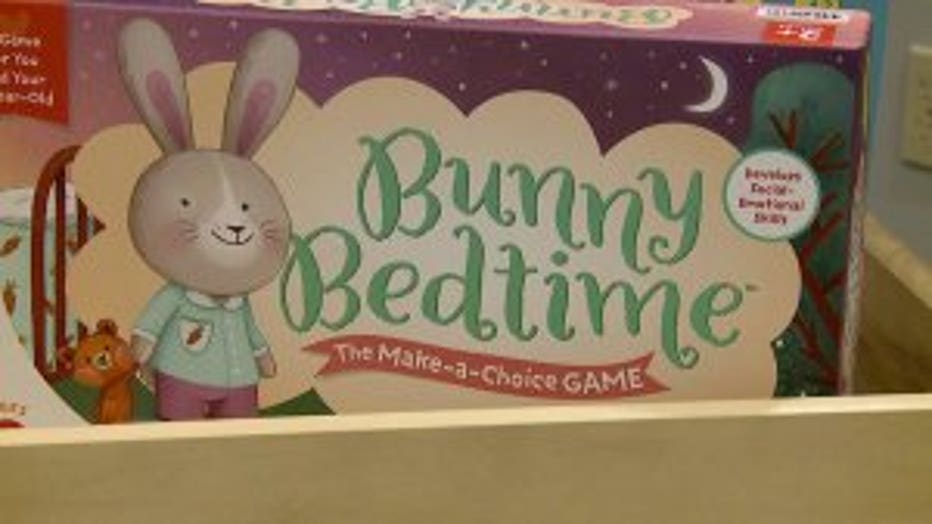 This is the 10th year for the Goddard School Preschooler approved toy test.

The top 10 results will be announced on November 1st.