"Thrillist" website names Solly's burger one of the best
MILWAUKEE (WITI) -- Want to try one of the best burgers in the country? No need to travel any further than Solly's -- right here in Milwaukee!

Food and travel website "Thrillist" has named "The Solly Burger" one of the top 33 hamburgers in the USA.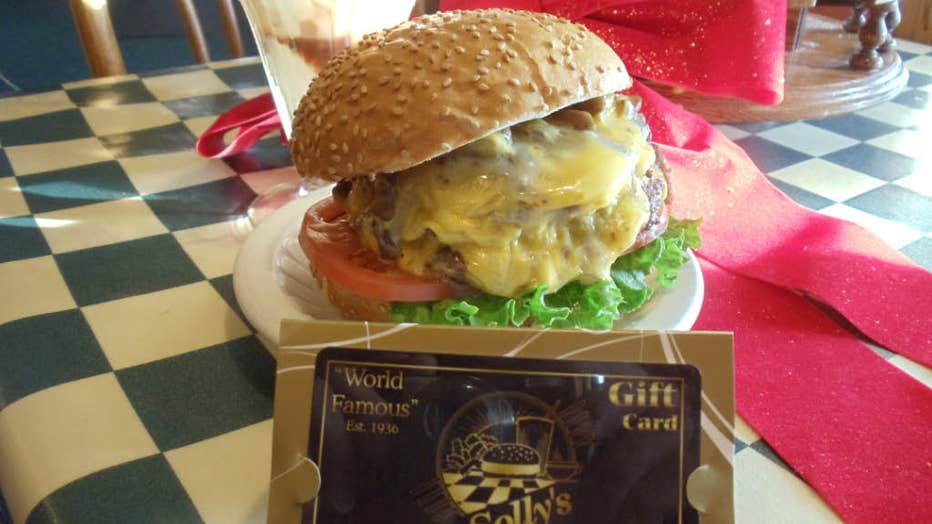 Photo Courtesy SollysGrille.com


Solly's calls itself the "Home of the Butter Burger."

The meat on "The Solly Burger" is mixed with butter, fried in fat and then placed on a buttered bun.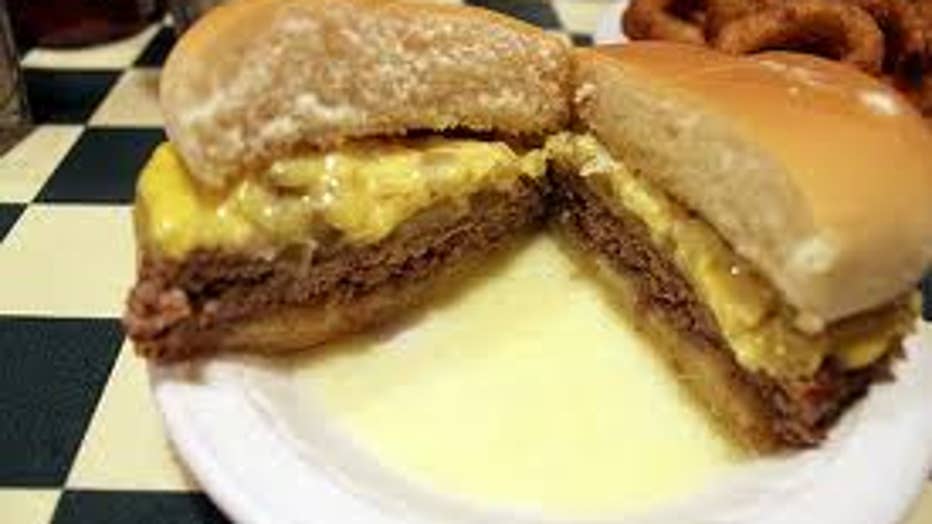 Photo Courtesy SollysGrille.com


"Thrillist" says "If it wasn't so delicious, it might be downright offensive!"

Solly's Grille, established in 1936 as Solly's Coffee Shop by Kenneth "Solly" Salmon, still remains a family-owned and operated restaurant today.

For 76 years Solly's has been famous in the Milwaukee area for its signature butter burgers.

Through Discover Wisconsin, as well as the Food Network and the Travel Channel--Solly's has achieved state and world-wide recognition as one of the best independent family run dining establishments in Wisconsin.


Photo Courtesy SollysGrille.com


According to its website, Solly's uses high quality 100% sirloin beef (no fillers) delivered fresh daily from a local butcher and real Wisconsin creamery butter. Solly's also serves up real ice cream shakes or malts served up the old-fashioned way in a steel can.

CLICK HERE to visit Thrillist.com.

CLICK HERE to visit SollysGrille.com.