"Thought I was going to die:" Racine Co. supervisor uses second chance to teach stroke awareness


RACINE -- A Racine County supervisor survived a stroke, and he's using his second chance at life to teach and help others.

Eight months ago, the gym was the last place you'd find Mark Gleason.

"Exercise is now an integral part of my life. Not only do I have to do it, I want to do it. I actually enjoy doing it, which I never did before," Gleason said.

Some exercises are easier than others, but every day, Gleason pushes himself to be better.

"I think 'I want to do that plank,' you know? Try that plank," Gleason said.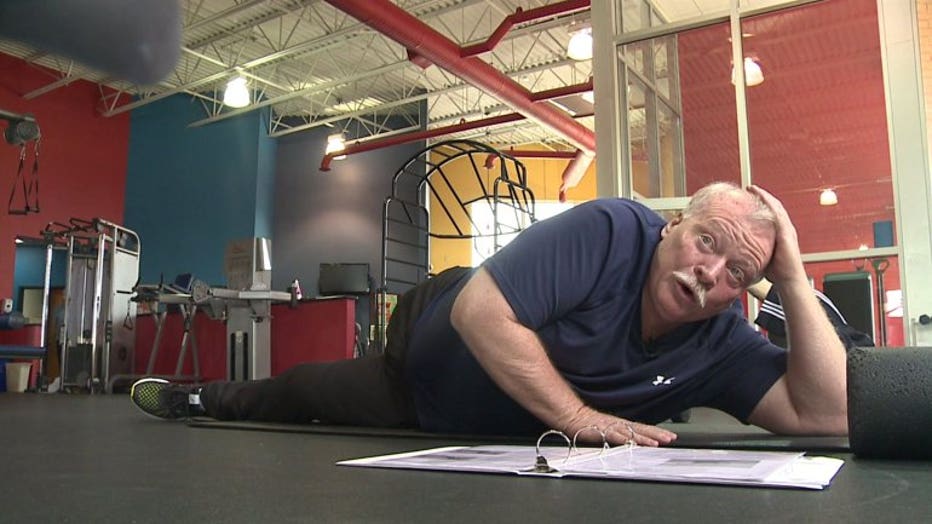 And his wife, Jo watches closely.

"Sometimes I do do exercise next to him, but yeah, I just like to kind of be close to make sure he's OK," Jo Gleason said.

Jo Gleason was there on that fateful evening when her husband suffered a brain bleed on his left side, causing a stroke.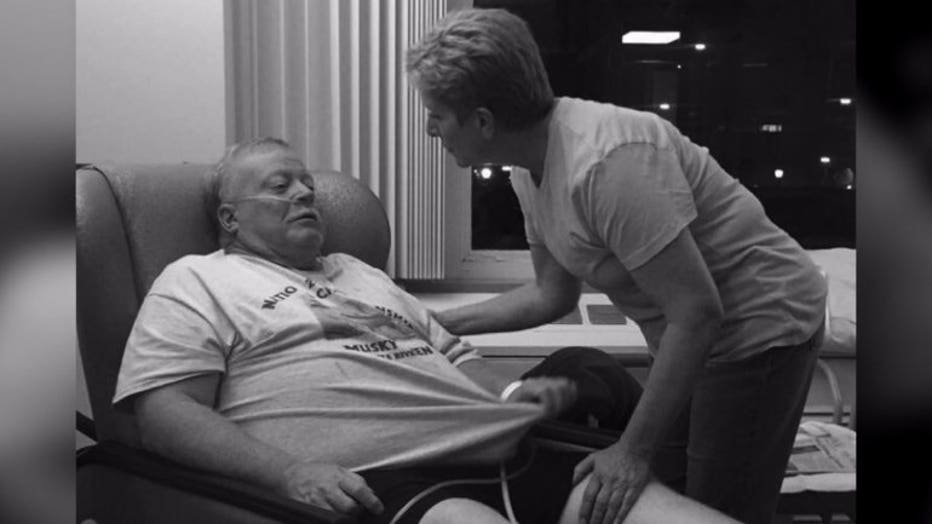 "It's very scary. When I said I thought I was going to die, that's truly a true statement. I wasn't sure if I'd survive this or not. I knew I was in trouble, and communications kind of, you go in and out. I was in and out of consciousness as I like to describe it. I couldn't talk very well. I couldn't walk. I didn't have use of my right side," Gleason said.

He pushed through with the help of a team of doctors and nurses at St. Luke's Hospital in Milwaukee. Each day, he got stronger, eventually walking on his own.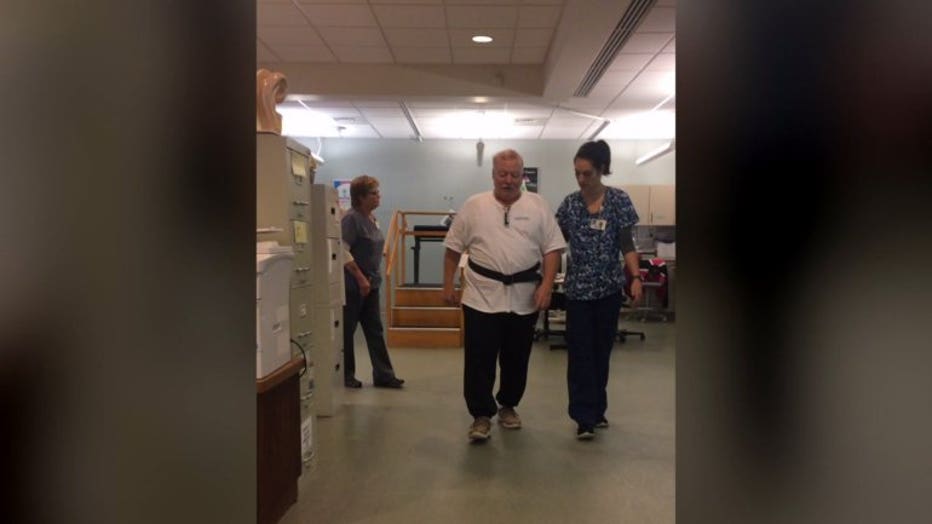 "I'm very grateful. It's a true second chance for me," Gleason said.

That second chance has come with the yearning to teach others about this medical emergency.

"We`re getting better at treating strokes so people are surviving more. The problem is, it's the number one cause of disability in the country," Dr. Thomas Wolfe said.

The Racine County supervisor orchestrated a stroke presentation at a recent county board meeting, where doctors from Aurora St. Luke's shared important information like warning signs and symptoms.

"The problem with the stroke is, you can't always tell the difference at the onset. Is it a bleeding stroke or a blockage stroke?" Dr. Wolfe said.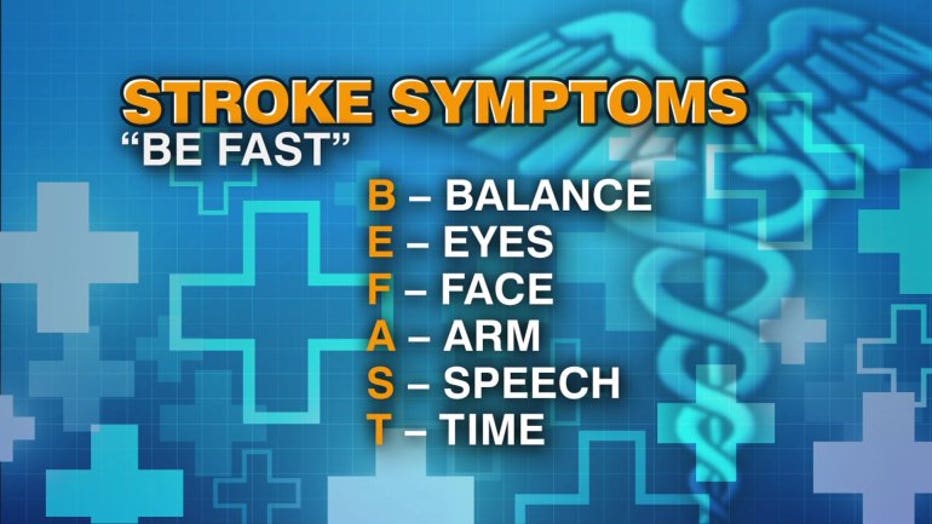 Doctors encourage people to remember the acronym: BE FAST -- "B" for balance, "E" for eyes, "F" for face, "A" for arm," "S" for speech and "T" for time.

"Time is one of the most important factors in whether or not you'll be eligible for treatment. There are certain situations when you are debilitated by your stroke, that the stroke is affecting your life in a way that you won't recover and having a meaningful outcome," Dr. Wolfe said.

Time was on Gleason's side. His wife was near his side, jumping into action, and within minutes, he was receiving treatment.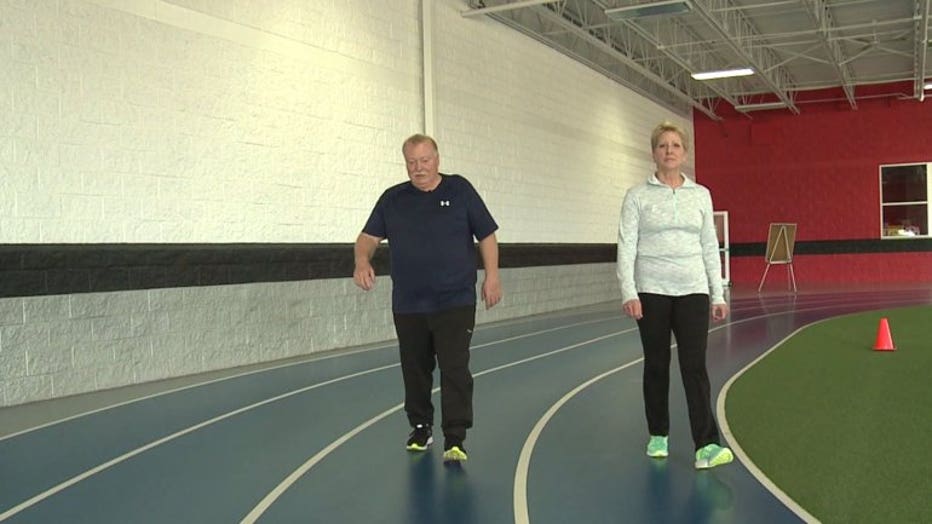 "I thought I was going to die," Gleason said.

But now, he finds victory in small, incremental steps.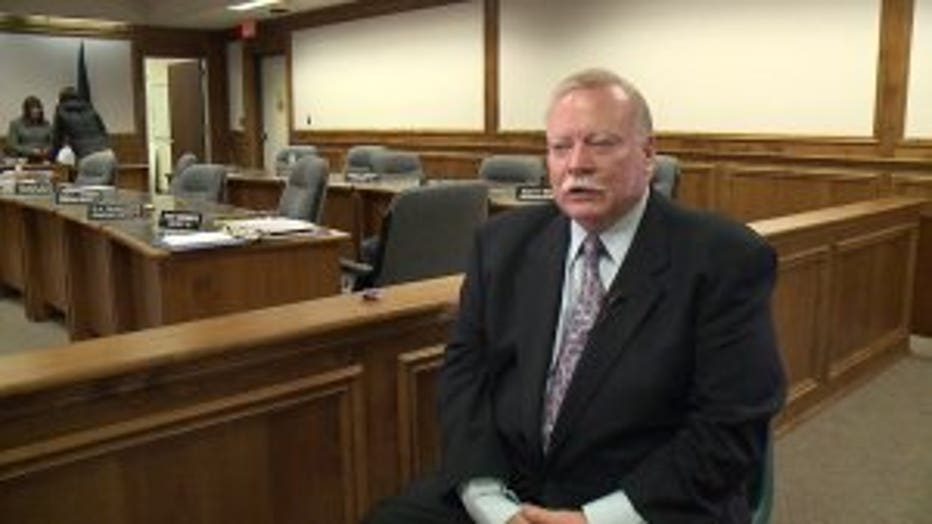 "I'm getting stronger and I'm getting thinner," Gleason said.

With the blessing of his doctors, Gleason plans to climb the Manitou Incline, an extreme climb with an incline that gains over 2,000 feet of elevation in less than one mile. The average person can complete the hike in an hour-and-a-half. Gleason is giving himself three hours. He'll face this challenge in June -- with a lot of people rooting for him.