"This seemed so shady:" Ornament missing after couple hires repairman Contact 6 knows all too well


MILWAUKEE — You pay a lot for electronics. So, when they're on the fritz you want someone to repair them. But, beware of who you call because there's one repairman who just can't seem to learn his lesson.

As much as the holidays are meant to be magical, they can be emotional for people are missing the ones they loved.

Riche Greene and Greg Flegal were close to their mothers. So, when both ladies died the same year — celebrating the holidays was tough.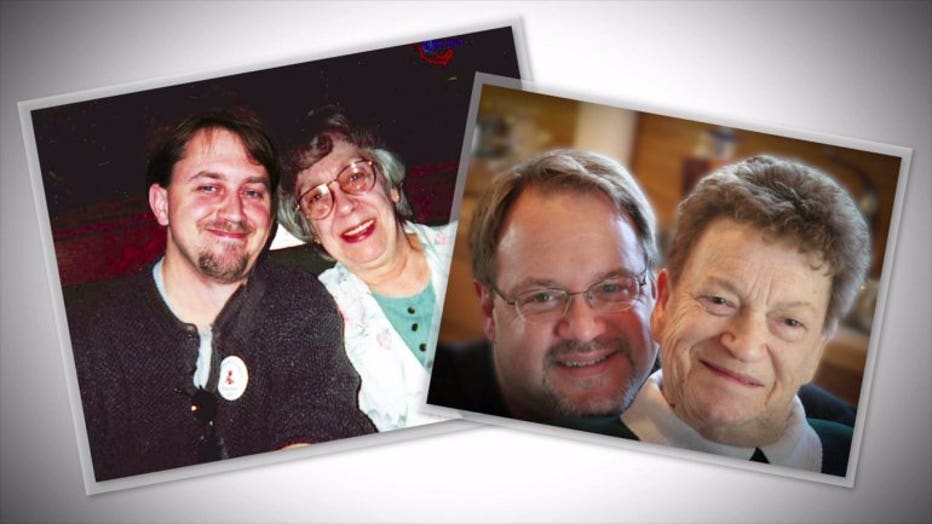 "It was just kind of a down Christmas," Green said.

"We would normally put up a tree, but neither of us felt up to the task of getting a tree and getting out all the decorations," Flegal recalled.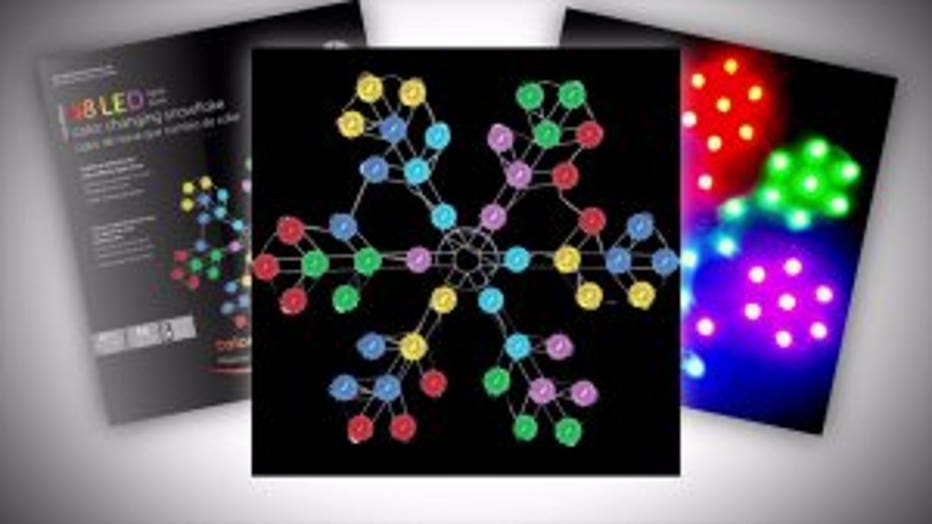 Greene and Flegal purchased an LED Snowflake ornament instead. It was simple, but bright and helped cheer them up.

The ornament was great until last year when it broke. They found out GE wasn't making it anymore. So, they searched online for a place to repair it and found an advertisement for Accurate Appliance and TV Repair.

"They said, 'You understand it'll be $150 just to show up?' And I said, 'Well, I know I can't buy another one of these and it's important to us. So, yeah.' And, I figured it wouldn't cost much to fix, it was just a power supply issue," Greene explained.

By the time the repairman looked it over, the price was $500.

"I knew we couldn't buy another one. It was important to us to get a replacement. We said, 'fine,' gave him the money. He didn't take a check. He took cash,"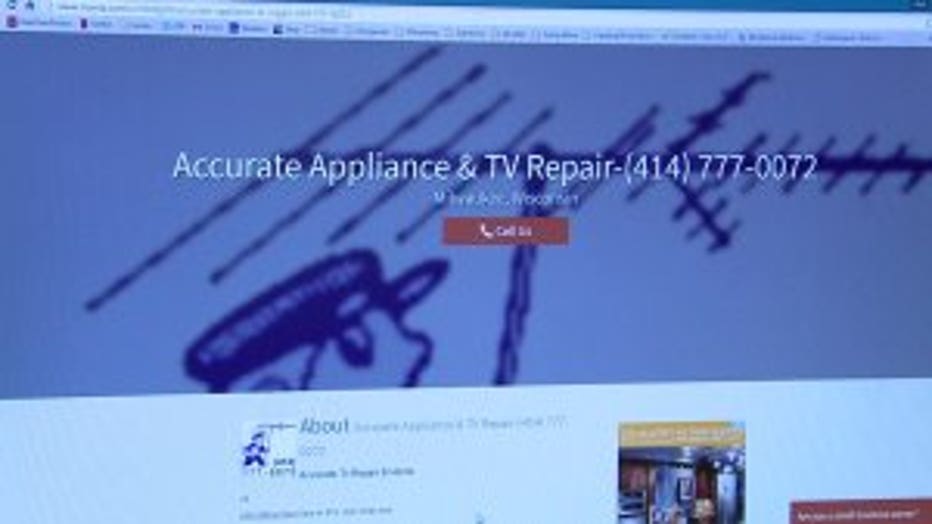 Greene said.

The repairman also took the snowflake. Soon after, the company's phone was disconnected. So, Greene called FOX6's Contact 6.

"I was hoping you had heard of this man before or knew of him because this seemed so shady and it seemed too perfect of a scam," Greene said.

The man only told them his name was "Jay" and he left them a receipt with the words, "Any printed hardcopy is a forgery. This is a secure nonprintable document." As soon as Contact 6's Katrina Cravy saw the receipt she knew exactly who the repairman was: James Gardetto.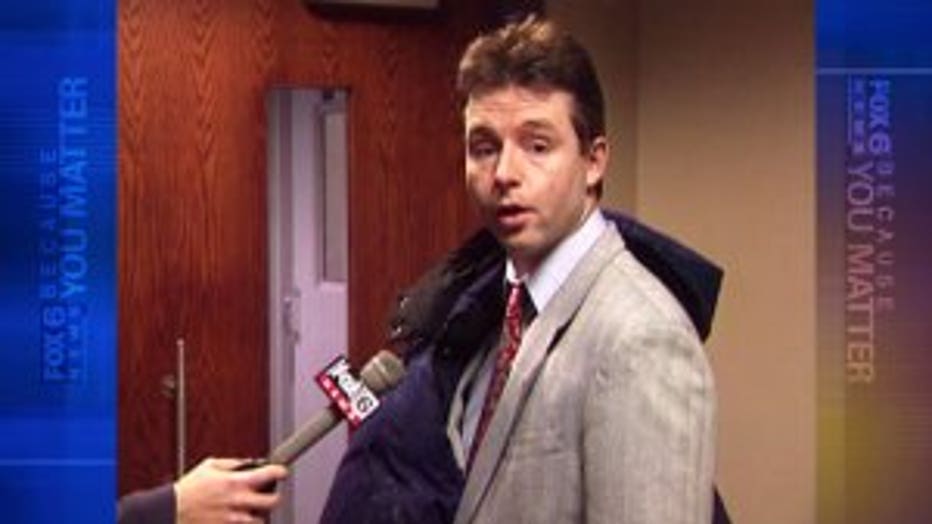 Contact 6 has been doing stories about James Gardetto since 2002.


Since 2002, Contact 6 has been doing stories about Gardetto, his strangely worded contracts that aren't legal and his practice of taking people's property and not returning it.

Gardetto has a long criminal history and even though Contact 6 hadn't done a story since 2012 because he was behind bars, Cravy sent Greene and Flegal Gardetto's mug shot. She wanted to see if it was the same man who they paid to fix their ornament.

"He knew right away. He said he knew from his mouth and his eyes," Greene recalled about showing the photo to Flegal.

Apparently, others complained too because Gardetto is back in custody.

The Department of Corrections tells Contact 6 that he violated a court order "not to facilitate any contracts for services or collect payments from customers."

"There were  a lot of red flags we should have followed up on, but for some reason we got caught up in the moment in trying to get this decoration fixed," Flegal said.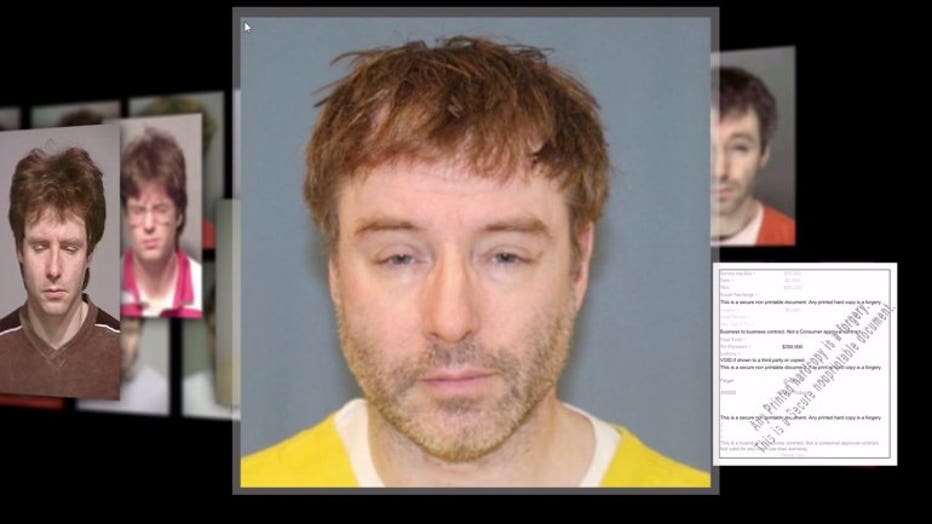 Greene has gone to police and says they're looking into their case of because of Contact 6.

"I am angry. I am angry about that, but I don`t know what the system can do. What is the system supposed to do to change someone's behavior and their attitude? I don't know what the answer is," Flegal said.

All Contact 6 can do is warn you.