"This is what we're waiting for:" Hmong New Year celebration brings hundreds together


WEST ALLIS -- Thousands of people are in Milwaukee this weekend to celebrate their culture and a new year. The annual Hmong New Year celebration is in full swing at the Wisconsin State Fair Expo Center.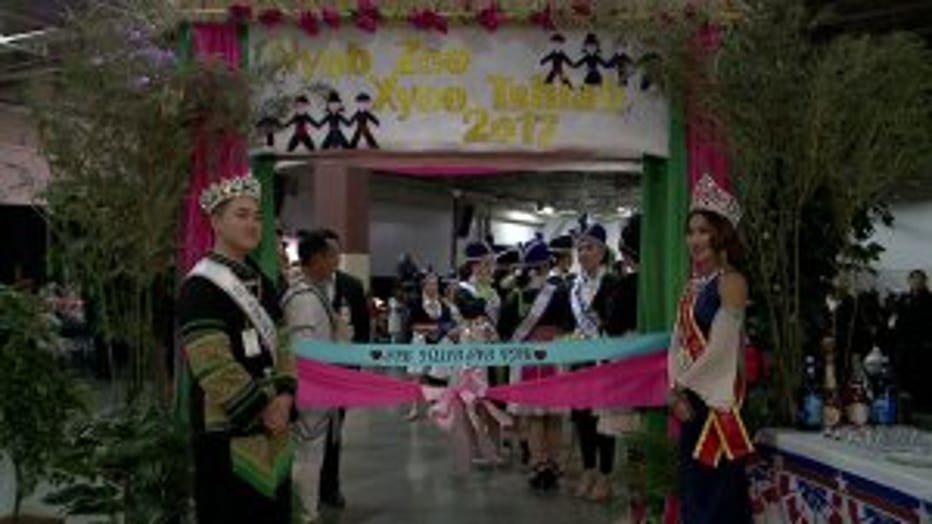 "Every year this is what we're waiting for," said Thong Xiong, Hmong from Laos.

Along with the new year event, celebrates new beginnings, new life and new love.

"This would be the time of the harvest where after you have harvested all your crops you would make a big feast and eat at least 30 different foods at the table, then you would share with everybody, your friends and family and come together as a community," said Hmong New Year Co-chairman, Junior Vue.

It begins with a ribbon cutting ceremony.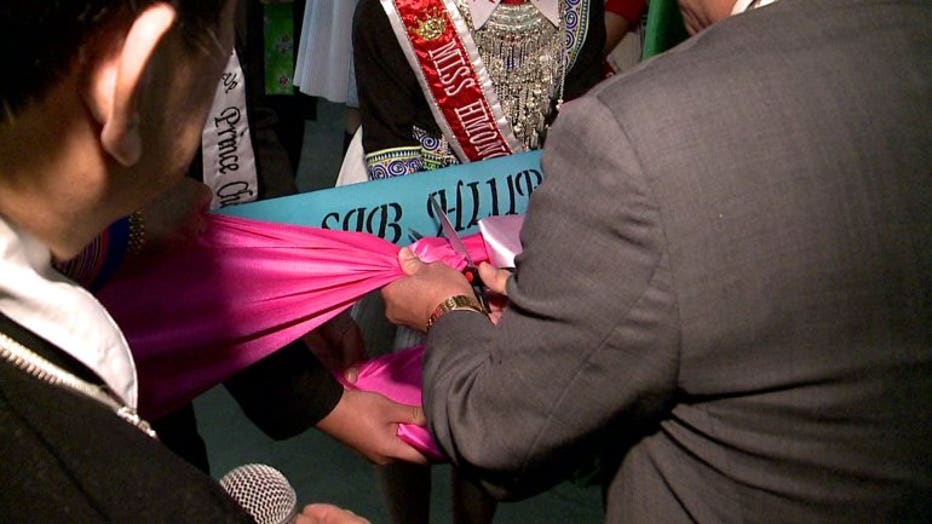 "They cut the ribbon to let go of all bad things in the past and usher in the new year and bless us all for the 2017," said Vue.

Then, dozens of dance teams share their excitement through a traditional dance competition. The new year chairman is pleased to see so many young people participate this year.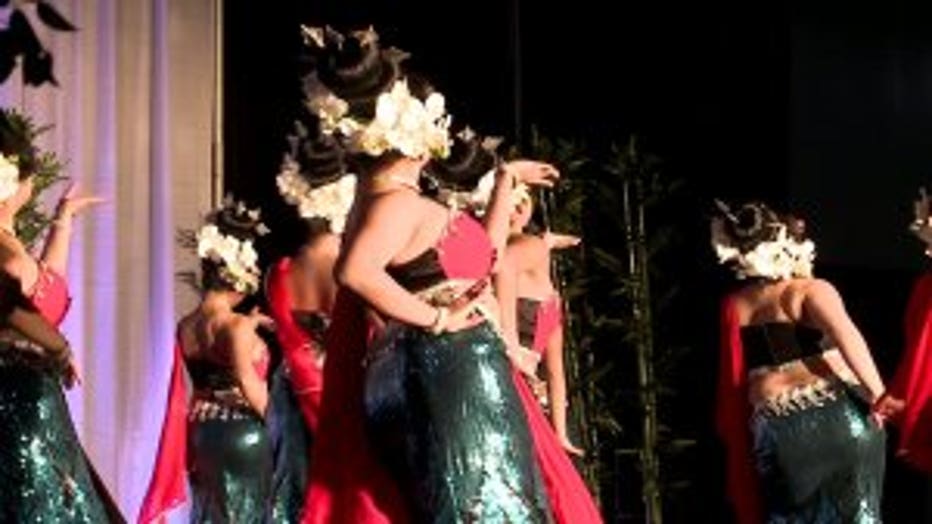 "I feel very happy and good to see like our culture continues," said Wachong Vang, Hmong New Year chairman.

Thong Xiong says this celebration is a reunion for family and friends.

"Everyday workforce is really busy life so we usually don't see each other so this is a time for all of us to come together and meet each other," said Xiong.

Though she encourages people from all cultures to join the fun.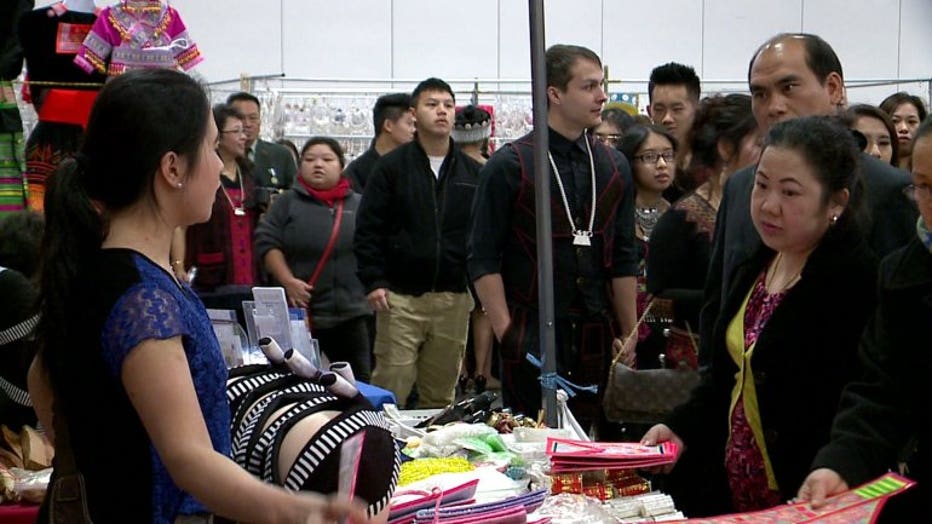 "We do want to share our culture, it's a very rich culture to the whole community in Milwaukee, and everybody is invited and everybody is welcome," said Xiong.

The Hmong New Year celebration is a two-day event and all cultures are invited to join and celebrate.