'This is the only thing we do:" Non-profit works to keep all children warm this winter


MILWAUKEE -- As we approach frigid temperatures, one non-profit is working to keep all children warm this winter. Pilgrim Lutheran students on Tuesday, Oct. 23 went home with much more than a new coat!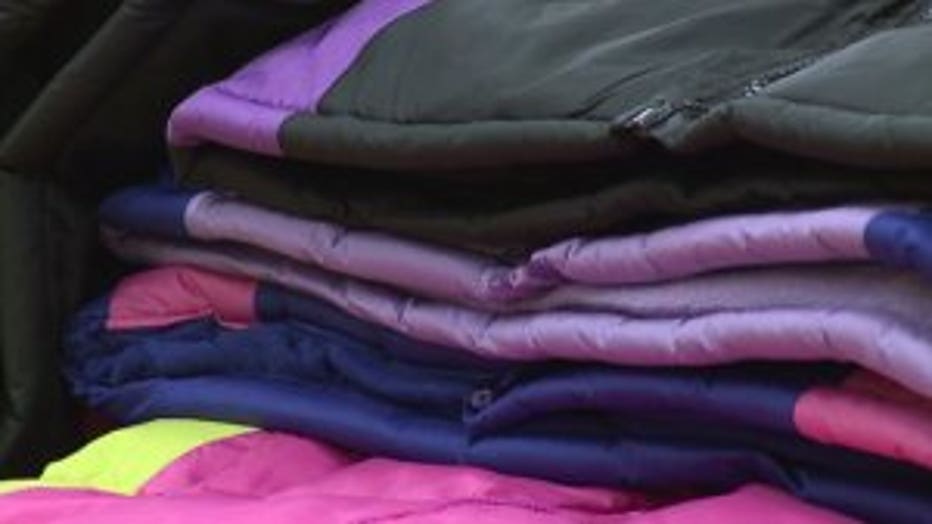 Pilgrim Lutheran students packed the school gym on Tuesday -- but instead of physical education equipment, they were met with something different.

"It's very warm and cozy," said Brianna Christopher, Pilgrim Lutheran 5th grade student.

For some, this may just look like another piece to your winter wardrobe, but for others, it means much more.

"Some of our families, being able to afford the necessities for winter is a struggle," said Scott May, Pilgrim Lutheran School Principal.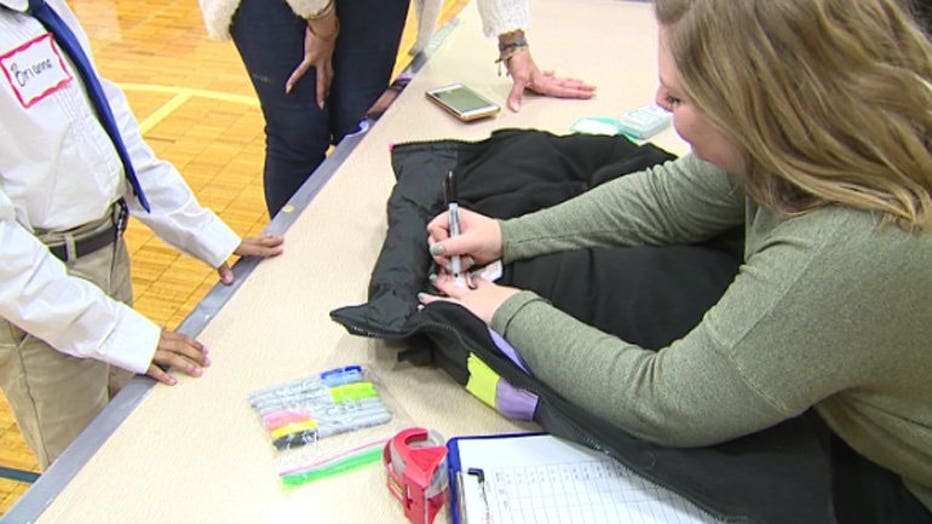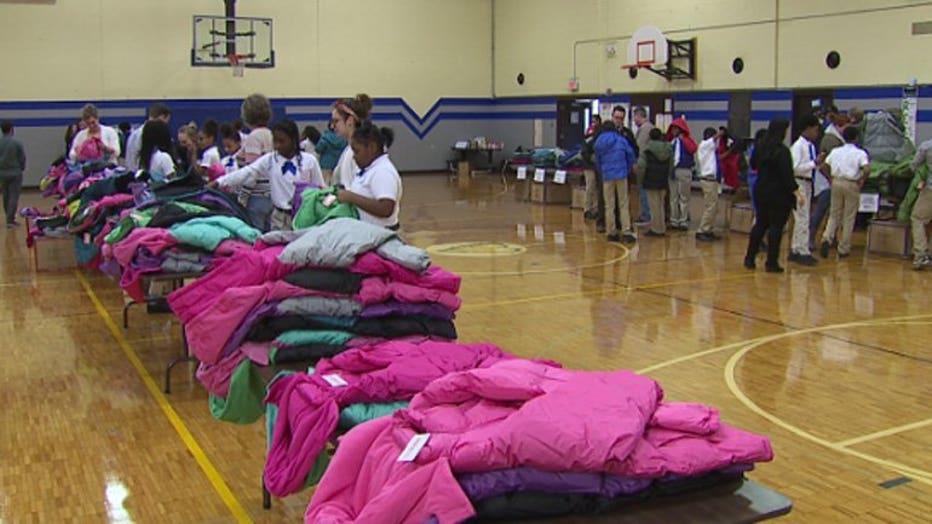 "I was really happy because I don't have a coat yet," said Christopher.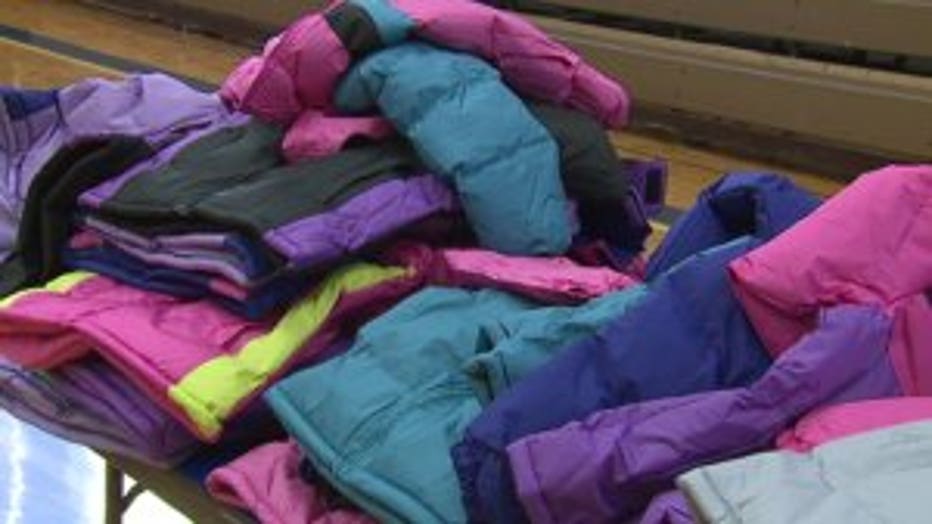 More than 220 students got to pick out a brand new winter jacket.

"My favorite color is purple. I like green and black, so it mixed my favorite colors together," said Christopher.

The donation comes from a partnership between Operation Warm and the Brookfield-based boutique Altar'd State.

"This is the only thing we do -- the only thing we do is put brand new coats on kids," said Meagan Holman, Operation Warm Community Partnership Manager.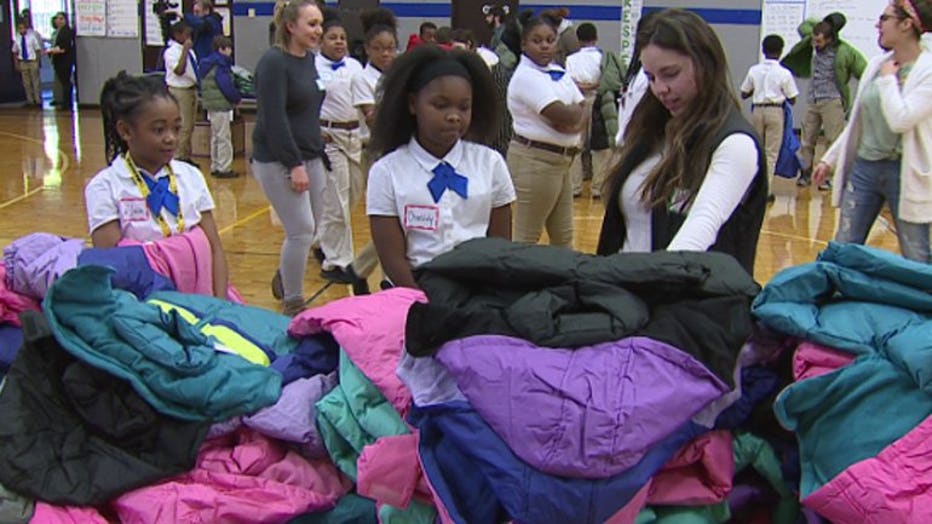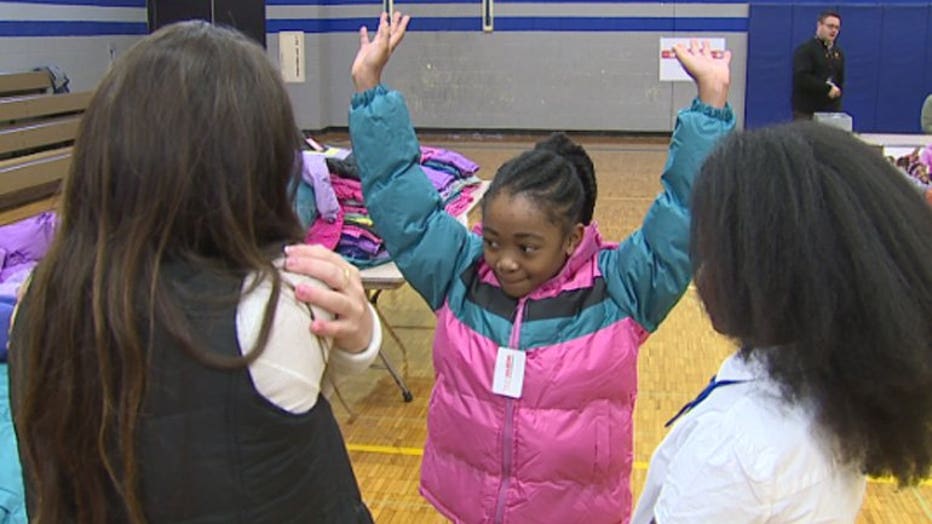 Students are now heading home with a sense of relief as the temperature drops -- and a coat to call their own.

"Warm while they are going to school, warm on the playground, warm playing outside with friends. It promotes school attendance, physical activity," said Holman.

Operation Warm plans to give away more than 10,000 additional coats to Milwaukee-area kids by Thanksgiving.

Operation Warm was founded in Pennsylvania. Now in its 20th year, it will donate its 3 millionth coat nationwide this winter.