"This is his last request:" Milwaukee mother is on a mission to turn tragedy into change


MILWAUKEE -- A Milwaukee woman is working to turn the tragedy of losing her only son into change.

There are simple reminders of a man Debbie Baumberger knew as her only son.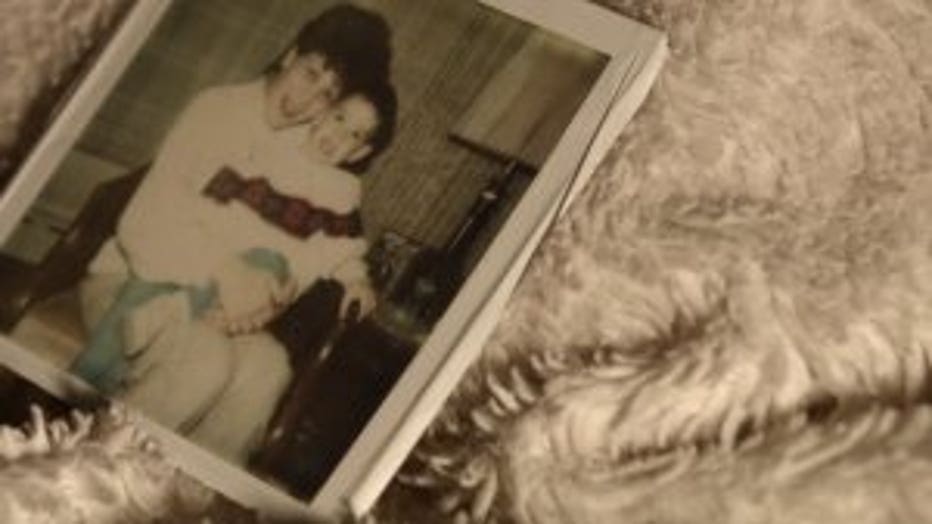 "He was someone who was very witty, smart, intelligent," Baumberger said. "He liked to play Magic: The Gathering cards. He also was a marathon runner."

Baumberger shared snapshots of a baby boy together with his mother, and photos of a teenager growing into a young man.

"He was brought up as an only child in the family," Baumberger said. "His father died a few days before he was born. To look at these pictures of him right now...he was smiling and happy."

But as time went on and Brian Baumberger became an adult, that happiness started to fade.

"He had issues about five to six years ago," Baumberger said. "I noticed things were starting to be a little bit different."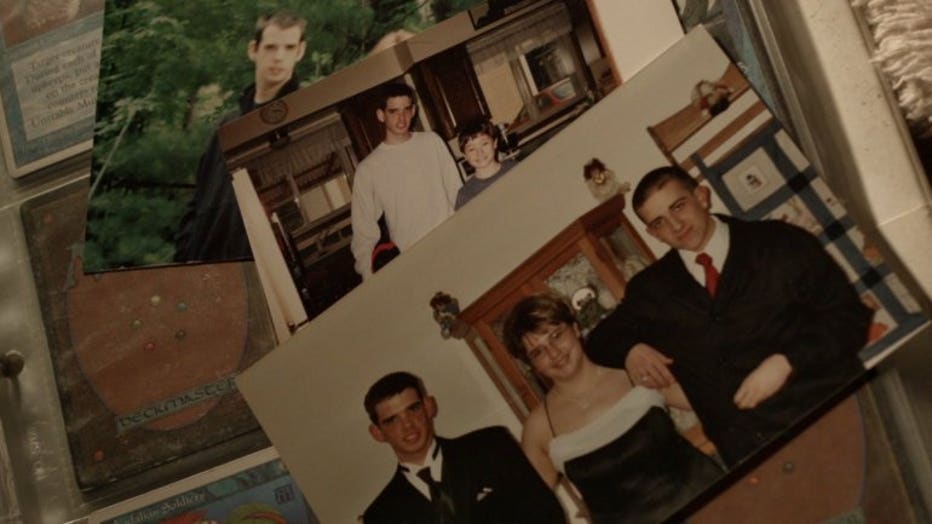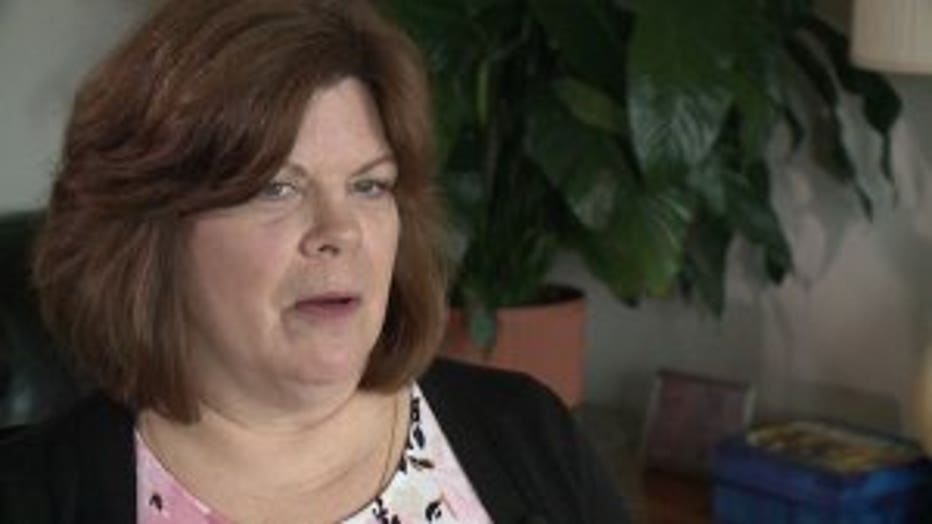 Brian Baumberger struggled with depression and sought treatment. But nothing seemed to work. In January of 2017, a mother's nightmare became a reality.

"He texted me about 9 o'clock, 'I love you always,'" Baumberger said. "It seemed a little odd, just a text like that."

Baumberger tried reaching her 31-year-old son. But there was no answer. She then went on Facebook and found a message she will never forget. Baumberger read the note aloud.

"Life is like a math problem. Some solutions are simple," Baumberger said. "I give up. I don't want a funeral. My body is in my condo. Goodbye."

Baumberger stared at a screen, reading a public suicide note with one final request.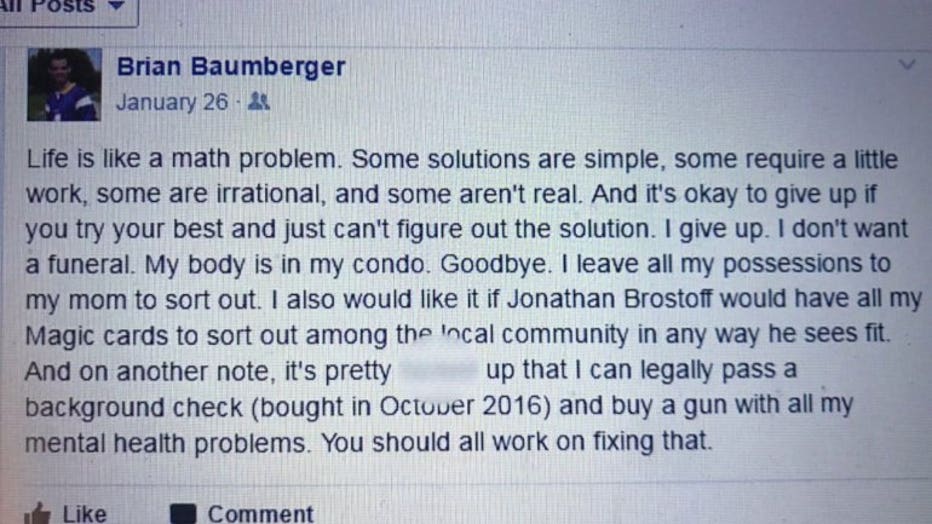 "And on another note, it's pretty (expletive) up that I can legally pass a background check (bought in October 2016) and buy a gun with all of my mental health problems. You should all work on fixing that," Baumberger read.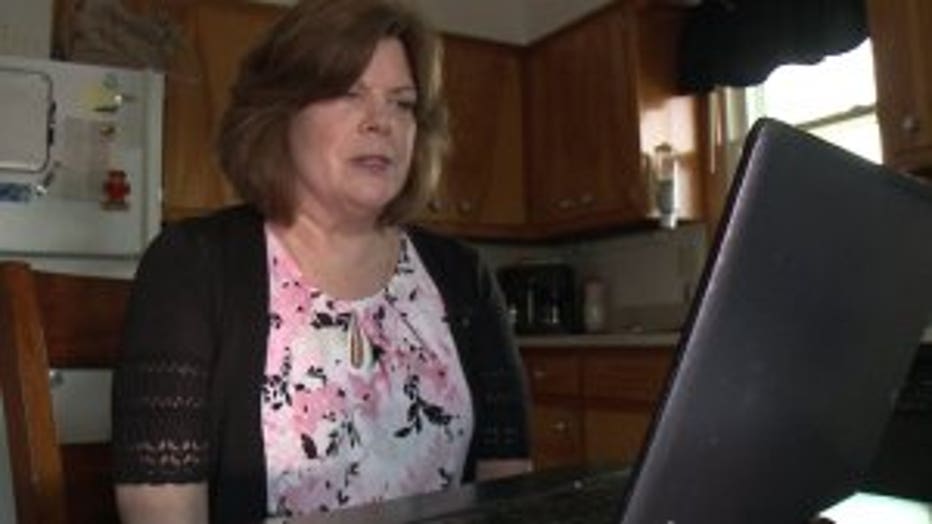 Baumberger's son killed himself that night using a gun she never knew he had. In all of her sorrow, Debbie Baumberger decided she would honor her son's final words. Working through her own pain, shes on a mission to change gun laws in Wisconsin.

"This is his last request and I'd like to be an advocate for it," Baumberger said.

Baumberger found the most help in her son's best friend -- who happens to be a state legislator.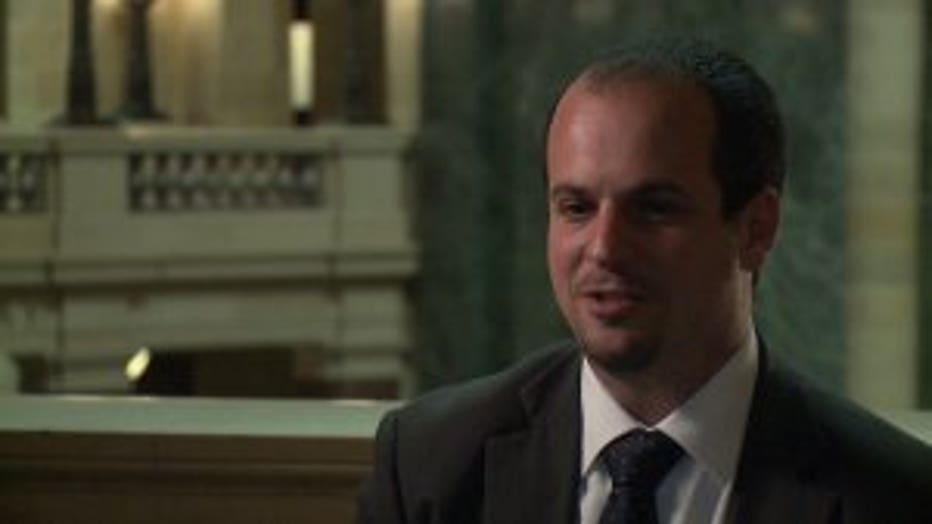 State Rep. Jonathan Brostoff


"I'm committed to passing a bill with Debbie on this and to make sure we can fulfill Brian's last wish," said State Rep. Jonathan Brostoff for the state's 19th District. "It's very important and it means the world to me to be able to do this."

The bill is in the earliest stages. Baumberger and Brostoff are looking to other states that have gun violence protection orders in place -- orders that temporarily remove guns from people at high risk of hurting themselves or anyone else.

"The legislation, I'm hoping, will help others," Baumberger said.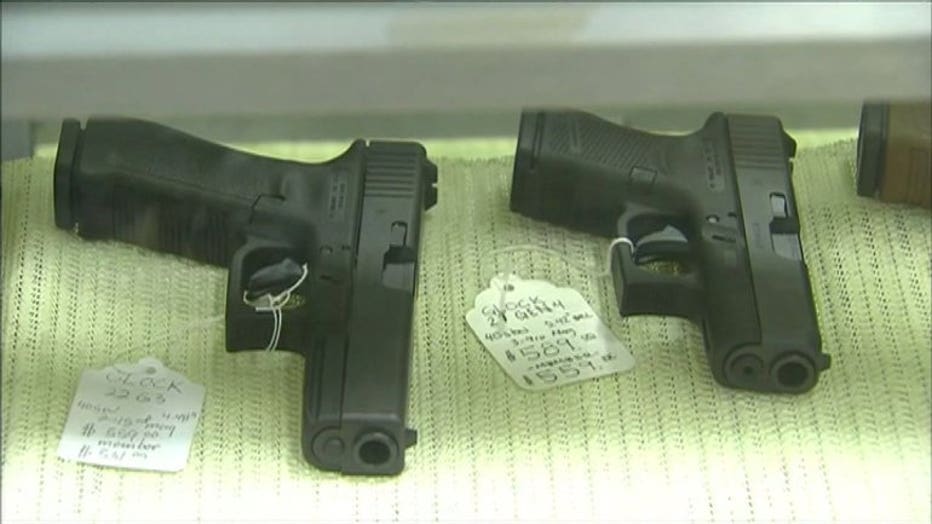 For Baumberger, that could mean expanded background checks and some sort of family notification.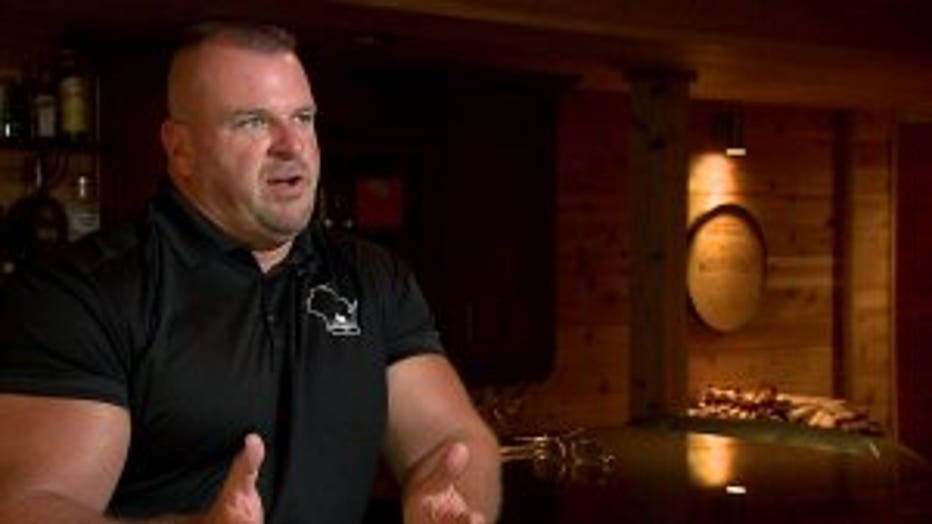 "If they want to purchase a gun, to be able to notify somebody that they can't or that there's a flag, there's a red flag going on," Baumberger said.

But changing the laws may be tougher than ever. Nik Clark, president of Wisconsin Carry, believes gun laws should stay the way they are.

"As unfortunate and as sad as mental illness is, we have to look at the fact that if someone really wants to kill themselves, they're going to have a multitude of opportunities to do so," Clark said.

Convincing others might be a huge hurdle, but Baumberger is determined.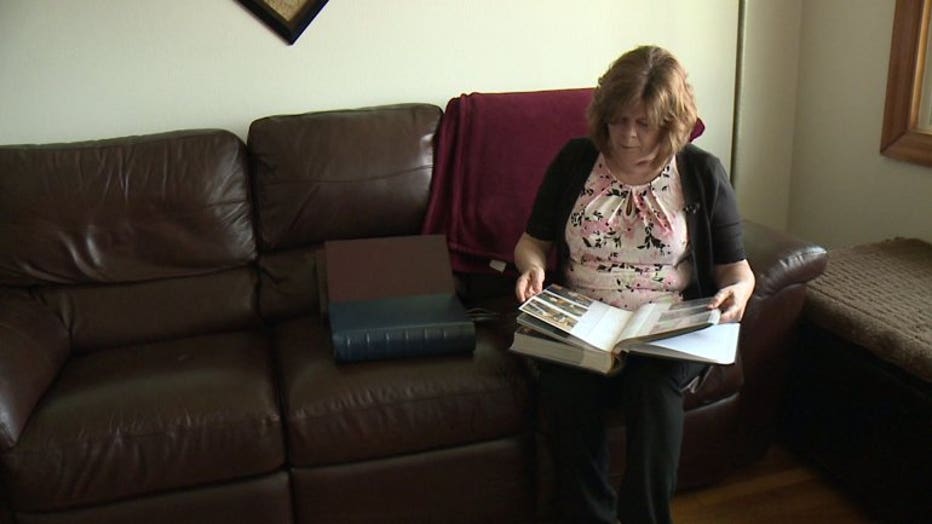 "You have two parties in this state and it would be nice to have some non-partisan support on this," Baumberger said.


Baumberger replays her son's last words over and over -- using them as motivation -- unwavering in her journey to make a change.

"This is his last request. We better get on board and start doing something about it," Baumberger said.