"This is going to take time:" Newly-formed Water Quality Task Force seeks answers for lead exposure


MILWAUKEE -- Milwaukee's newly formed Water Quality Task Force met for the first time on Friday, September 16th to discuss the safety of the city's tap water. More specifically, they talked about neighborhoods and homes with a higher risk of lead exposure.

For more than three hours, members of Milwaukee's Water Quality Task Force talked about finding possible risks among the city's most vulnerable.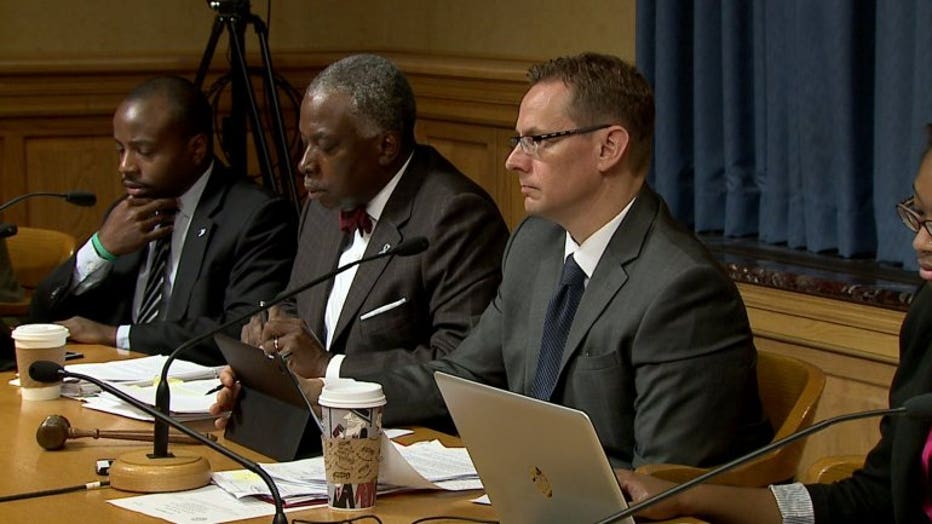 Water Quality Task Force Meeting


"I think if we are going to have an honest discussion, I think we should have an honest discussion about the additives and the repercussions of that and how much has to go in, because frankly, it's all connected," said James Bohl.

Task Force Chair and Alderman James Bohl says this meeting and future meetings have several goals, including outreach to residents, so they're clear about when lead is most prevalent in drinking water.

"We realize there are risks, inherent with this older infrastructure and our effort is to tackle this in a very timely basis," explained Bohl.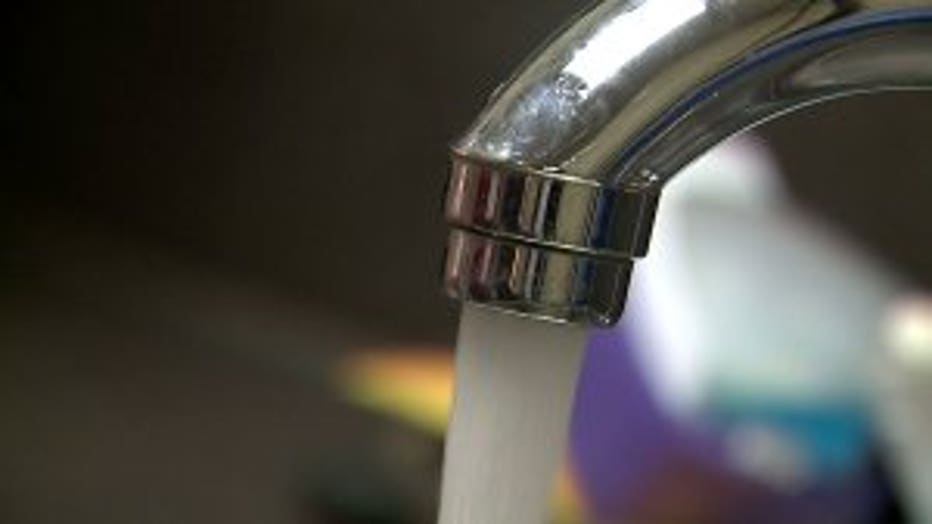 Previously, the city has stated that homes built prior to 1952 are more likely to have lead service lines coming in from the street and therefore at a higher risk. However, there is an exception.

"The waters that come out of the tap, particularly when individuals are following the safe science of flushing out water that has been sitting stagnant shows that it is at safe levels," said Bohl.

The Task Force says Mayor Tom Barrett will likely have recommendations in his budget for addressing lead service in the near future.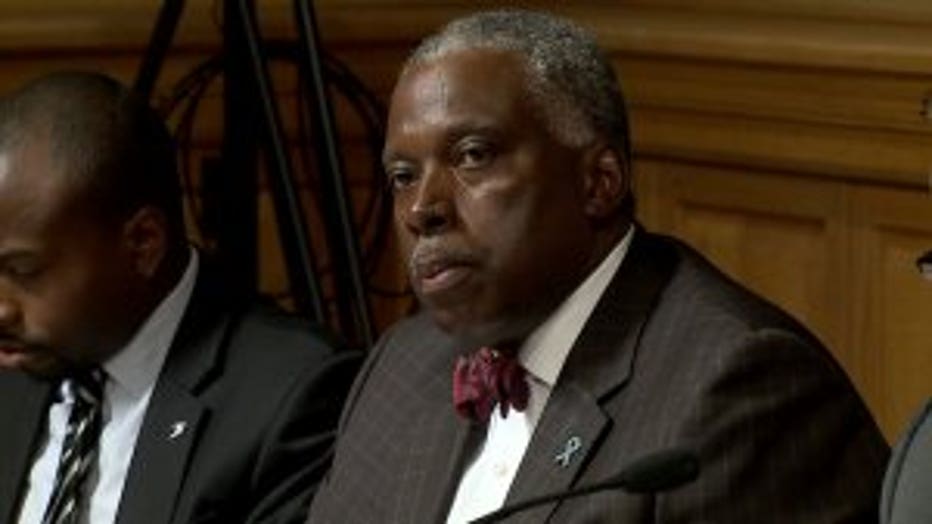 Bevan Baker, Milwaukee Health Commissioner


"This is going to take time, whether it be water, whether it be paint, it's going to take time. It's going to take a comprehensive community wide effort," said Bevan Baker, Milwaukee Health Commissioner.

The group's next meeting is scheduled for mid-October.

The mayor is expected to outline a more detailed action plan during this fall's budget hearings.