"This is a back step:" Muskego woman suspected of overdosing appears in court for separate case


WAUKESHA -- A woman seen on video, suspected of overdosing before she crashed her car on Milwaukee's north side, was taken into custody on Friday, March 24th. She is 26-year-old Katrina Henry of Muskego.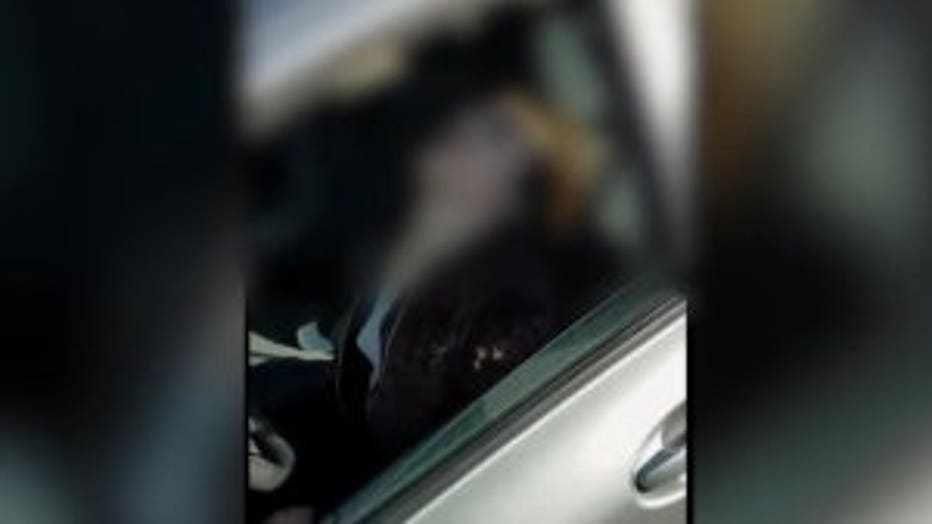 The video recorded by a man who ran out to a car crash near Hopkins and Glendale Tuesday has had an impact on Facebook. Police say a suspected overdose led to a crash into a parked car.

According to a family friend of Henry, who is suspected of overdosing, the incident has had an impact on her.

"I know that she's going through some issues like many other people are. And I feel like this is a back step. But we're definitely going in the right direction," said Benjamin Gude, friend of Henry's family.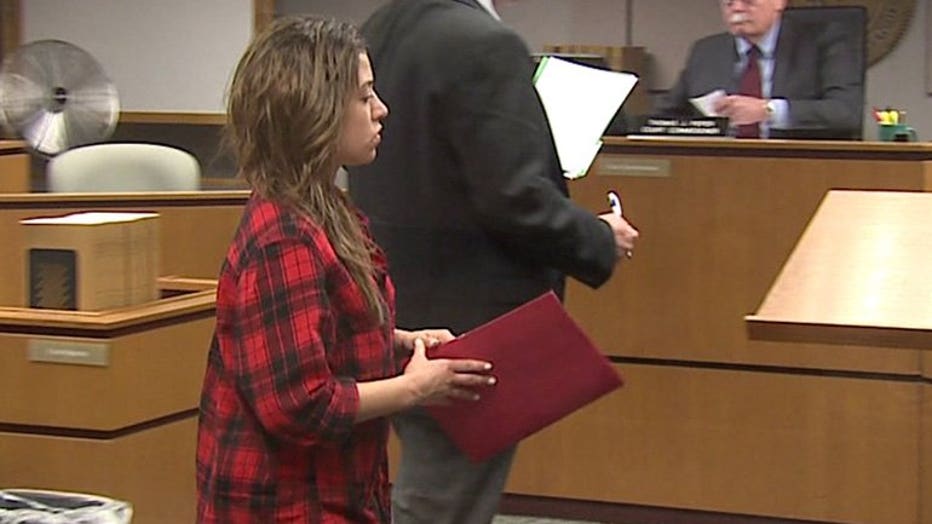 Henry, a UW-Milwaukee communications grad, was in Waukesha County court on Friday for charges earlier this month in a different case. A criminal complaint accuses Henry of spitting at an officer responding to a report she may be trying to kill herself. She had been previously ordered to not take any narcotics and to maintain complete sobriety. Cell phone video would seem to show she violated that after Friday's court appearance. Officials say Milwaukee officers took Henry into custody and transported her to their jail.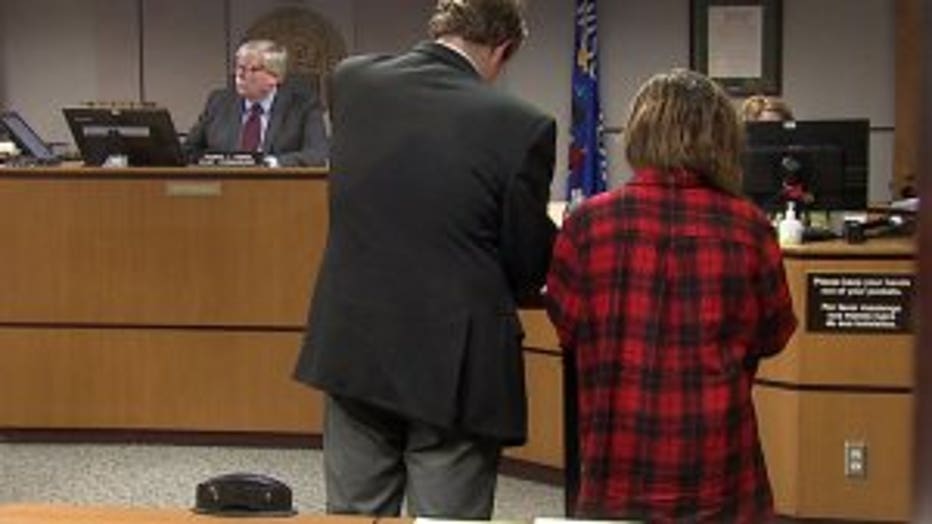 "From this point, I think it's going to be about her seeking help, getting her life back on track," Gude said.

Gude says next month Henry is scheduled to be admitted to an in-patient treatment center.

"The message that she would want to give is to not make the same mistakes she did and to possibly shine light on the issue," Gude said.

Gude says they are doing what they can to help, but it is not an easy road.

FOX6 News is waiting for word from Milwaukee police on what this new arrest will mean to Henry's case.