'This guy just violated me:' Woman says St. Vincent de Paul employee took photos of her in dressing room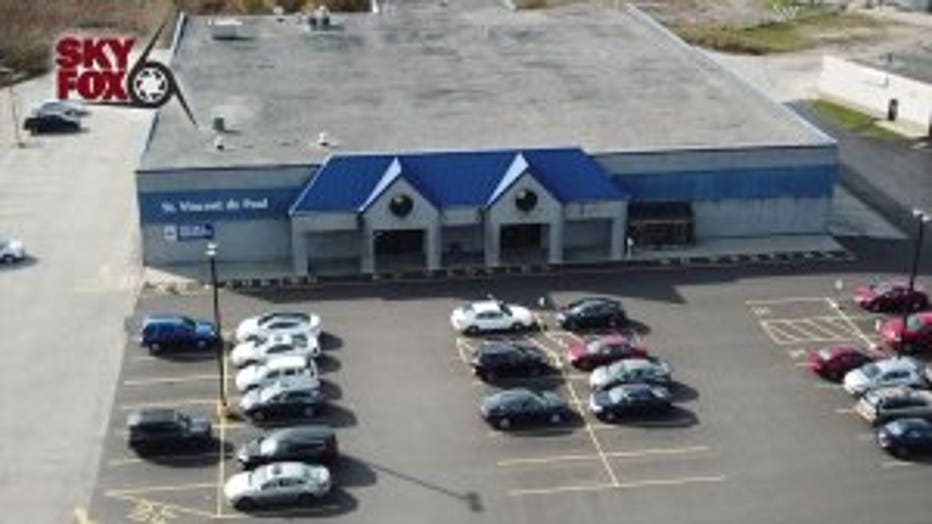 St. Vincent de Paul thrift store in Slinger


SLINGER -- An employee at St. Vincent de Paul thrift store in Slinger is accused of helping himself to some inappropriate pictures. FOX6 News spoke with a woman who confronted that employee and exposed his alleged dirty deeds.

The woman claims she was shopping Thursday afternoon, Nov. 1 at the St. Vincent de Paul on Washington Street, when her trip turned into a nightmare.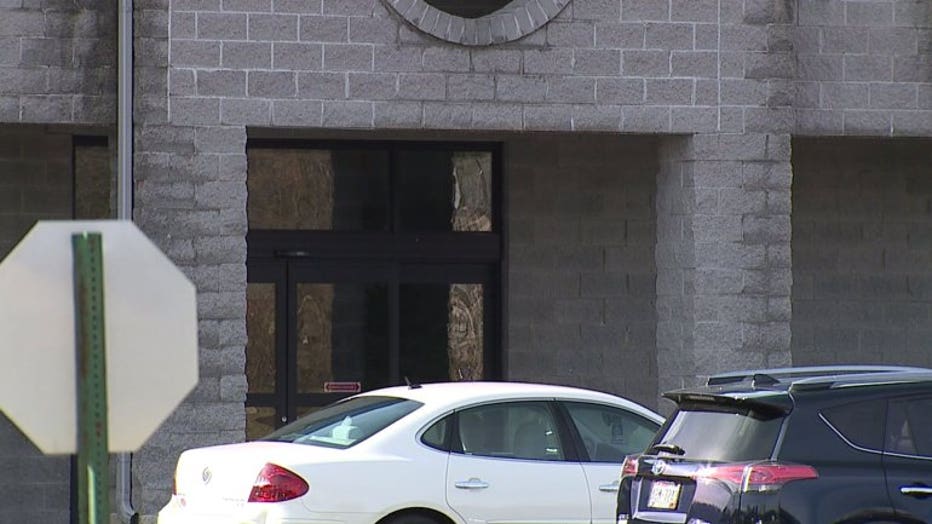 St. Vincent de Paul thrift store in Slinger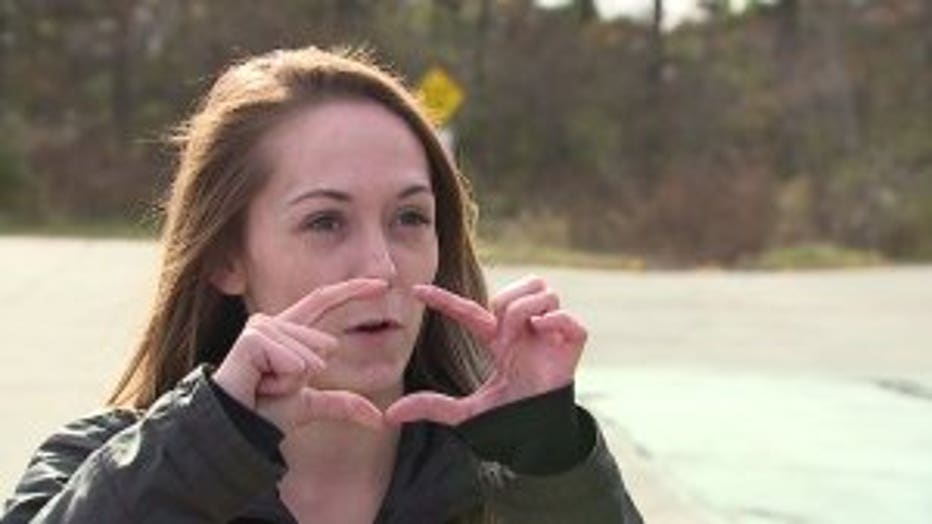 "This guy just violated me," said Aimee Bertoni, violated while changing. "I was shocked."

Aimee Bertoni stopped in her tracks while trying on dresses at the store.

"I'm looking in the mirror and the wall to separate the two fitting rooms is right here. All of a sudden I see this little, this much of a white phone on the edge of it," Bertoni said.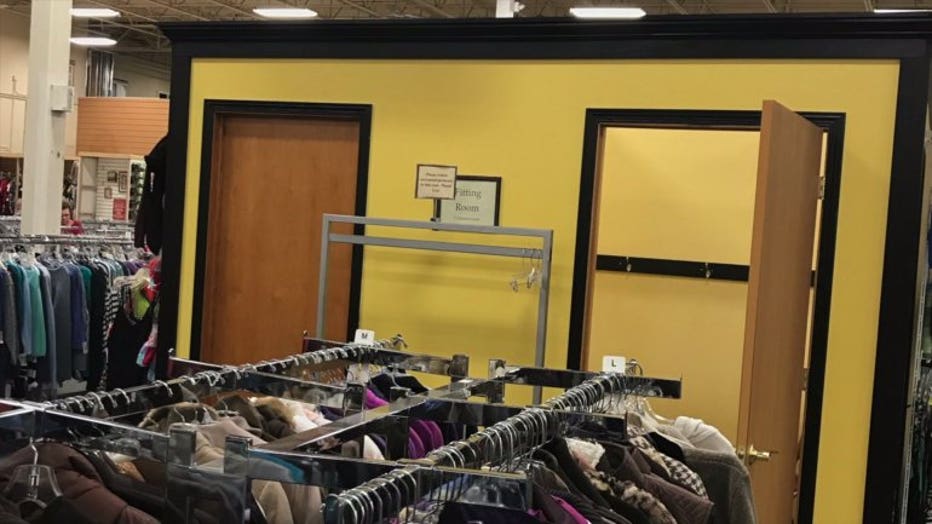 St. Vincent de Paul thrift store in Slinger


Bertoni suspected a peeper was spying on her.

"Walked out of the fitting room and over to his room and started pounding on his door and 'I said I saw your phone,'" Bertoni said.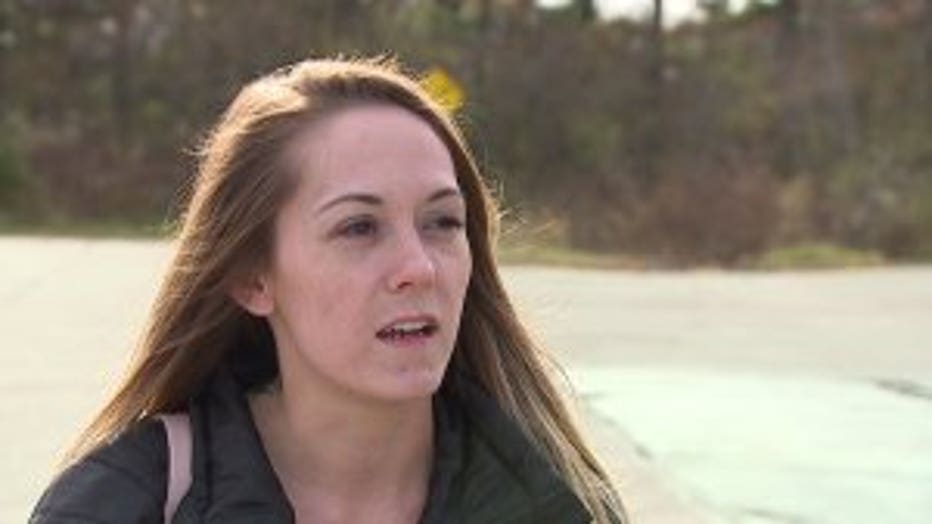 What she saw next was even more shocking.

"He said 'hello.' I said, 'I saw your phone.' Then he opened the door, I realized he's a worker. He was wearing a blue St. Vincent de Paul vest."

After confronting him with her claims, she demanded to see the pictures on his phone.

"I asked him to do it and he was doing it away from me so he could probably delete them. I said, 'do it so I can't see,'" Bertoni said. "He started walking away to the back room of the building and I guess he left. He was gone. He left, left the building."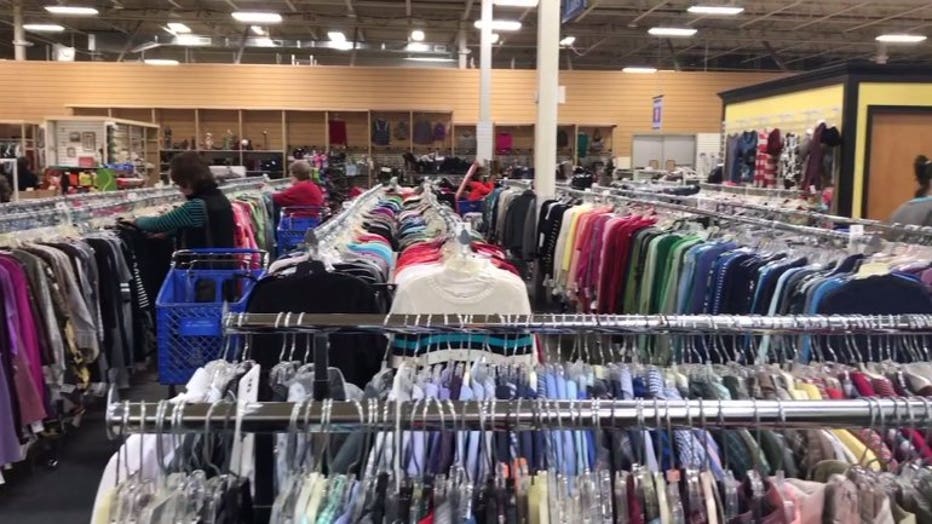 Bertoni then approached the store managers.

"They said we are going to check our cameras to see if they see anything from any angles," said Bertoni.

Police were called and Bertoni later shared the incident on social media as a warning to others.

"No one should be watching you," Bertoni said.

FOX6 reached out to the store managers who could not comment on the incident. Police say they have made an arrest in the case.