"This country is not for illegal Mexican trash:" South side Latino businesses become targets of racism


MILWAUKEE -- Messages of hatred and racism are being sent to local businesses. Latino business owners say they are the target of the hate mail. They don't know who is sending the disturbing postcards but, they are afraid of what the real message might be.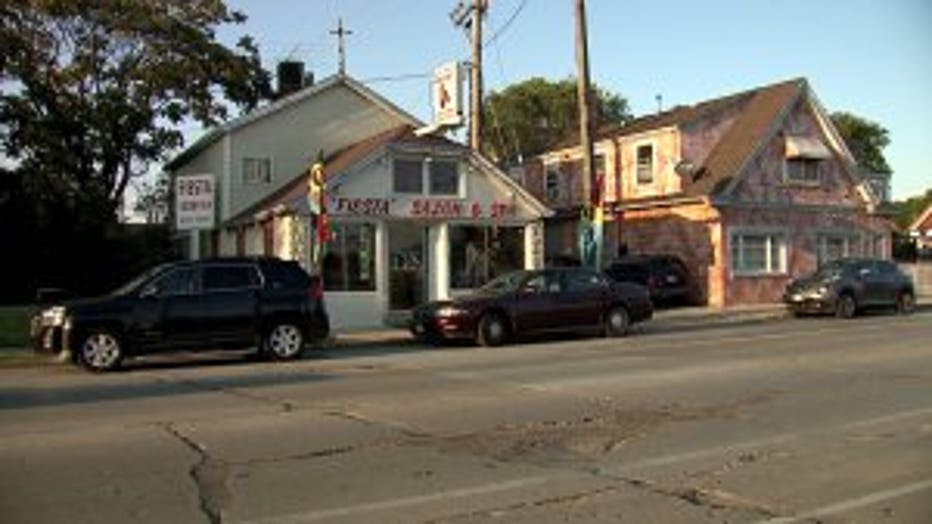 Fiesta Salon and Spa on Milwaukee's south side, is a business Raul Varela worked very hard to build.

"It takes a lot of everything to succeed in a small business," said Varela.

Varela moved to Milwaukee sixteen years ago from Mexico to pursue the American dream.

"I came here with a backpack of mine, my books and a few bucks to go to college," said Varela.

One small business has grown into several. He has seen success but lately, that success may have made him a target.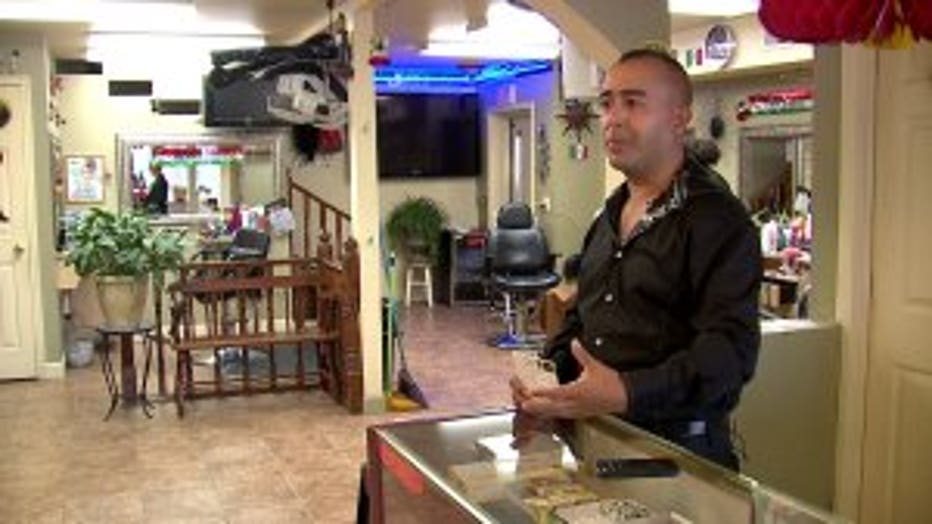 "It really bothers me. It's sending a bad message," said Varela.

Just this week, Varela has received several postcards strewn with hateful messages.

"It says this country is not for illegal Mexican trash," said Varela.

Varela called police and the group "Voces De La Frontera." They found out they have also gotten similar postcards -- and they are not alone.

"It's just just Voces, it's a lot of small businesses. Latino owned businesses," said Nancy Flores, Voces De La Frontera.

The postcards, that refer to Mexican immigrants as "trash" and calls for mass deportation, have been sent to small businesses across the area.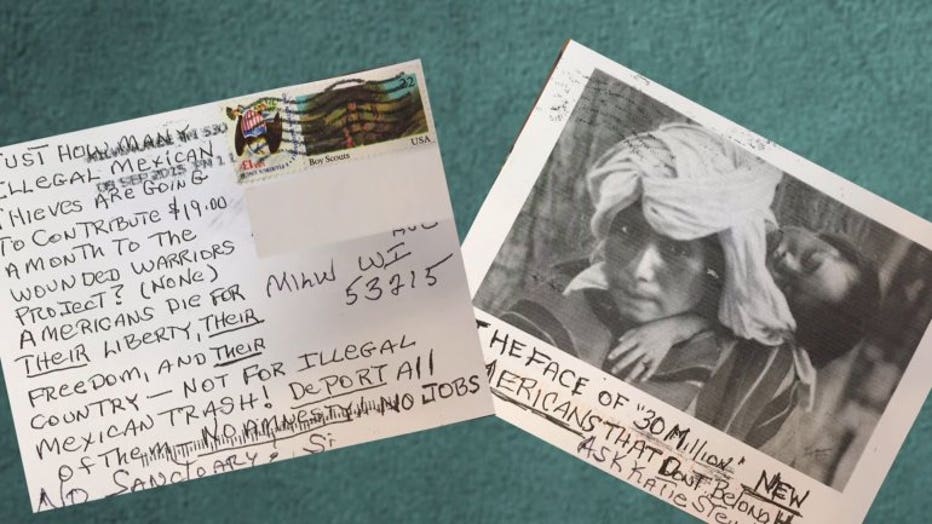 "They're just full of racial slurs, very, very racial remarks," said Flores.

A message Varela wants to see stopped.

"This is sending a really bad message and it really makes me feel very, very unsafe," said Varela.

Milwaukee police say they are aware of these postcards and are investigating.