"This could completely change everything:" Boy hit by distracted driver, paralyzed needs help


MILWAUKEE -- An accident left him paralyzed and bound to a wheelchair, but Xzavier Davis-Bilbo is very active when it comes to warning others about the dangers of texting and driving. But getting to appearances and even around town has become difficult for the child -- and he needs your help.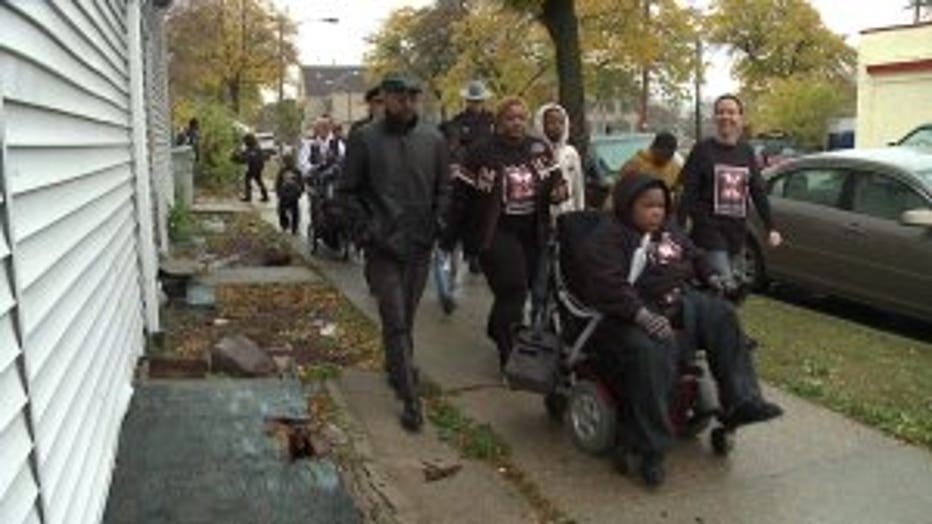 Davis-Bilbo is often seen promoting public awareness with the "It Can Wait" campaign. He was severely injured when he was struck by a distracted driver.

"A young lady blew a four-way stop sign texting and driving. Took X from his sister's hand. Ran over him and then ran over him again," Valetta Bradford, Xzavier's mother said.

Xzavier Davis-Bilbo, now 11 years old, endured a four-and-a-half-month hospital stay. He is paralyzed from the diaphragm down.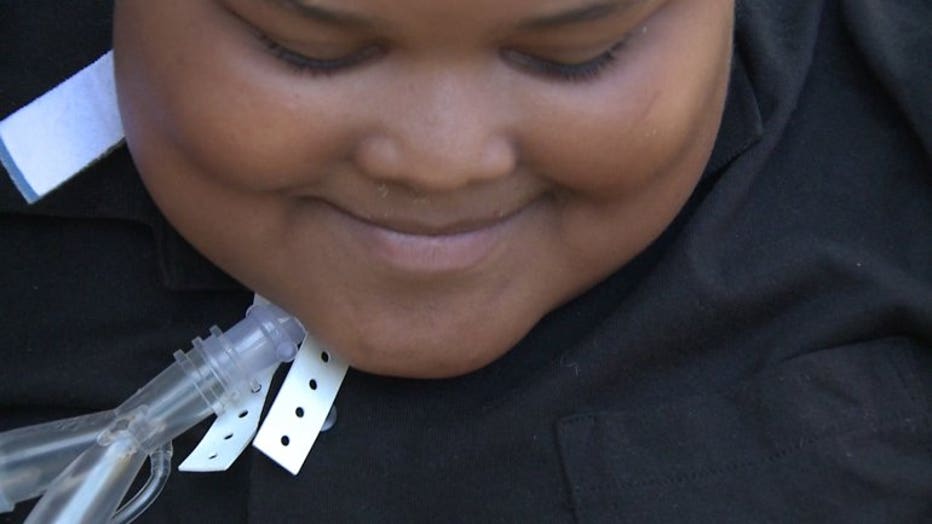 "It's changed every facet of our lives," Bradford said.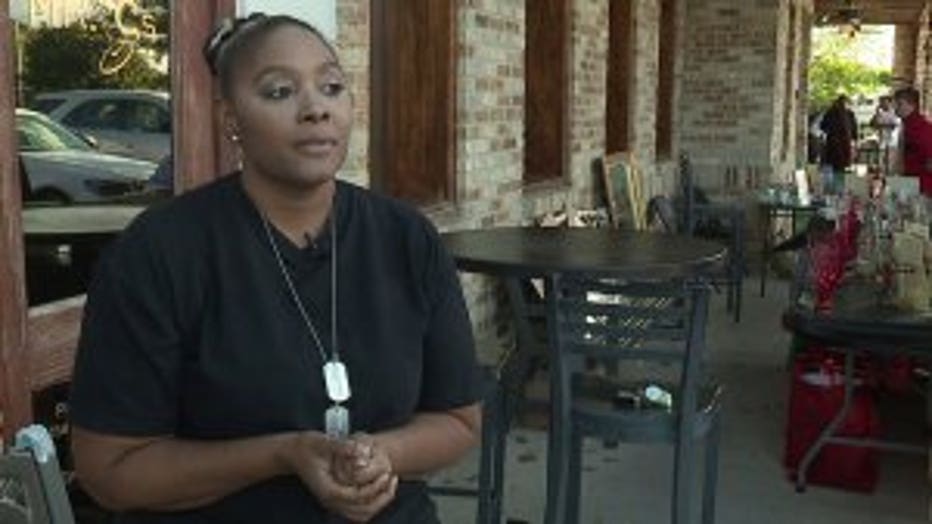 When it comes to getting medical attention, everyday travel and even getting to his distracted driving awareness events, his mother says it's a challenge, since her son has been without transportation since the fall of 2014.

"Three buses and an hour-and-a-half," Bradford said.

That's how long it took for Xzavier to get to a recent fundraiser. The event at Carrabbas in Brookfield was held to raise money via raffles and portions of the proceeds from food orders to help Xzavier and his mother obtain a van they desperately need.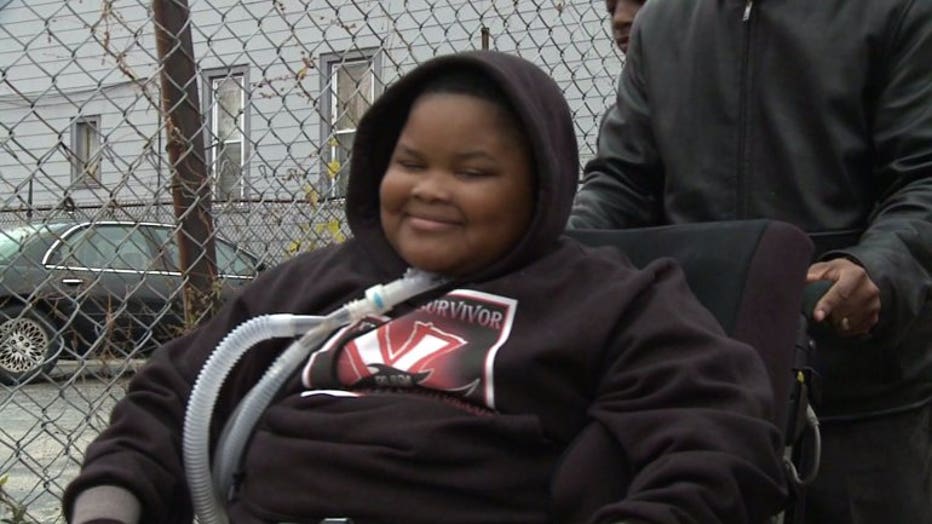 "We have to put the manual chair in the trunk of the car and take the manual chair out of the car and with X and the ventilators and such, to get him situated in the backseat -- just like almost a four-man crew to get him going," Bradford said.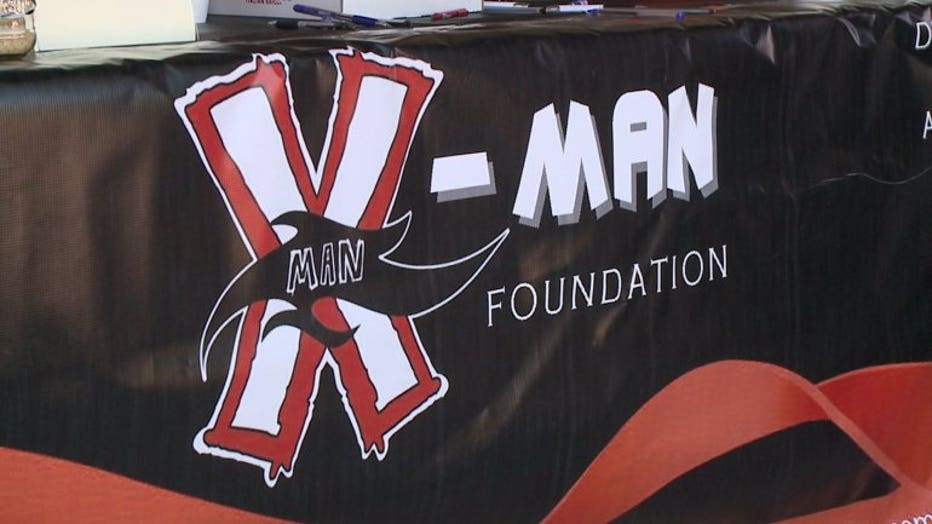 Xzavier is almost six feet tall and needs ample space. He requires medical equipment at all times.

"The van has to have the high tops on it so he can get in it. There are so many other things that have to be done -- like power sources and everything in the van so that the vent batteries can continue to charge," Bradford said.

The van costs about $60,000.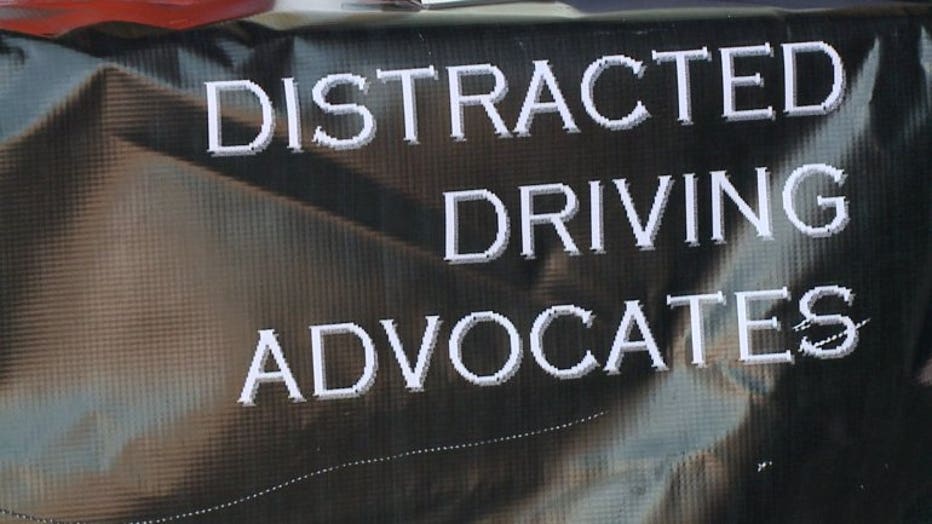 This family, which has done so much to help educate the public about the dangers of distracted driving now needs your help.

"This could completely change everything for us. Everything," Bradford said.

You can make a donation in Xzavier's honor at any Educators Credit Union location -- under "The X-Man Foundation."

CLICK HERE to learn more about The X-Man Foundation, and Xzavier Davis-Bilbo's story.