"Think twice about their actions:" Proposed ordinance in Racine would ticket parents of bullies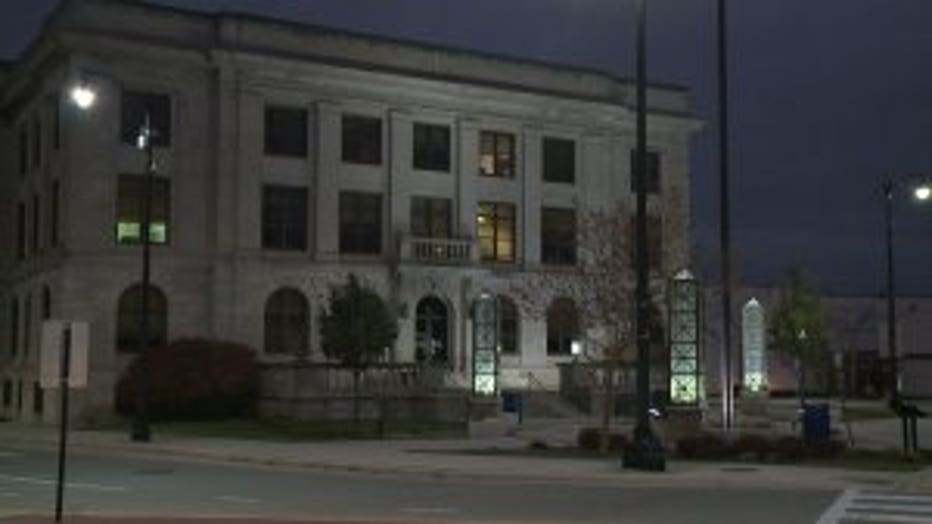 RACINE -- A proposed anti-bullying ordinance in Racine could force parents to pay up to $1,000 if their child is caught bullying multiple times. Tuesday, November 21st, the Racine Common Council will vote to approve the ordinance that aims to spread awareness about bullying throughout the community.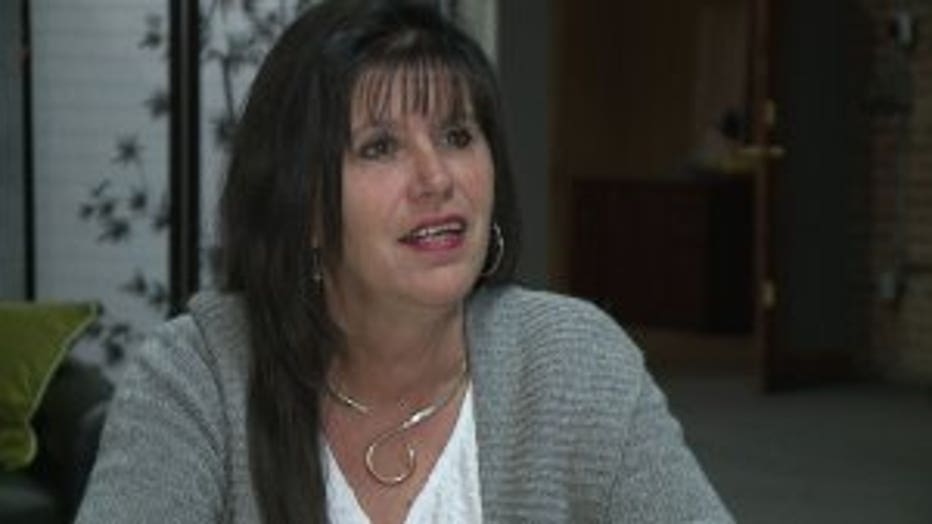 "This is opening up communication. Obviously, because around town everybody is talking about it," said Racine Alderwoman Tracey Larrin.

Alderwoman Tracey Larrin got the idea when a police officer asked her if anything could be done to tackle the problem both in and outside of the classroom.

"Because Racine United has a policy, the city didn't have an ordinance," said Larrin.

Part of the ordinance states: if a child is caught bullying, whether in person or online, the parents are required to work with their child to correct the behavior within 90 days.

"If after 90 days, the child is caught bullying again, the parent could be ticketed," said Racine Alderman Jason Meekma.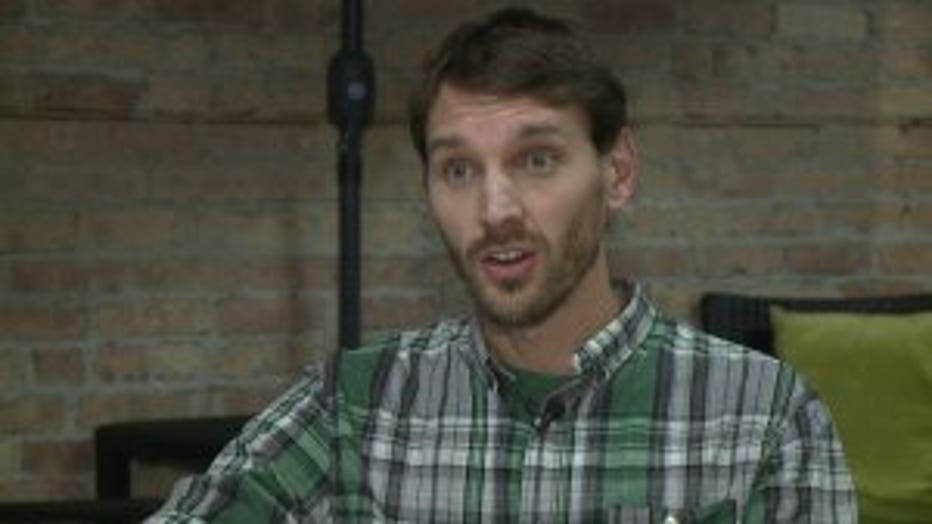 Alderman Jason Meekma helped write the law. He says it also addresses situations involving adults.

"The reality is, especially with cyber bullying, adults are victims are the time now," Meekma said.

The vote comes a week after Glendale Middle School student, 14-year-old Quentin Espinoza, committed suicide. His father told FOX6, bullying drove his son to take his own life.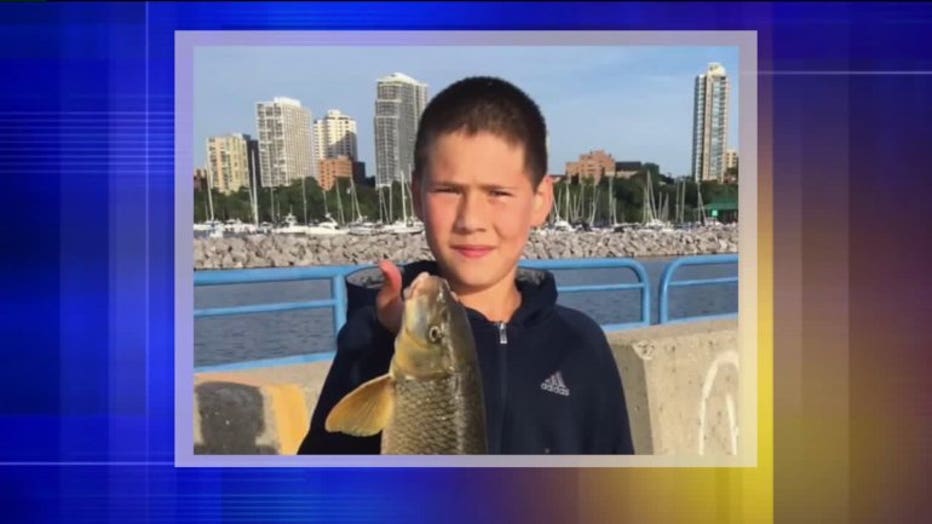 "It just breaks my heart," said Alex Hart-Upendo, Racine fifth-grader.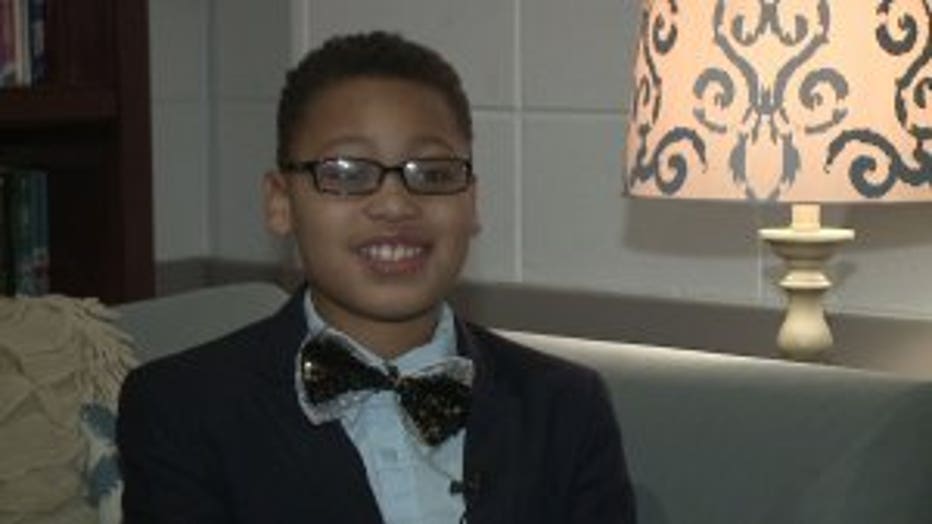 A feeling Alex Hart-Upendo can relate to. The Racine fifth grader says his classmates made fun of him for years.

"They called me names like nerd and dork," Alex said.

While Alex was able to channel his pain into a successful bow tie business, he knows his situation is unique and has been vocal in his support for change.

"Now that they're going to be fined, they're going to think twice about their actions," said Alex.

That's the ultimate goal of the ordinance: deterring people from saying or writing hurtful words in the first place.

"An opportunity like this where we can put something like this in place will hopefully give us the opportunity to save more lives," Meekma said.