"Think outside the box:" He came from humble beginnings, and he's now inspiring future engineers


MILWAUKEE -- Who are you really? Are you who you say you are -- or who others say you are? A Marquette University professor says you should make sure the opinions of others don't put you in a box.

Andrew Williams, a professor at Marquette University enjoys engaging young people to stimulate their creativity and their imagination.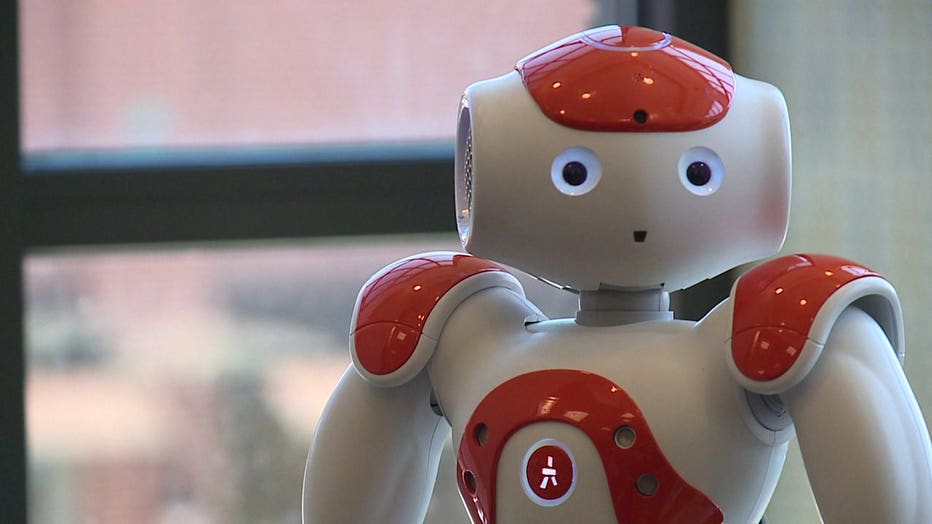 "There's lots of potential uses for a humanoid robot that could, for example, assist the elderly or could help someone with a disability," Williams said during a recent presentation at Barnes & Noble.

The potential, the possibility -- that's what inspires Williams' interest in humanoid robotics and artificial intelligence.

"It kind of fits how I want to think outside the box. I want to look at new ways people aren't even thinking about," said Williams.

Williams is the distinguishing chair of electrical and computer engineering at Marquette University. He is also the founding director of Marquette's Humanoid Engineering and Intelligent Robotics Laboratory.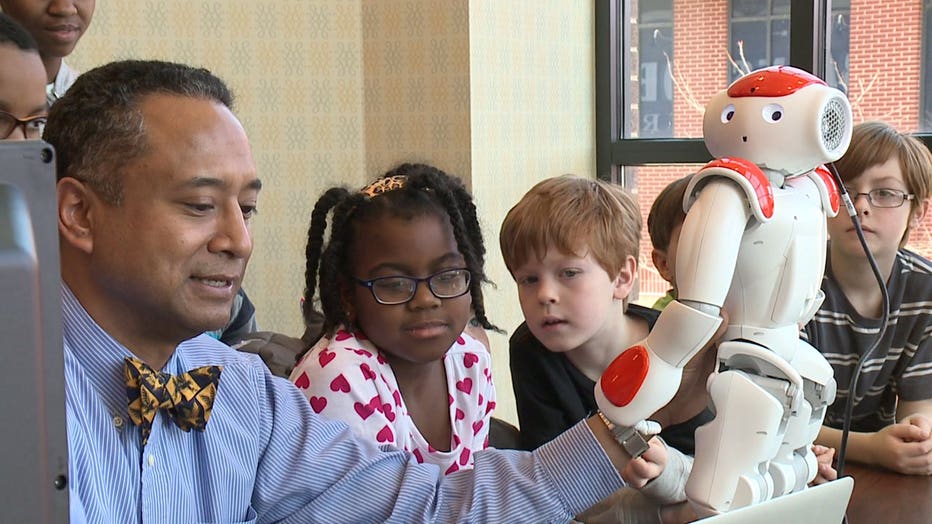 "I see how much education related to computers or engineering helped me, and just the opportunities -- I really want kids to see what kinds of opportunity they can pursue," said Williams.

Williams came from very humble beginnings, as he told a 'TEDxUWMilwaukee' audience in September.

"As an African-American child growing up with five siblings in a two-bedroom trailer, society may not have viewed me as someone with lots of potential and promise -- nor belonging to technology," Williams said.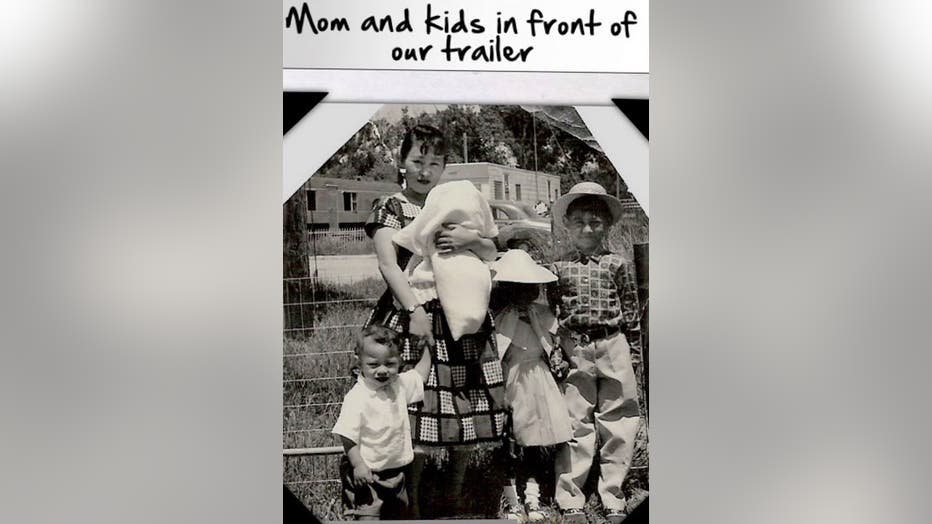 That small trailer was so cramped that his mother put him in a cardboard box to sleep.

The Williams family moved just a few blocks from the infamous 9th Street in Junction City, Kansas -- near the army installation Fort Riley.

His parents had once lived there after his father brought his mother to America from the war in Korea. At the time, 9th Street was the strip soldiers would go to after getting paid -- so notorious, a movie was made about it called "9th Street."

Williams remembers some of the activities spilling into his neighborhood.

On top of that, his mother had occasional mental breakdowns caused by schizophrenia. But he says his father, who never went to college, kept him focused on education and a nearby church kept him centered.

"It was growing up in that church and learning about God and Jesus as a child that I always had that faith to come back on. And we had different kinds of role models, you know? People had been to college," Williams said.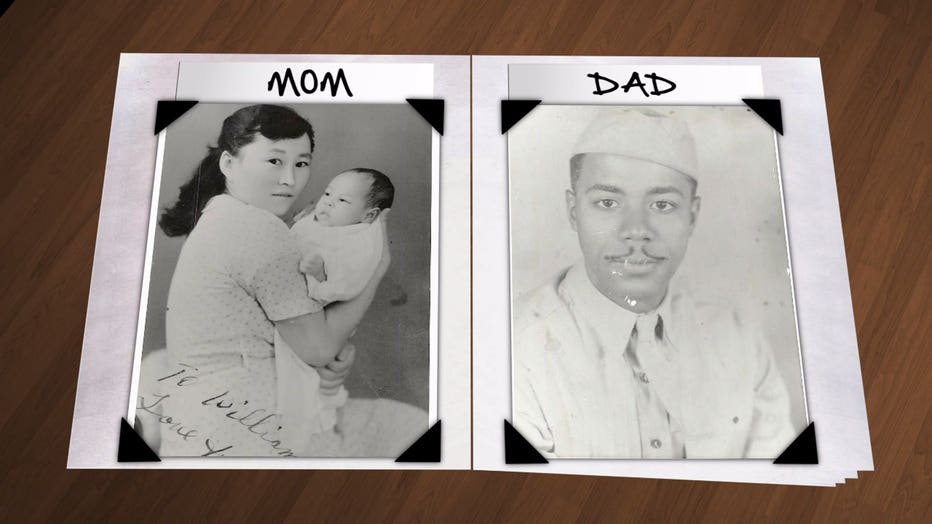 Dr. Williams says though poor, he and his siblings were rich with imagination and creativity. They put things together from items found on the railroad tracks and salvage yards -- and they were frequently in the library. All of them now have graduate degrees.

"I credit all that to how God helped me, and my faith in him helped me persevere and overcome. So that's really why I have the burden and passion to tell young people, you know, you don't have to live in the box of low expectations or fear or ignorance that people try to put you in based on skin color or gender socioeconomic status," Williams said.

A recent late morning incident reminded Williams of the 'you don't belong here' syndrome as he was walking out of his suburban Milwaukee home.

"I walked to the back and I noticed that the police officer had gotten out of his car and walked to the backyard and asked me if I lived there. And then he said he had gotten a call about suspicious people in the neighborhood. I was thinking to myself this was crazy, you know? Of course I lived there," Williams said.

He got the 'you don't belong here' message in 2005 as well.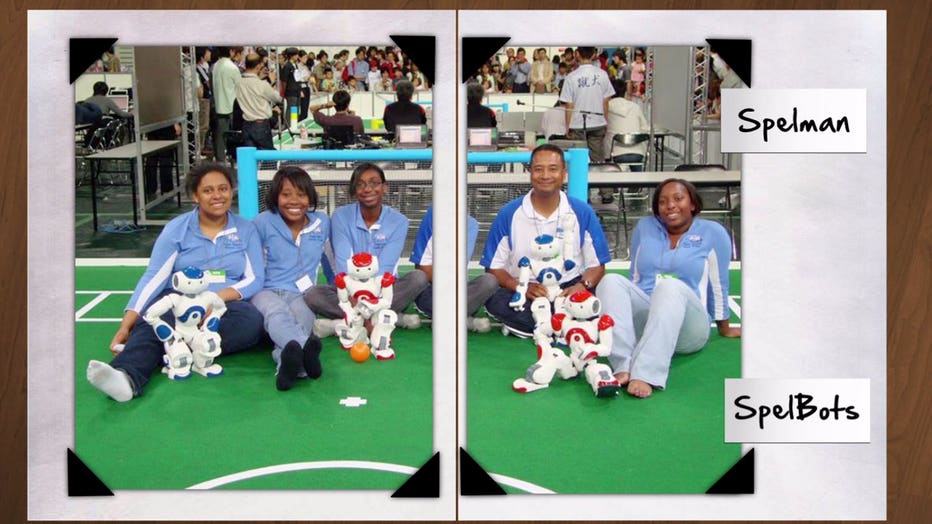 As assistant professor at Spelman College in Atlanta, Williams founded the 'SpelBots' -- the first African-American women's competitive robotics team to compete in the International RoboCup.

The team tied in the championship in Osaka, Japan, but was not recognized at the awards ceremony. They were simply given a certificate afterwards.

"I think there's a lot of messages that come from society and the communities and even in their schools that say, 'well, you're not smart enough. You can't do this. You're not good at math so you can't be an engineer.' I think those are the challenges young people have to overcome," said Williams.

Apparently, Steve Jobs got that. Williams met the co-founder of Apple about seven years ago.

"He said we are doing a (expletive) job of hiring black engineers at Apple. If you have any ideas send me an email at sjobs@apple.com," Williams said.

Williams did, and he took a sabbatical from Spelman so Apple could hire him as its first senior engineering diversity manager for two years. He helped that company and as he writes in his book "Out of the Box: Building Robots, Transforming Lives," he wants to help underrepresented young people embrace engineering, build courage, recognize that failure is just part of the learning process -- and climb out of the box.

"Young people sometimes don't realize how creative they are -- how they're natural problem solvers -- how they're natural designers," said Williams.