"Things are selling:" Milwaukee experiencing real estate boom, especially condo sales


MILWAUKEE -- Milwaukee is experiencing a bit of a real estate boom -- not when it comes to the number of homes being built, but when it comes to existing homes being purchased.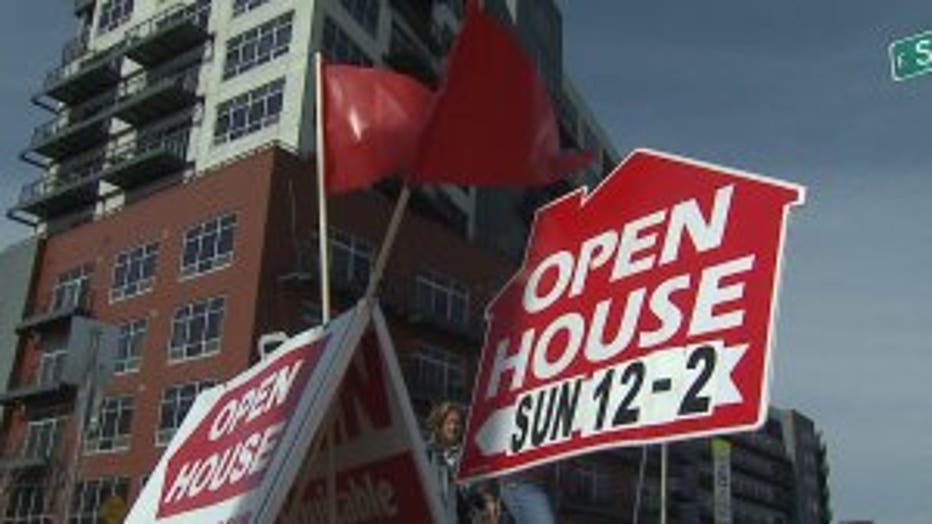 Even in February, realtors said Milwaukee's million dollar views were selling fast.

A two bedroom, two bathroom condo at 106 West Seeboth was the latest listing in Milwaukee's downtown home market.

"This is one of the custom units. There is no other condo like this," Dana Karow said.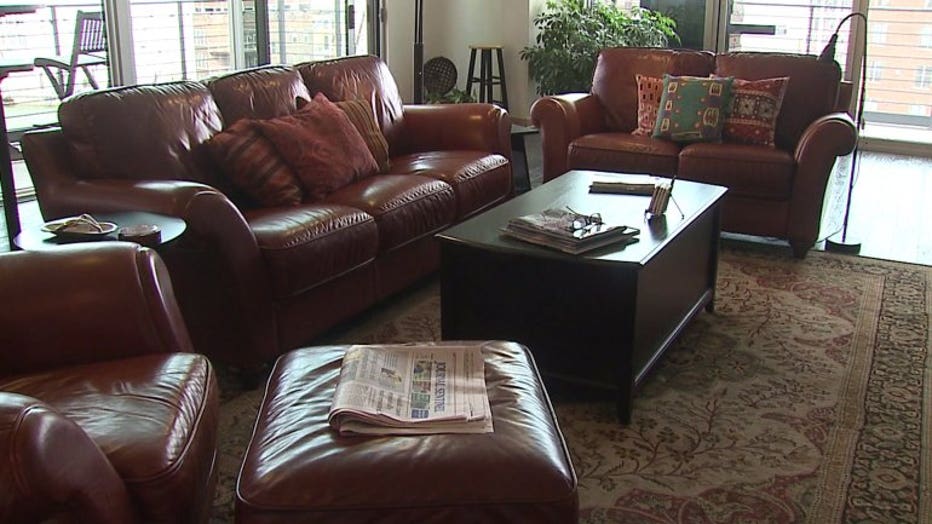 Karow was showing off the space on Seeboth on Sunday, February 28th during an open house. She said traditionally, end of winter sales are sluggish. But Milwaukee's downtown neighborhoods are becoming "quick markets."

"Buyers are out in full force. The interest rates are extremely low still," Karow said. "I will tell you, what you are going to need to do is number one make sure you are pre-approved and ready to buy."

Karow says during summer 2015, condos would stay on the market four months before closing.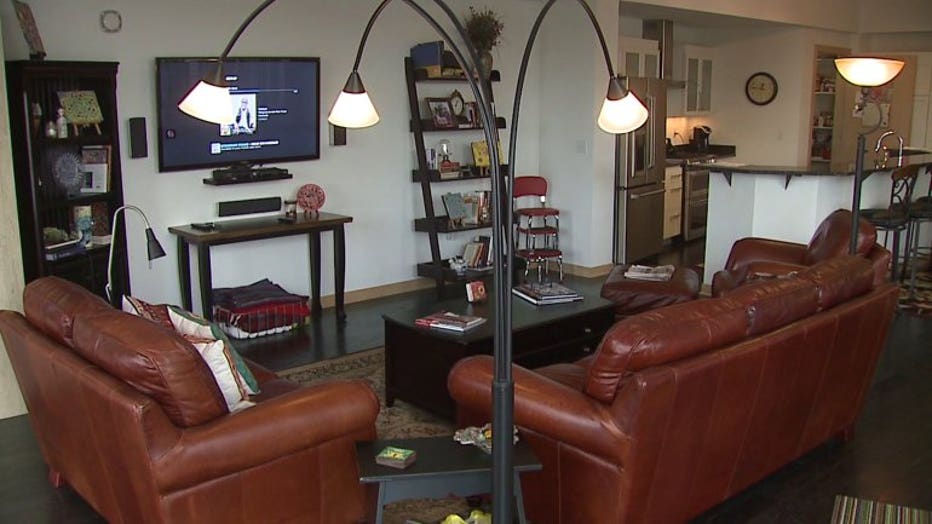 However, by the end of 2015, resale homes were closing in 30 days or less.

"Make sure you're ready to make an offer, because when you walk into a condo and you fall in love with it and it's going to be your new home -- don't sit around because it's going to be gone," Karow said.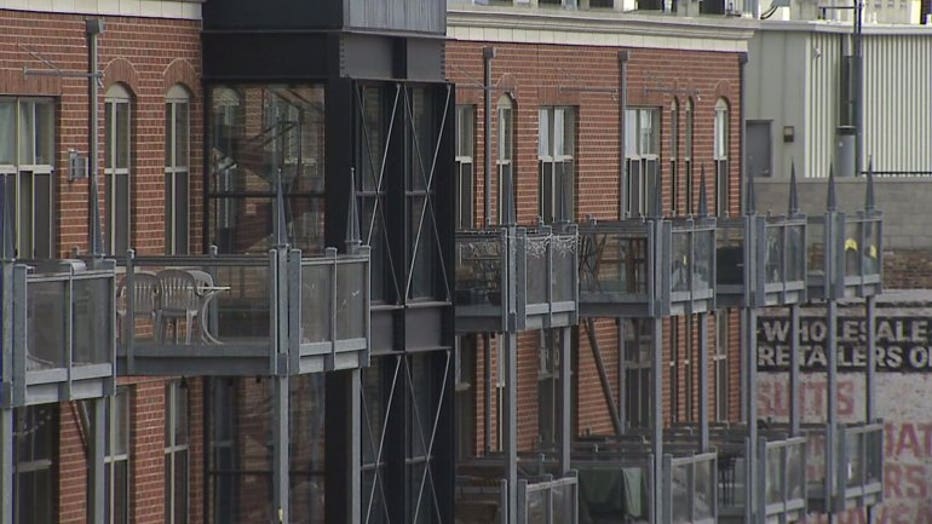 The Greater Milwaukee Association of Realtors reports home sales in Milwaukee were up nearly 14 percent from this time in 2015. Officials report big gains in Waukesha, Washington and Ozaukee counties as well.

"Things are selling and moving," Karow said.