Thieves watching as you leave stores this holiday season: Auto repair shops busy replacing broken glass


MILWAUKEE -- Car break-ins happen year-round, but during the holidays, there can be more to lose. Crews at Safe Auto Glass near 27th and Edgerton on Milwaukee's south side were busy over Thanksgiving weekend replacing busted windows. The owner said crooks are working across the city.

"They are breaking into the car, look inside a car -- move onto the next car," Tom Almaghrabi said.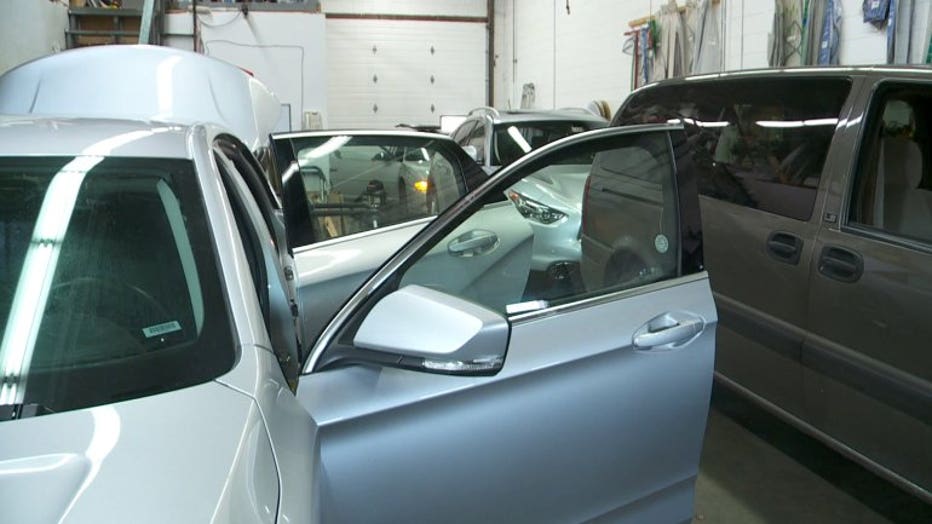 On Saturday, November 26th, there were three cars inside, and five more lined up outside -- each broken into since Black Friday.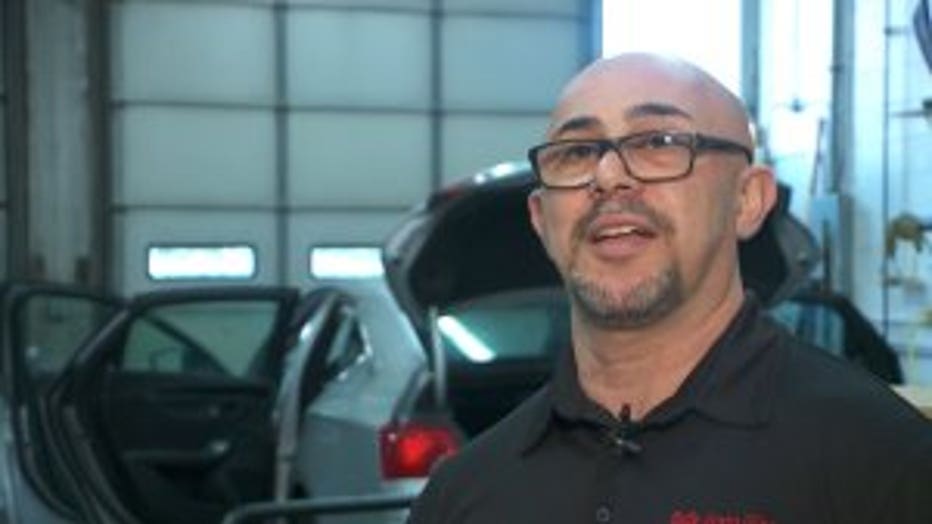 While Almaghrabi said crooks work year-round, between Thanksgiving and Christmas, families could lose big-ticket items.

"There is no season. A car thief is always going to be a car thief," Almaghrabi said.

Almaghrabi said not only are your Christmas gifts at risk if you choose to leave them in your vehicle -- since it's the holiday season, replacement glass is on short supply.

Almaghrabi said you should keep in mind that thieves could be watching you as you leave the store this holiday season.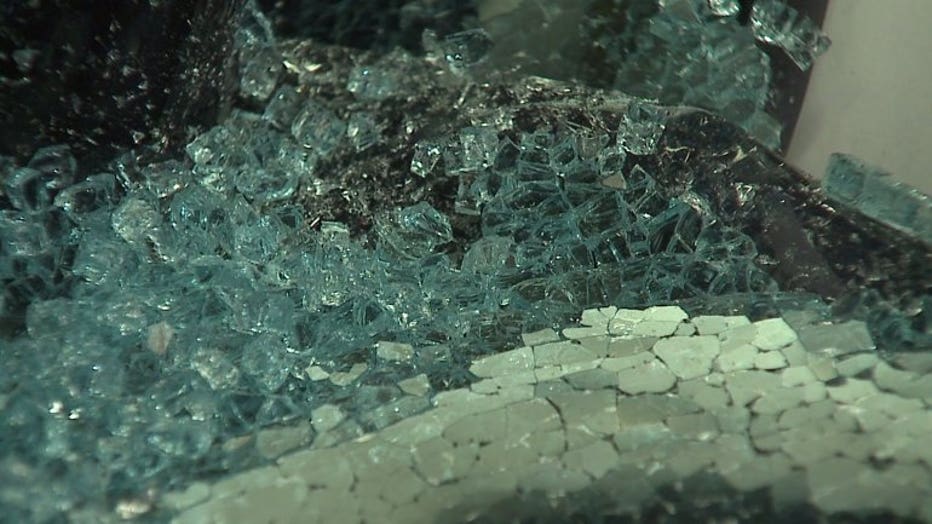 If you have more shopping to do, Almaghrabi suggests putting your bags in the trunk -- and moving your vehicle if you head out to drop off bags.

"100 feet away from where you parked your car or on the other side of the mall so the thief thinks you left and went home," Almaghrabi said.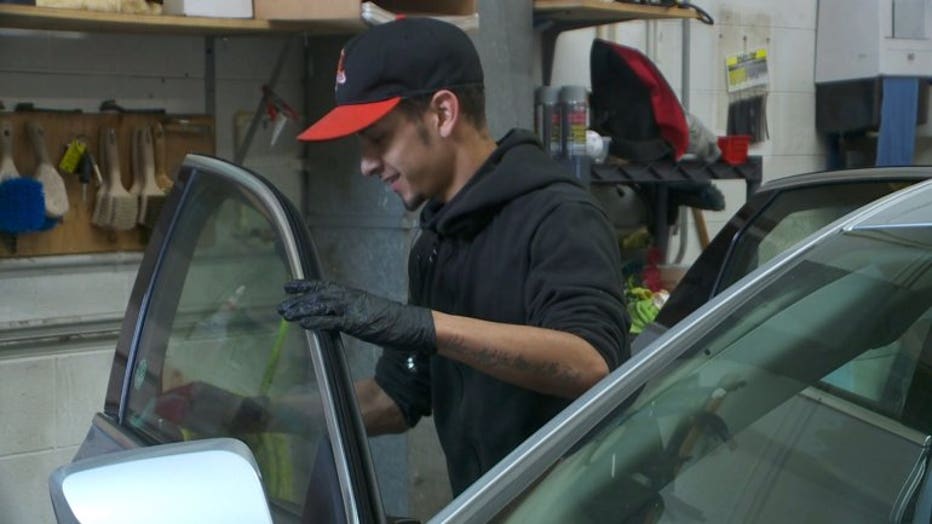 Almaghrabi said you should never leave shopping bags or anything valuable in plain sight.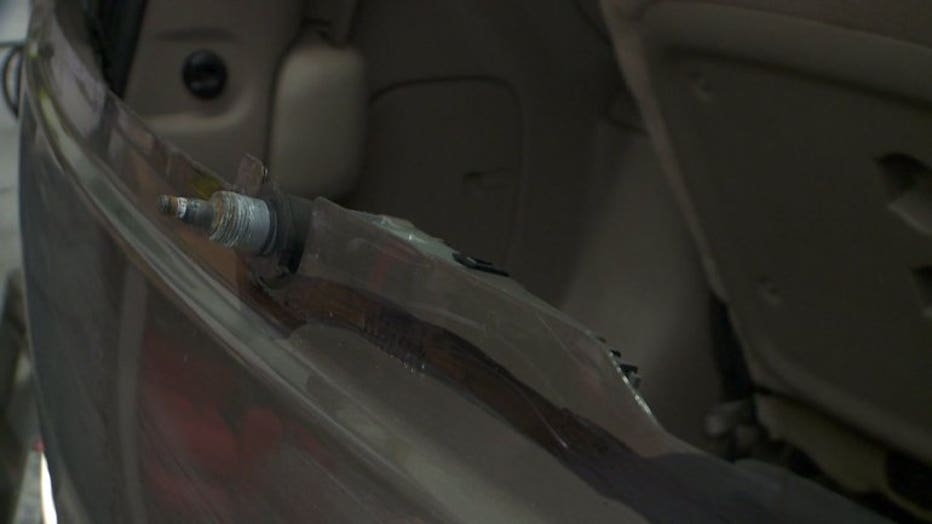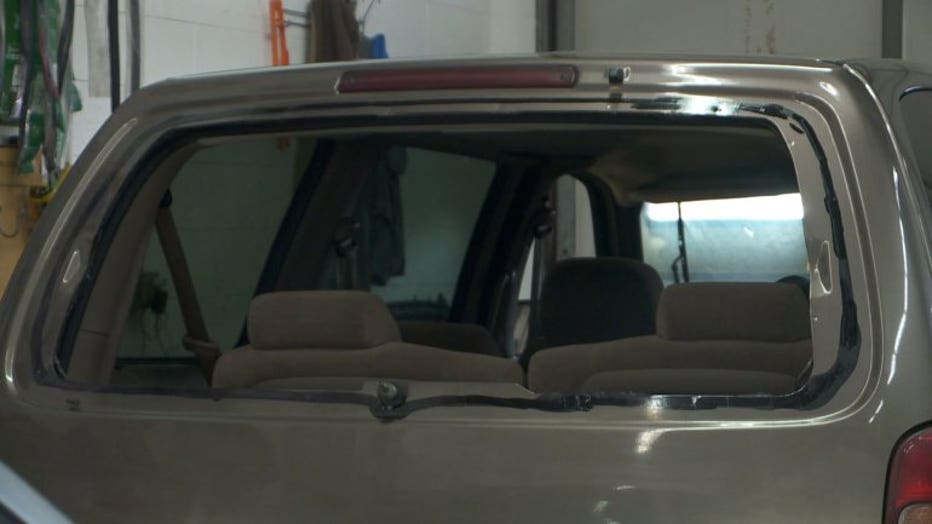 "I mean, it happened to me in the past -- my own personal car," Almaghrabi said.

Almaghrabi said he wants to remind shoppers that leaving valuables in plain sight in your vehicle is like leaving the door wide open.

"Do not give them chance to break in," Almaghrabi said.