"They're scared they're going to die:" Educational event aims to improve interactions between public, police


MILWAUKEE -- Calls for change continue after unrest in Milwaukee's Sherman Park neighborhood on the heels of the fatal officer-involved shooting of Sylville Smith on August 13th. The ACLU on Monday, September 19th partnered with members of the community to educate them about their rights when it comes to encounters with law enforcement.

Cameras weren't allowed inside the workshop at King Solomon Church near 4th and Meinecke, but FOX6 News spoke with those involved in the discussion after the event wrapped up.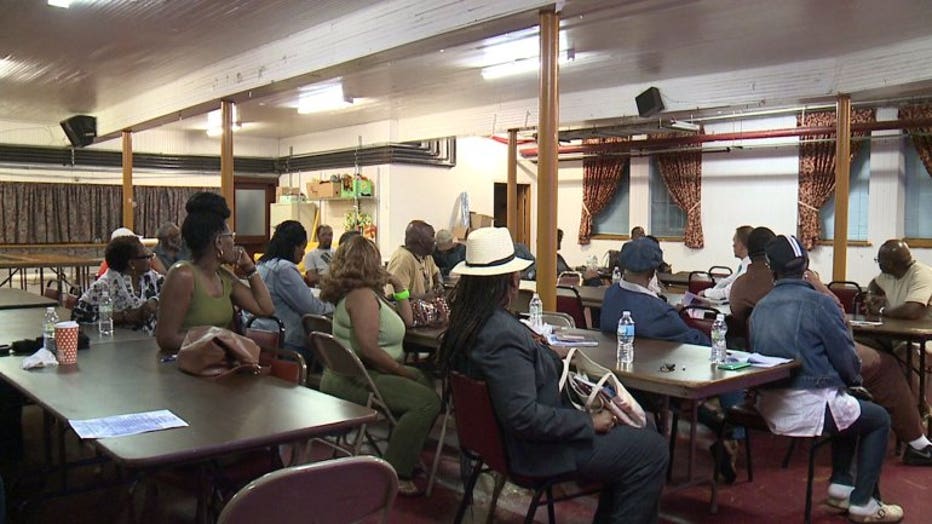 Tynnetta Jackson, like other mothers who are part of Milwaukee's African-American community said she worries about her son's safety should he be confronted by police.

"So if I`m nervous, I know other parents are nervous as well," Jackson said.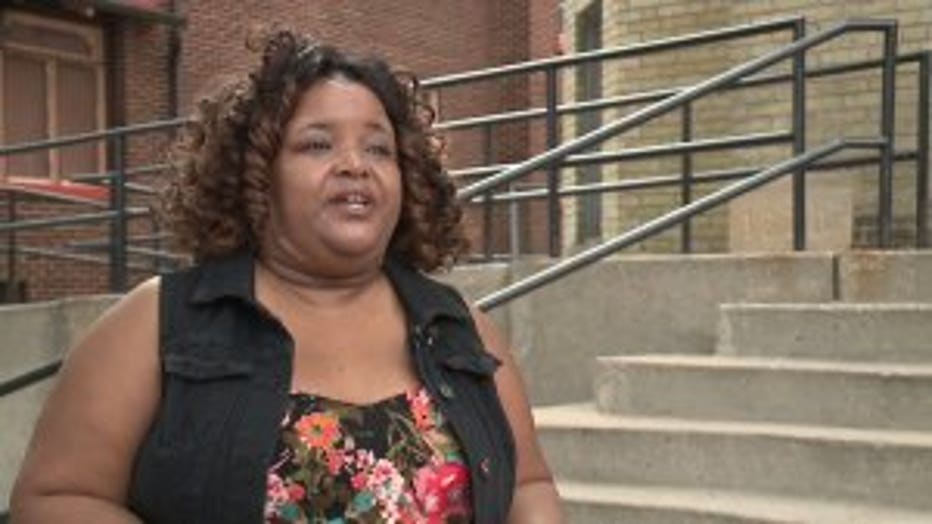 That's why Jackson organized Monday's community gathering. She said far too often, young men and women panic when they encounter law enforcement.

"Whether they`re innocent or they`re guilty, they`re scared that they`re going to die," Jackson said.

In an effort to decrease the violent interactions between the police and the public, ACLU representative Jarrett English told the group they must remain calm, but also assert their rights.

"That should be an automatic, regardless of your background," English said.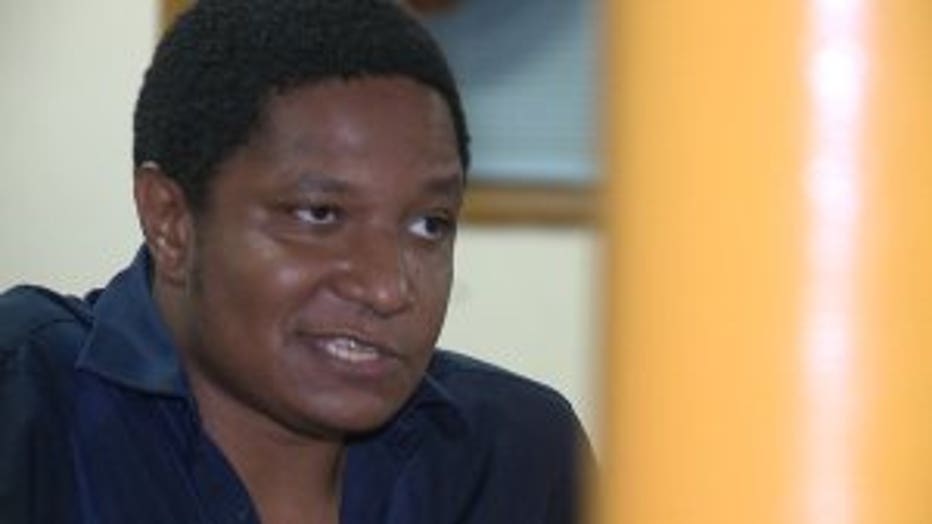 English was arrested on August 30th, along with Rep. Jonathan Brostoff.

Milwaukee police handcuffed the two after officers tried to break up a group at 44th and Auer -- the site where an MPD officer fatally shot Sylville Smith.

English said, for example, in that kind of situation:

"An officer has to either get your consent or a court order, to get the ability to search your person," English said.

As listeners in the crowd like Pastor Charles Watkins said they plan to share what he's learned with his congregation, he said he hopes one day the entire city will be on the same page.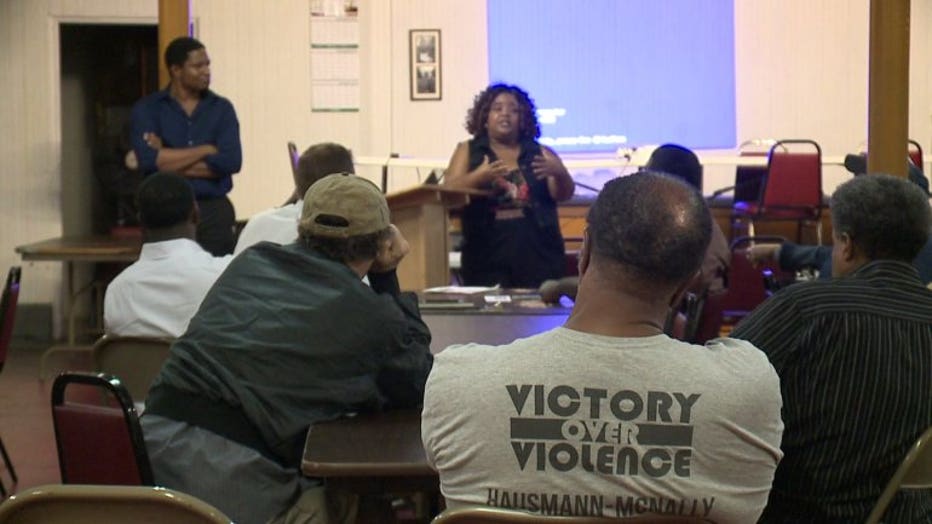 "Because what goes on on the north side, it affects the south side, east and west. It's a city problem," Watkins said.

The organizer of the workshop said another one is planned in mid-October on the same issue. She said that one will include a representative from the police department.