"They was kicking:" 11-year-old girl beaten on school bus, mom upset with bus driver


MILWAUKEE -- A mother says she is outraged after video of her daughter getting beat up on a school bus surfaces on social media. But the mother isn't angry with the alleged abusers -- she's mad at the bus driver.




"They was kicking and stuff then hitting me in my head," said 11-year-old Soleil Brown.

Soleil suffered bruising on her legs, a cut on her arm, and says she frequently gets headaches following the incident last Thursday on her bus ride home from school.

Elizabeth Brown is outraged that the bus driver did not pull over and stop the fight or call the authorities.

"You could see the things going passed through the window. So he's still driving, they falling on him and everything -- and he's still driving. He pushes them back," Brown said.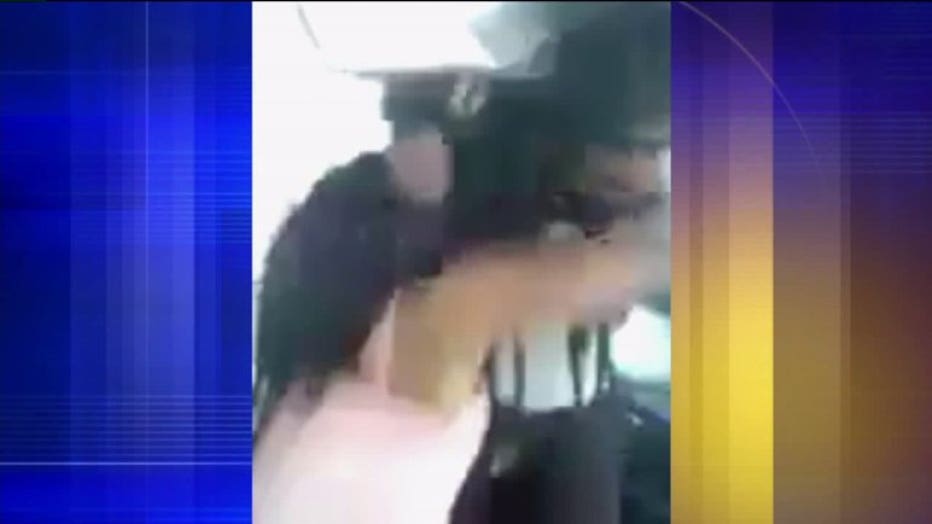 Soleil says they asked the bus driver for help, but he refused.

"My friend Kimora, she kept telling the bus driver to stop, the bus driver to stop the fight and help break it up and stuff. But he told us he ain't have nothing to do with that," said Soleil Brown. "I feel like that was bogus because he's the bus driver, he's older and grown and he told us he didn't have nothing to do with that."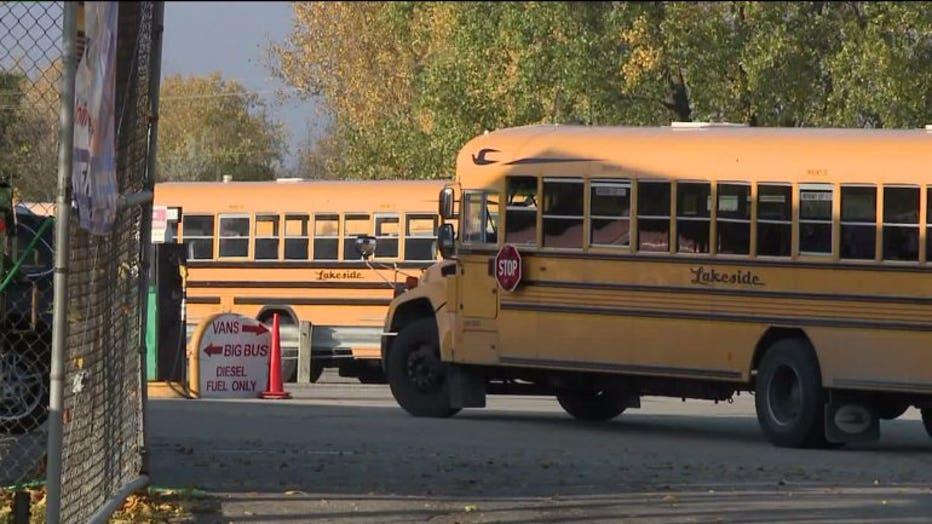 The bus company Lakeside Buses issued this statement saying in part:

"The driver of the bus on which the disruption occurred last week failed to follow company policy... This driver was suspended immediately pending the results of our investigation and his employment was subsequently terminated."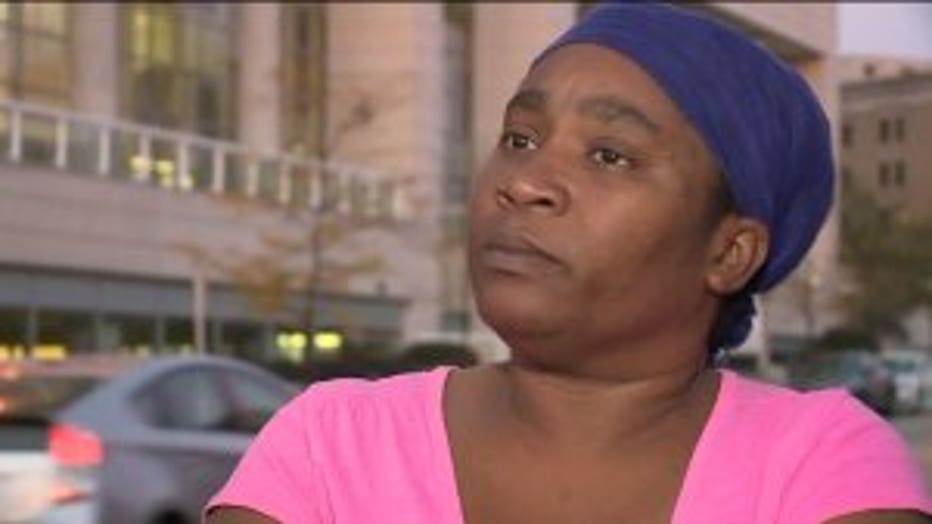 Elizabeth Brown is pleased to see that outcome.

"Yes I'm happy. He shouldn't be driving, I wouldn't let him drive a lion, like, he shouldn't be driving anybody, he shouldn't have no life in his hands at all. Because, that is...ugh!" Elizabeth Brown said.

Elizabeth Brown says the incident on Thursday was not the first one on that bus. She says there was another fight on Monday, but she wasn't told about it until after Thursday's incident. She is now asking for cameras on all school buses to help keep the students and bus drivers safe.