'They need to leave:' Neighbors overwhelmed by the smell after waste treatment company moved in


MILWAUKEE -- Neighbors say the area near 33rd and Villard stinks -- and they're blaming the new neighbors for the smell. A waste treatment facility moved into the area last fall.

The facility opened in November of 2017, and with warmer weather, neighbors say you can smell it even more.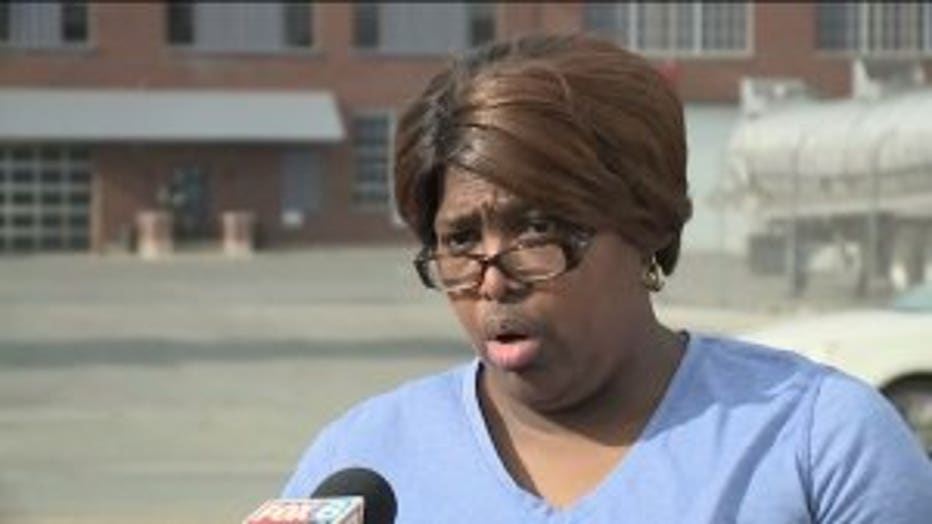 "Horrible. The smell has been horrible!" said Wanda Terrell.

Terrell said she wants to know what's causing her home and neighborhood to stink.

"To me, it smells like raw sewage," said Terrell.

Terrell said it started last fall, when Covanta Environmental Services moved into a facility at 33rd and Villard.

"I only live two blocks from here. Two blocks. You can't even go in the house," said Howard Terrell.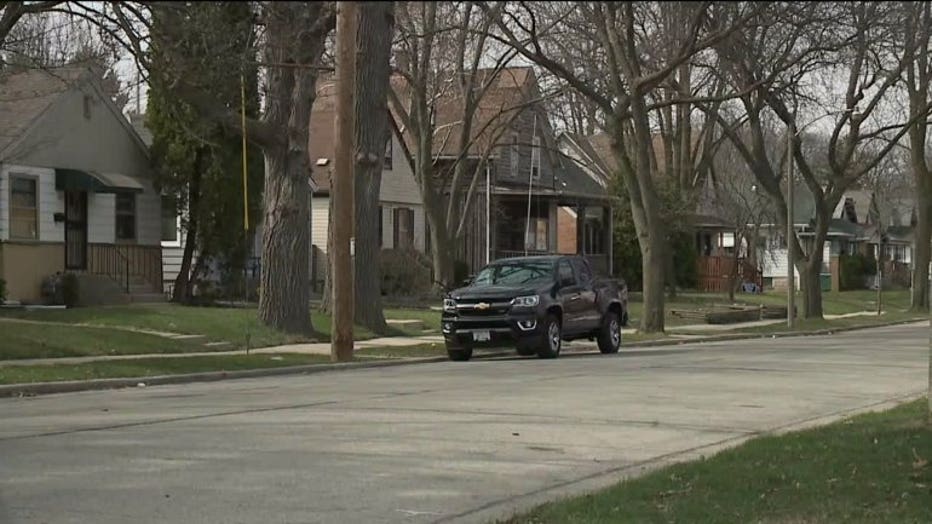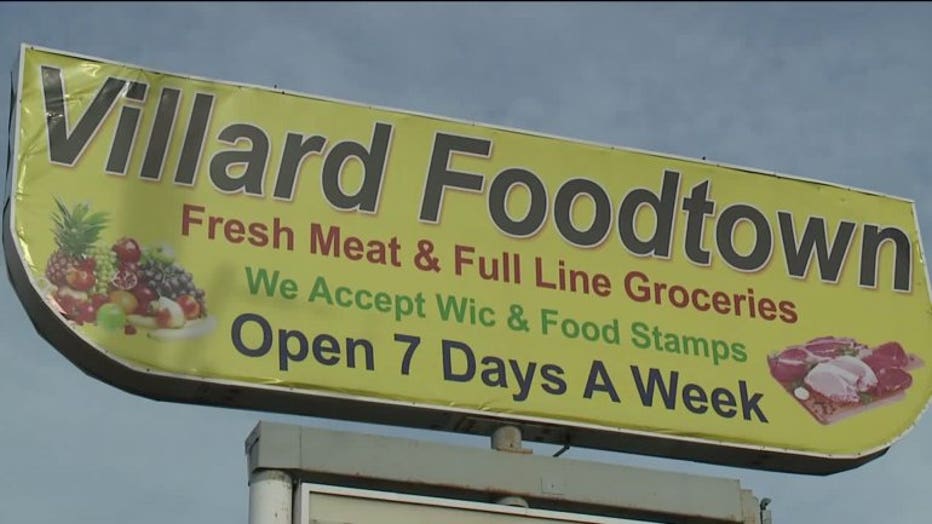 The smell is so bad, officials at Villard Foodtown Mart across the street have been circulating a petition to try to get the city to take action against the company.

"Well, y'all company stinks. Literally," said Regina Austin, cashier.

Austin said she can smell it from behind the counter. Managers said they've lost business because of the odor.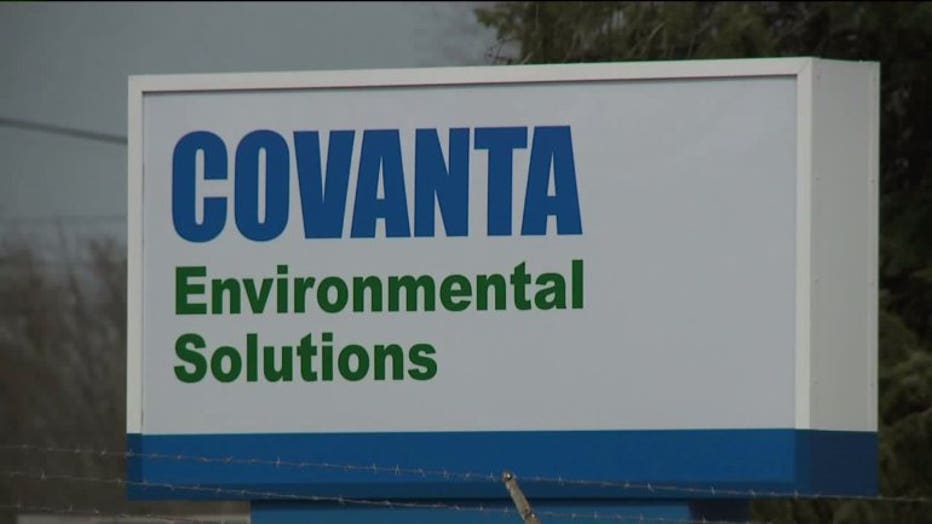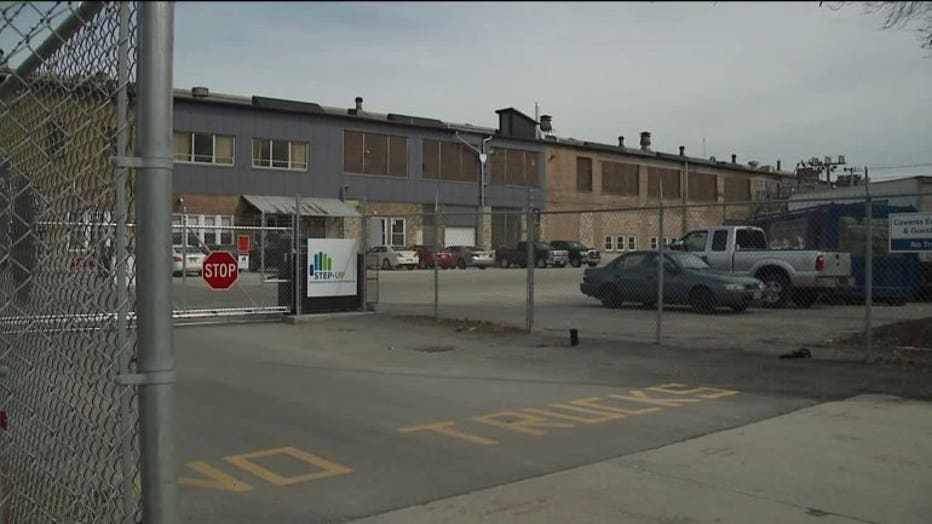 "One of our customers she said it's so bad she gets headaches. She can't even sit in her front room," said Austin.

FOX6 News reached out to Covanta for comment. A spokesman issued the below statement:

"Covanta Environmental Solutions is aware of odor complaints and concerns from our neighbors and we take them very seriously.

Additionally, we are making a large investment in new air filtration technology that will be engineered and installed in the near future."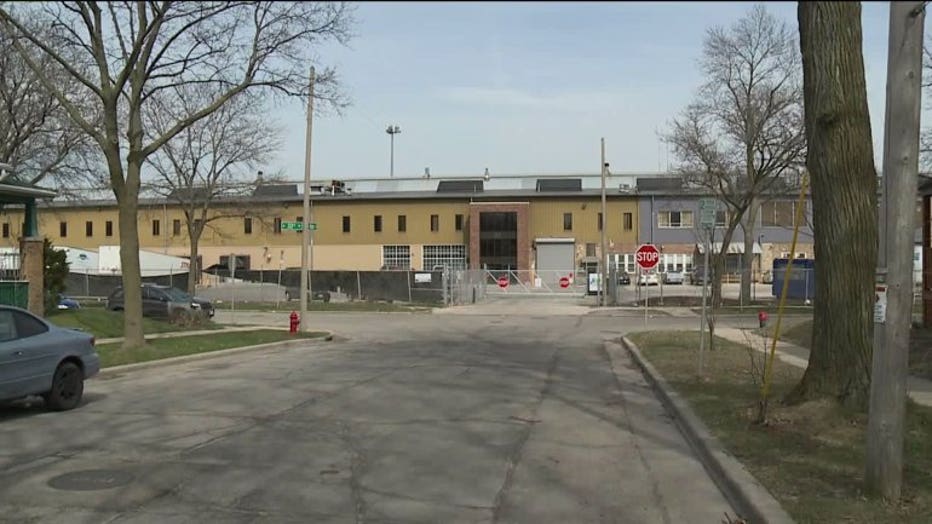 "They need to leave. Bottom line -- they need to leave. It's not fair to the people here," said Wanda Terrell.

Inside the facility, the company treats non-hazardous liquid and solid waste, like oils or coolants, and has permits to treat up to 60 million gallons of liquid waste annually.

With temperatures warming and windows finally being opened this spring, neighbors said they hope relief comes soon.

"Just think about when it gets real hot. It's going to be real nasty," said Wanda Terrell.

A spokeswoman for the Department of Neighborhood Services (DNS) notified FOX6 on Monday, May 7 that the information originally given to us by DNS about the number of complaints against the Covanta facility at 33rd and Villard was incorrect. She said there have been 23 complaints about the 33rd and Villard location since August of 2017 – although she noted some of the complaints were made multiple times by the same individual.  DNS previously told FOX6 there had been zero complaints for the 33rd and Villard location and one for Covanta's previous location.

DNS said the city and Covanta held two public hearings about the company moving to the neighborhood.  They took place on Dec. 10, 2015 and May 4, 2017.

Additionally, DNS tells us Covanta has set up a hotline for complaints.  Residents can call (800) 842-9792 to file a complaint directly with Covanta but residents are still urged to also reach out to the city if they experience problems.