"They can't trust me anymore:" Woman loses $300,000 in lottery scam
NORTH CAROLINA — It's the ultimate bait: a letter claiming you've already won a multi-million dollar foreign lottery sweepstakes. As we've told you, while the claims are a scam, more and more elderly Americans are paying the price every year.

"My main regret is I've hurt my children. They can't trust me anymore," said a fraud victim named Melba.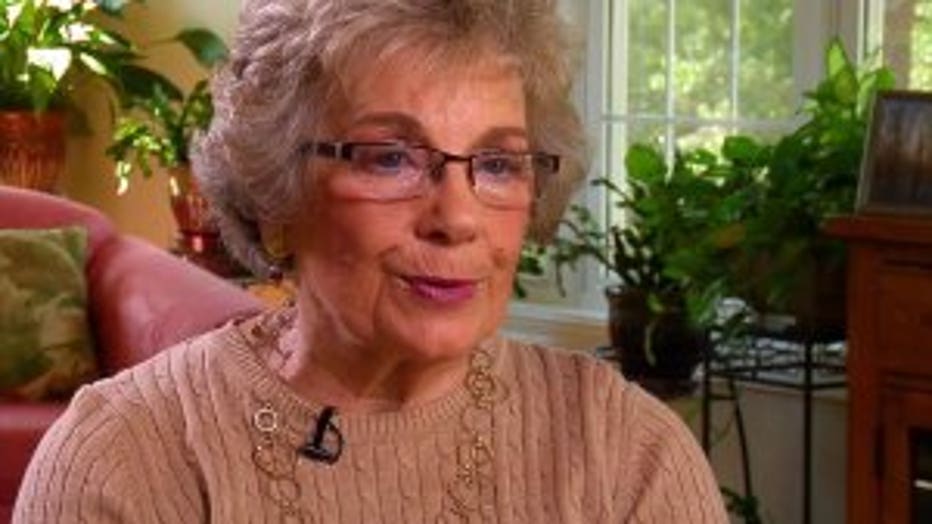 Melba, victim of a foreign lottery scam


Melba admits she has work to do in repairing her relationship with her family after losing more $300,000 in a lottery sweepstakes scam.

"I was trying to hide everything from my family, I was lying to them and I didn't like doing that," admitted Melba.

The ordeal began when Melba got a call telling her she won $35 million and a Mercedes Benz in a foreign lottery. All she had to do was send money for the taxes and fees.

So, she did.

Melba sent thousands of dollars in cash in express mail packages.

"They even told me to take magazines, and put it in, leaf through the magazines and put it in the magazines and put it in an envelope," Melba said.

Postal inspectors intercepted one of those envelopes, returned the money, and told Melba's family. But, Melba sent it right back.

"I guess it's what got me into trouble as it progressed. I didn't want to listen to what anyone had to say because I didn't think it was a scam," Melba said.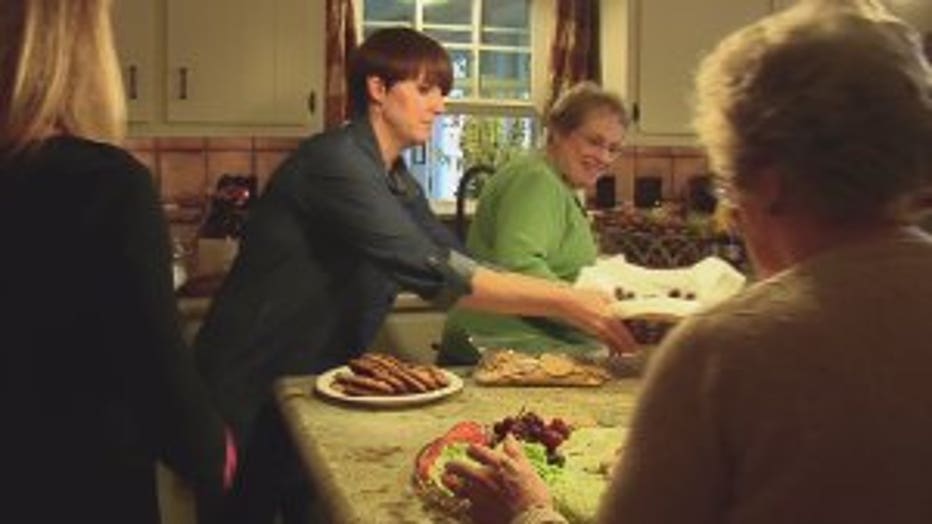 Melba's family stepped in to help her deal with the scam.


In a desperate move, Melba's daughter was forced to take her own mother to court to gain control of her finances.

Postal inspectors say family members must get involved. Scams like this can happen to anyone.

"Talk to your family member. Be vigilant, ask them questions. Where are you sending this money?" advised U.S Postal Inspector Angela Ellison.

Remember, NO legitimate lottery will ever ask for money up front.