"They banned me from campus:" Confrontation lands college student in trouble


WALWORTH COUNTY -- A college student and veteran faces possible discipline after calling out another student for allegedly making up stories about serving in the Marines. This is happening at George Williams College in Williams Bay, where school officials say they're trying to sort out last week's confrontation in the school's cafeteria.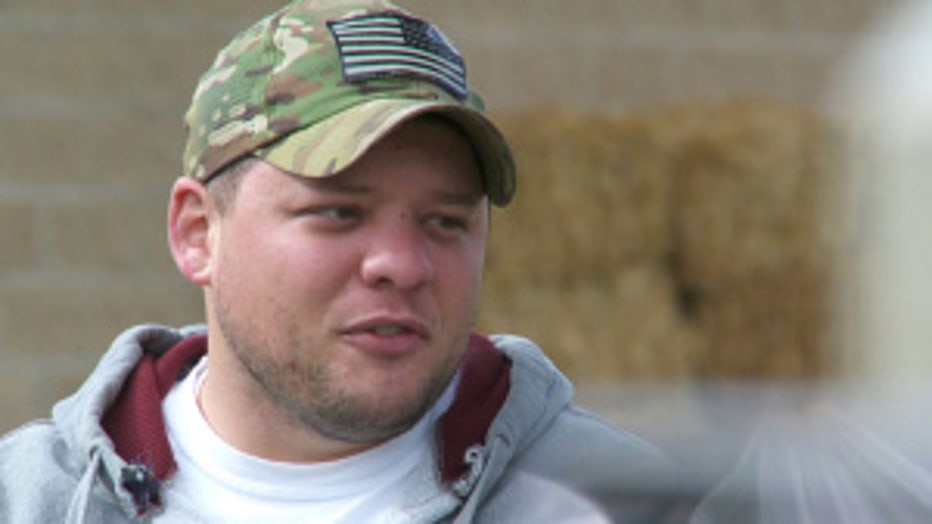 Over the past few days, Ryan Lonergan has spent less time than usual at George Williams College.

"They banned me from campus unless I have class," said Lonergan.

It is school policy for students awaiting a disciplinary hearing. Lonergan, who served in the Wisconsin Army National Guard, says his offense was loudly confronting another student he said was lying about serving in the military.

"For someone to steal the integrity of what men and women do for this country, it's un-American and I wasn't going to have it," said Lonergan.

In the cafeteria last Tuesday, Lonergan says the other student approached him and told stories of his time as an officer in the Marines. Lonergan says he knew something was off when the other student couldn't answer a basic navigation question.

"He couldn't properly identify what the GPS was called. So that's where I was like, 'If you were an officer, you would know this like the back of your hand.' It's second nature," said Lonergan.

Lonergan admits he was not exactly polite.

"My voice was raised. I said some expletives to him," said Lonergan.

But Lonergan said he was surprised to receive a letter from the school notifying him it had set a judicial hearing for an alleged case of disorderly conduct.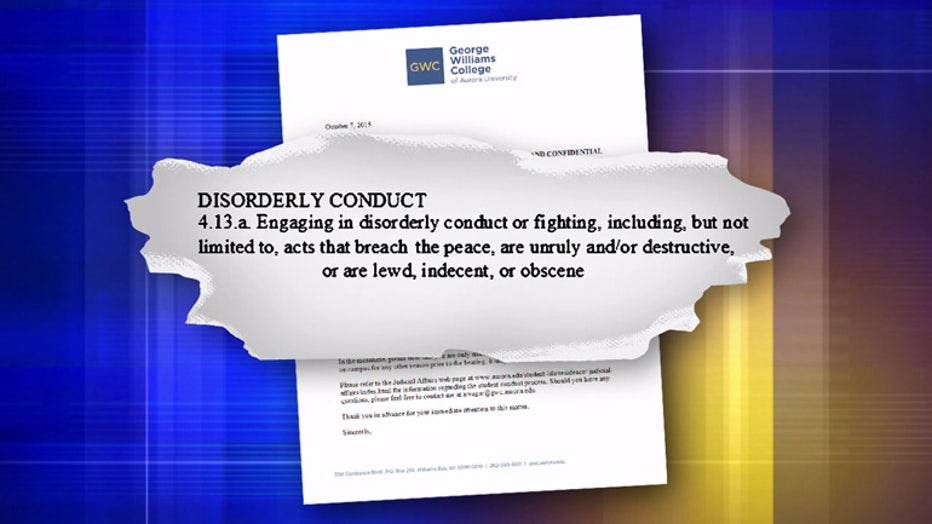 A statement from the college reads as follows:

"Regarding the case of Mr. Lonergan, no disciplinary decisions have been made at this time. Based on a concern that was brought to the university's attention, we are currently gathering all sides of the story in accordance with our student code of conduct. We hope to resolve this matter in the near future."

Lonergan says he likes his school and is hoping they will understand why he confronted the other student.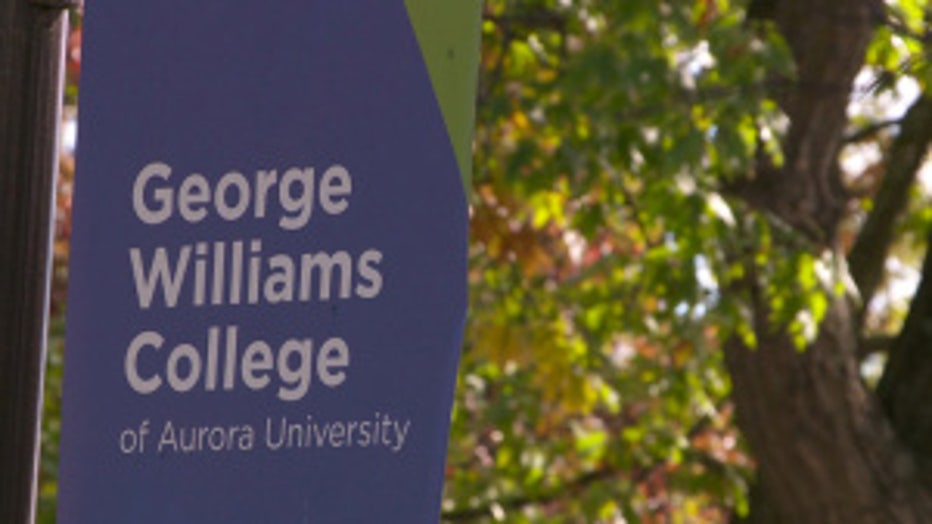 "I feel they could've done it a whole different way," said Lonergan.

FOX6 News attempts to find the other student in this confrontation were unsuccessful.

The disciplinary hearing was originally set for Tuesday, October 13th -- but later canceled.

Stolen valor is both a federal and state crime. However, that is only if the person claiming to be a veteran uses it to try to get benefits.