"They are loved and appreciated:" Special shipment from Whitefish Bay headed to troops overseas
MILWAUKEE -- A special shipment out of Whitefish Bay is headed to thousands of troops overseas. Providing comfort and a piece of home while they're away for the holidays.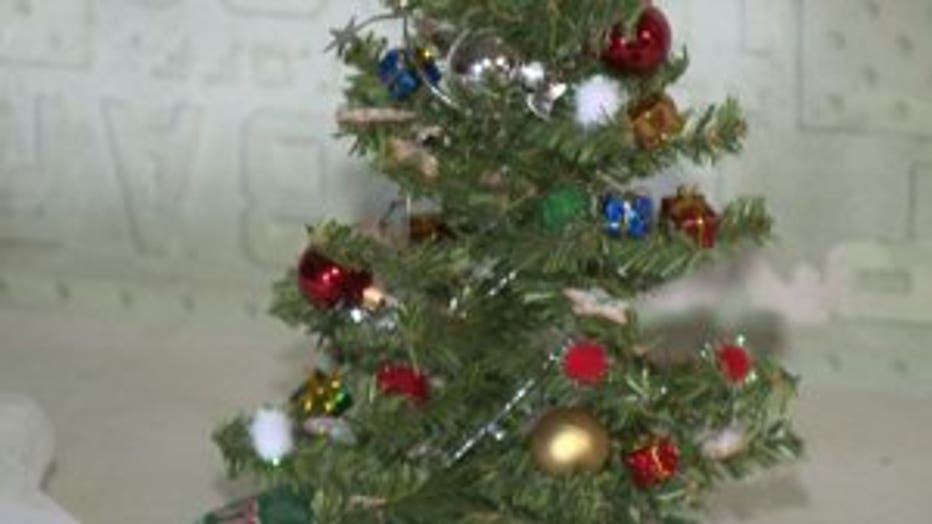 "It comes from our heart and our hands to theirs," said Julie Stuhlmacher, Trees From Home Founder.

This is one mom's mission: to bring some holiday cheer to the troops on theirs.

"We hope they know they are loved and appreciated and not forgotten at Christmas time. It's the least we can do," said Julie Stuhlmacher.

Each box contains miniature Christmas trees decorated by hand, goodie bags and hats students from Dominican High School, and staff from Bell Ambulance, volunteer to make Julie Stuhlmacher's effort a success.

"We have no shortage of volunteers who want to come in early and do this," said Scott Mickelsen, Deputy operations Director Bell Ambulance.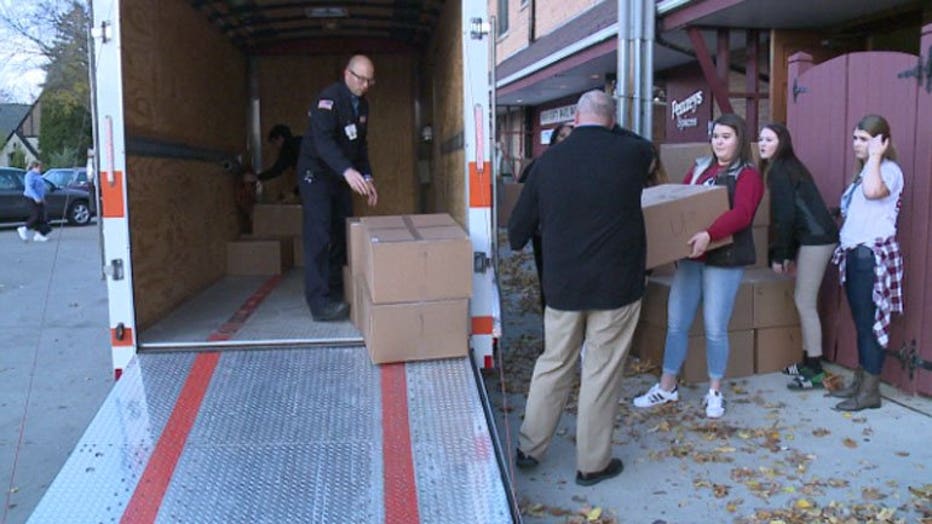 Julie Stuhlmacher started Trees From Home after she sent a decorated tree to her son, John, who was serving in Baghdad in 2003.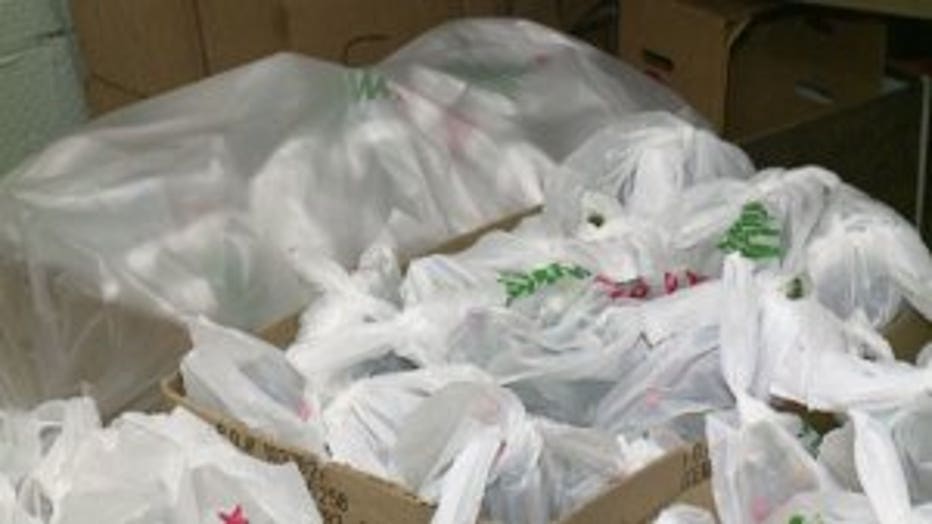 "We loved it because it was a piece of home when you just don't have any of that," said John Stuhlmacher, U.S. Army Veteran.

What started with one tree, grew to more than 20,000 over the years -- going to units all over world.

"When you're having a bad day and you look over and see that gift you got from someone you've never met before, it can really be a big morale booster," said John Stuhlmacher.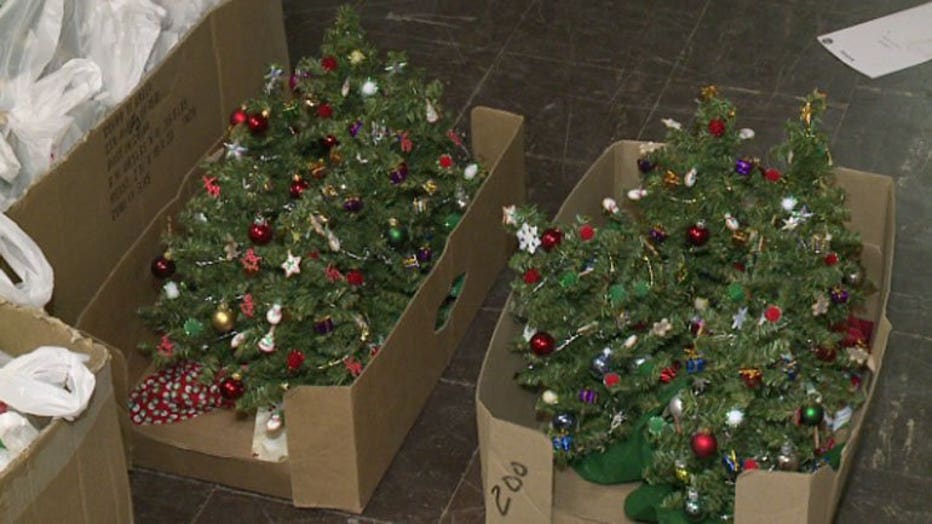 Post offices across the country are closed for Veteran's Day but this one in Whitefish Bay is bustling. They opened specifically for this shipment.

Most of these boxes are headed to Afghanistan. Though many will go to Guantanamo Bay. Each soldier on base will receive one.

"My heart is in every one of those boxes -- and the next time those trees see daylight it is going to make someone else happy," said Julie Stuhlmacher.