"These shackles don't make me guilty:" Daniel Bartelt sentenced to life in prison, no chance for parole


WASHINGTON CO. (WITI) -- Life in prison with no chance for parole. That's the sentence handed down by a Washington County judge Tuesday, October 14th for Daniel Bartelt -- found guilty of first-degree homicide in the death of 19-year-old Jessie Blodgett. A prosecutor described Bartelt as the most dangerous criminal he has ever met, and now, the young man will spend the rest of his life in prison.

The judge could have set a date for when Bartelt would be eligible for parole -- but the judge instead decided Daniel Bartelt will never leave prison.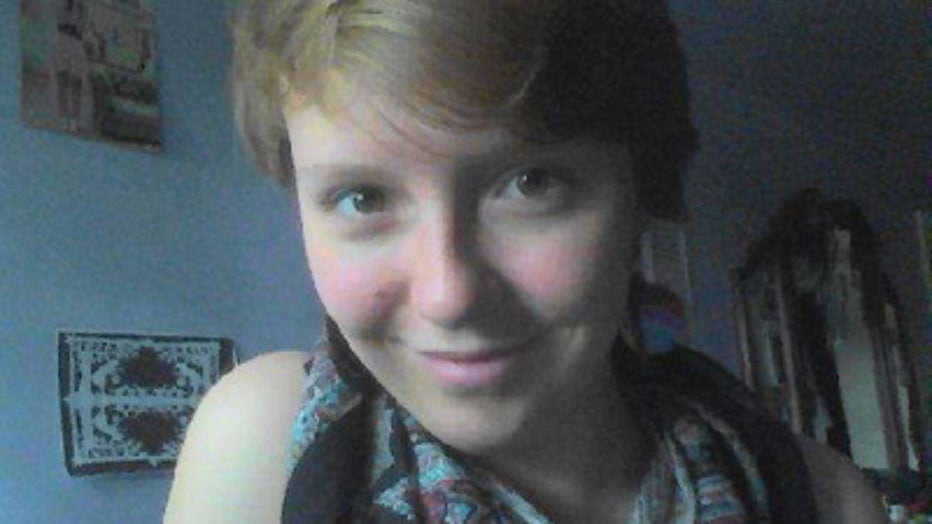 A prosecutor described Bartelt as a psychopath. Others described him as narcissistic. Yet Jessie Blodgett's father was able to look at his daughter's killer and tell him this:

"Dan, I forgive you as I have every single day. I believe there is good and bad in each of us, so I don't demonize or vilify you," Blodgett's father, Buck Blodgett said.

Jessie Blodgett was found dead inside her home on July 15th. Blodgett and Bartelt have been described as friends and classmates. They even recorded music together.

On July 15th, 2013, a new student came to Blodgett's home for a piano lesson around 12:30 p.m. Blodgett's mother called for her daughter — but after getting no response, she went to Blodgett's bedroom and discovered her daughter was dead.

Blodgett's mother tried to revive her using CPR — and noticed something on her daughter's neck.

In court during Bartelt's trial, the 911 call made by Blodgett's mother was played.

Blodgett's mother: "It looks like strangulation marks."

Dispatcher: "There are strangulation marks?"

Blodgett's mother: "That's what it looks like. I don't know what's going on. I don't know what's going on."


Investigators discovered what they believe were the signs of murder tossed in a trash can in a park. They also discovered articles about serial killers on Bartelt's computer.

During his sentencing hearing, Bartelt looked directly at Blodgett's family members, and denied killing her.

"Buck, Joy -- I can't give you the reasons you are looking for. There's no hiding from yourself in a tiny, concrete cell. This jumpsuit that I'm wearing, these shackles don't make me guilty. I know there's evidence that I can't refute that would make you believe that I am guilty," Bartelt said.

"It's horribly sad -- for his life, for his mom and dad, for Jessie and my family -- for everybody involved. It's a terrible, terrible tragedy all the way around.

The judge admonished Bartelt during his sentencing hearing for not giving Blodgett's family, at this point, the one thing they wanted: an apology.

Bartelt faced four felony charges in the case: two counts of first degree intentional homicide, one count of first degree recklessly endangering safety and one count of false imprisonment.

One count of first degree intentional homicide was related to the death of Blodgett. The other three charges are related to an alleged attack at a Richfield Park on July 12th.

Jurors in this case deliberated for about three hours following a week-long trial that included details of the crime scene. Those details indicated that climbing rope was used to strangle Blodgett in her bedroom.




Related stories: