"These kids need something else to do:" Shots fired incident near 29th and Auer has neighbors on edge


MILWAUKEE -- Milwaukee police dodge bullets in a north side neighborhood Thursday night, April 21st. A suspect opened fire right in their direction and it happened while officers were responding to another case of shots fired.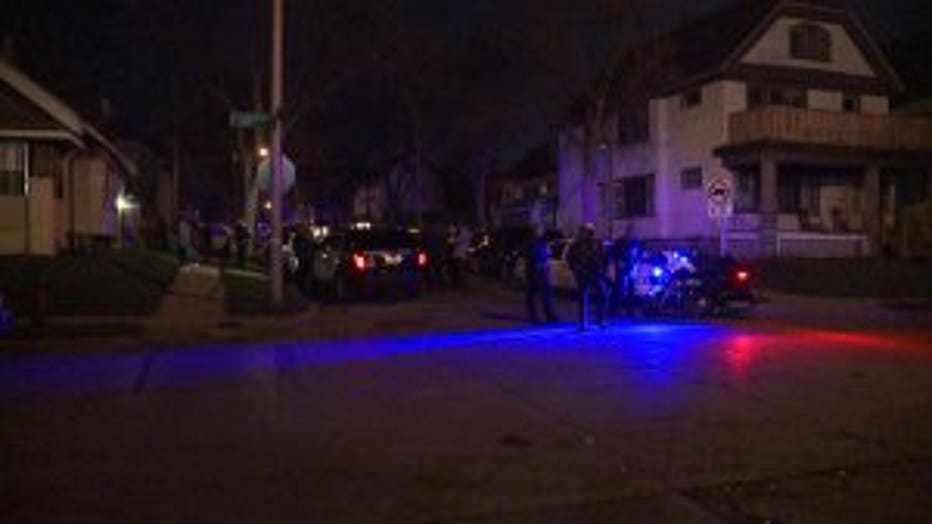 Thankfully, no one was struck by the gunfire but there were some tense moments. Still even with two volatile incidents, police made several arrests and took two guns off the streets.

Pierced with bullets, homes near 29th and Auer are being surveyed Friday morning. Detectives are combing the block looking for evidence left behind from Thursday night's shootings.

"When I was coming home it was all taped off," said Sherman Robinson, lives in neighborhood.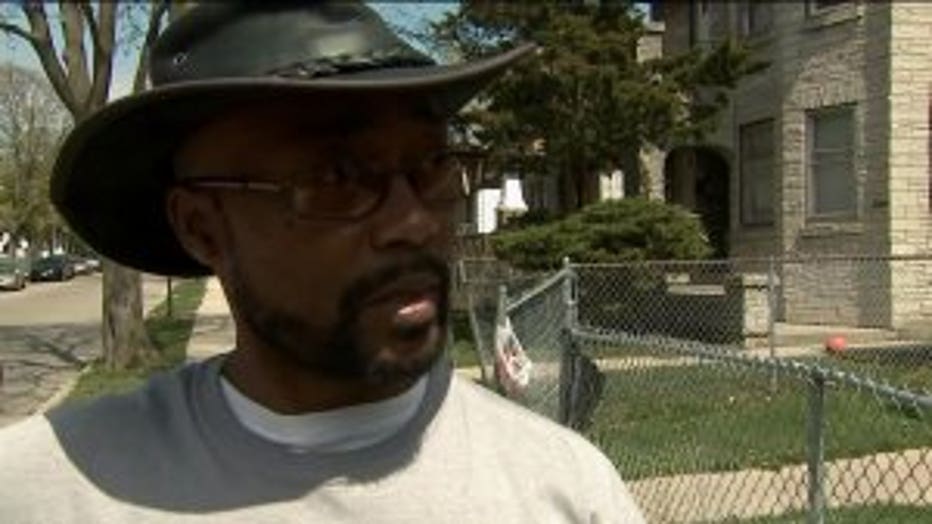 Sherman Robinson came home from work to a commotion.

"I'm sick of it actually," said Robinson.

Just before 8:30 p.m., as Milwaukee police were investigating a report of shots fire, they became involved in a separate shooting incident.

While officers from the neighborhood task force were taking two people into custody and recovering a firearm in the 3200 block of N. 29th Street, they heard more shots ring out not far away -- and then bullets were fired in their direction causing an officer to fire back.

Police were able to take a 24-year-old suspect into custody, along with a semi-automatic pistol.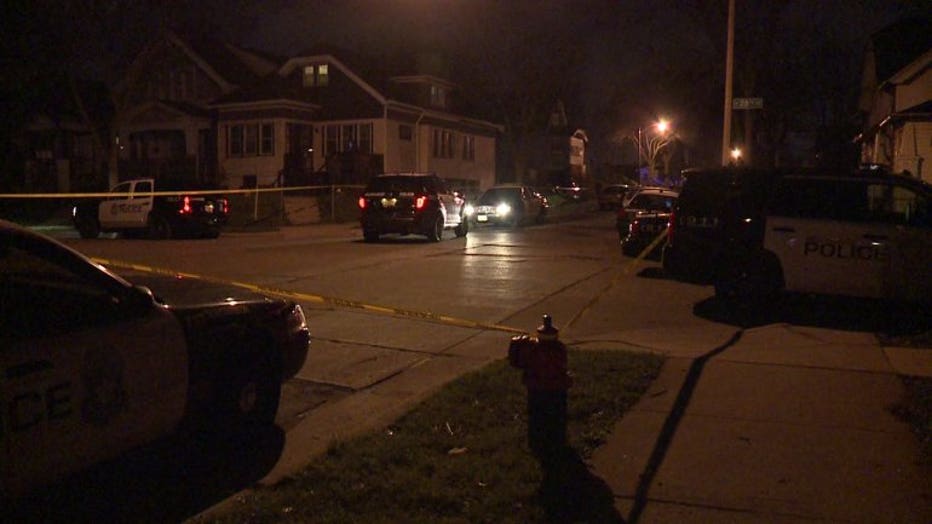 "These kids just need something else to do," said Robinson.

Robinson is bothered by the crime that's plaguing many Milwaukee neighborhoods.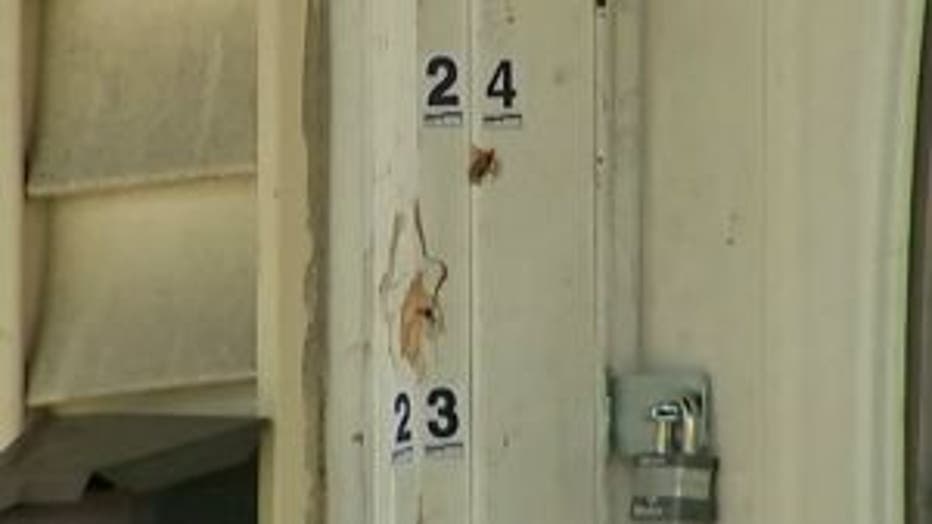 "Stupidity. It just doesn't make sense," Robinson said.

He says community members urge people to stop the violence, but to end it it's going to take more than just saying enough is enough.

"Everyone has been saying that when the talking stops and that action starts, then it will be different," Robinson said.

Thankfully, no one was hit by the gunfire.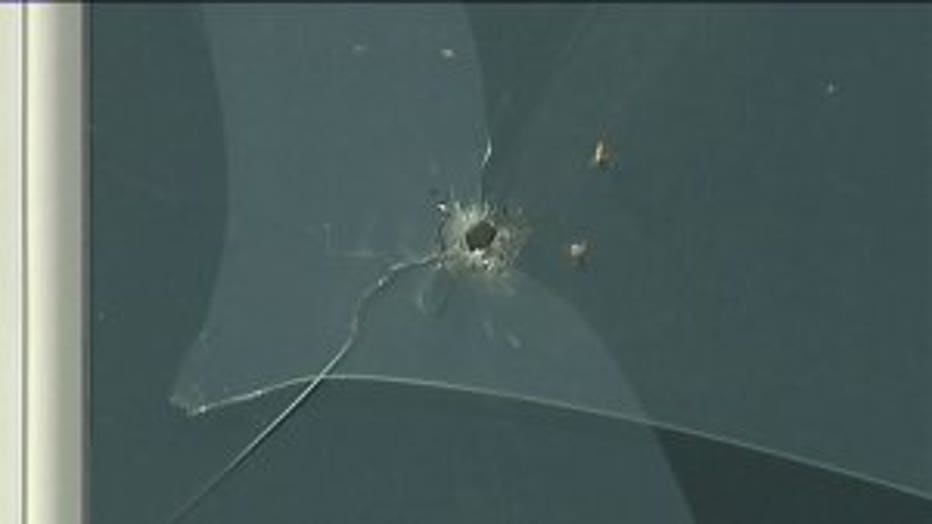 However, an officer suffered minor injuries from a fall as police responded to the gun shots being fired. The officer was treated and released from the hospital and is expected to be OK.