"These are words:" Print ad for bar stirs up controversy in Milwaukee's Walker's Point neighborhood


MILWAUKEE -- Vulgar, offensive and tasteless. That is what Milwaukee Public Schools (MPS) officials are saying about a controversial ad recently published in a local culture magazine. It mentions pregnancy and abortion while calling attention to students at Bradley Tech High School.

The ad is for Sabbatic in Milwaukee's Walker's Point neighborhood. It reads "Sabbatic is for lovers" -- and in bold print is says: "Our back alley: Where 50% of Bradley Tech pregnancies start and end."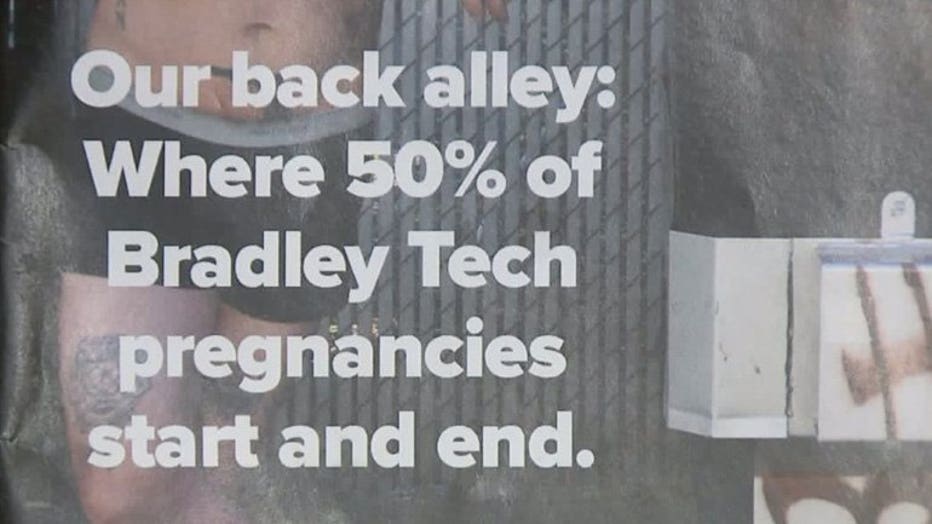 Bar owner Jay Stamates is no stranger to controversy. But the ad is causing him to receive a flood of angry calls and text messages.

"It turns out a lot of people who've never come to my bar, never been to my bar, really are upset with me," Stamates said.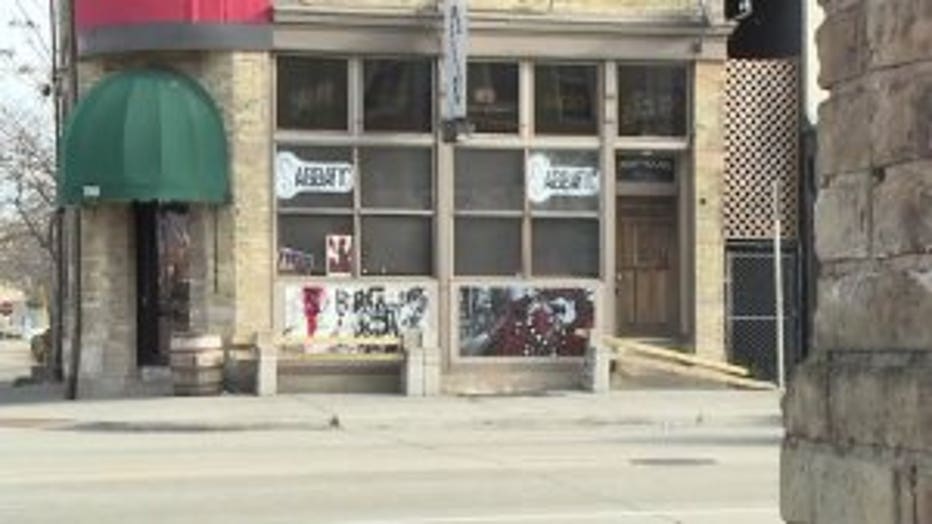 For safety reasons, Stamates did not want to show his face on camera Wednesday, November 16th.

He said his bar has been a victim of numerous crimes -- and he believes those responsible are students that attend Bradley Tech -- located just a few blocks away.

"The few times I have called police, the cooperation with MPS wasn't there," Stamates said.

Stamates said break-ins have occurred at his bar and the neighboring restaurant. FOX6 News reached out to Milwaukee police who said in the five reported incidents, they never found a connection to Bradley Tech High School students.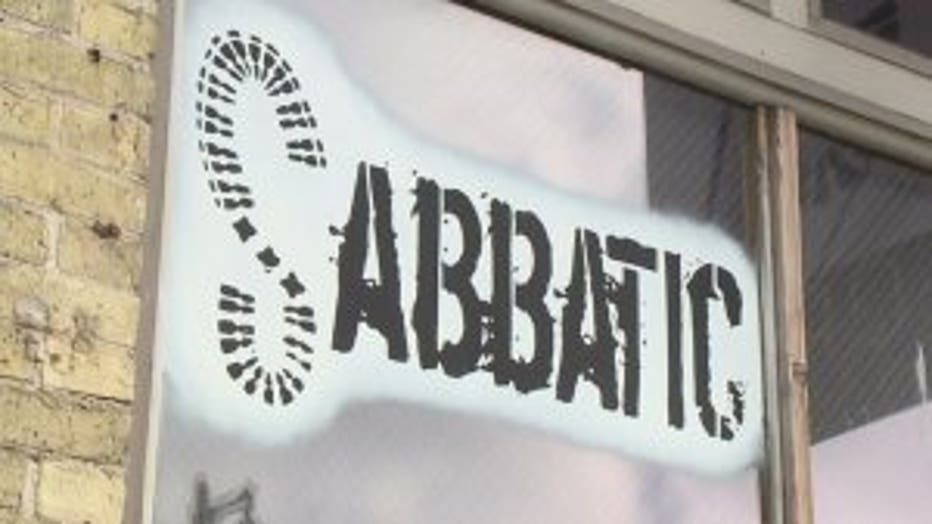 Still, Stamates insisted it is students who are responsible for the crime. He said he believes MPS officials have not done enough to address the alleged problem -- which is why he created a shock factor in his ad.

"These are words -- and I am not going to sit here and defend the First Amendment. It was rude. It was crass," Stamates said.

In a statement, MPS officials acknowledged the magazine publisher and the bar owner have a right to freedom of speech. But officials said they saw the ad as vulgar and tasteless saying the following:

"We have a responsibility to speak out and stand up when false statements are made about our students. We will not stand by when they are degraded. We are reaching out to the NAACP and LULAC to discuss this with them."

Stamates said he wants to have a conversation with MPS officials over this matter. He wants a plan in place for students after school. Then, and only then, will he promise never to place an ad like this again.