"These are the best meatballs:" Annual fundraiser supports all-girls school in Milwaukee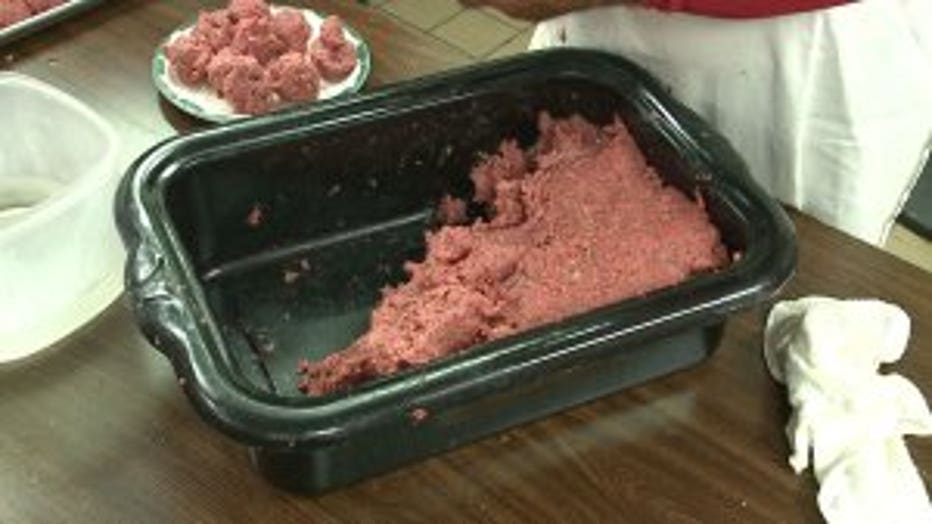 MILWAUKEE -- The forecast in Milwaukee on Thursday, November 2nd was cloudy with a chance of meatballs!

"Today is the day that we make meatballs," said Tony Lupo from the kitchen of St. Joan Antida High School. "We do about 3,000 meatballs today."

Members of the Pompeii Men's Club, along with some of their wives, were hard at work making 3,000 meatballs for the annual Spaghetti with the Sisters dinner at St. Joan Antida Sunday, November 5th.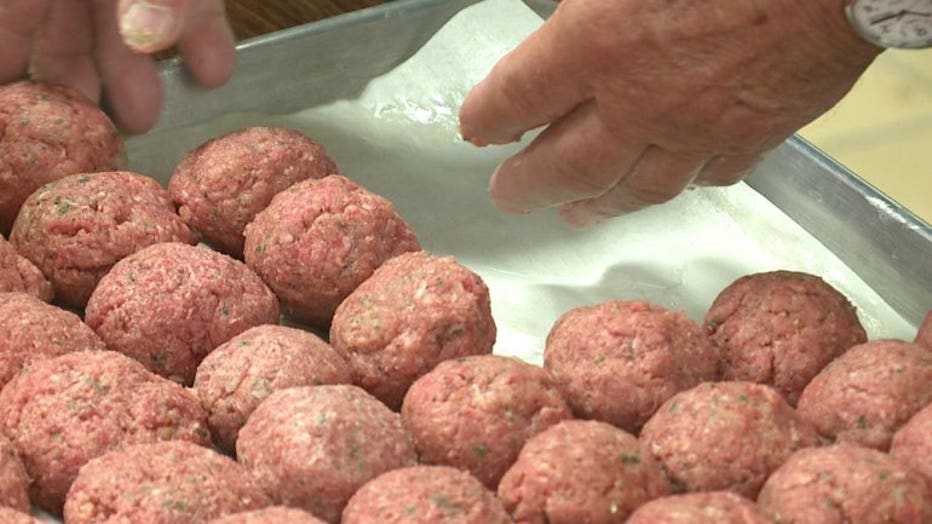 "It's been going on forever," Head of School Paul Gessner explained. "People know it's always the first Sunday of November, and whether we advertise or not, people show up. It's amazing."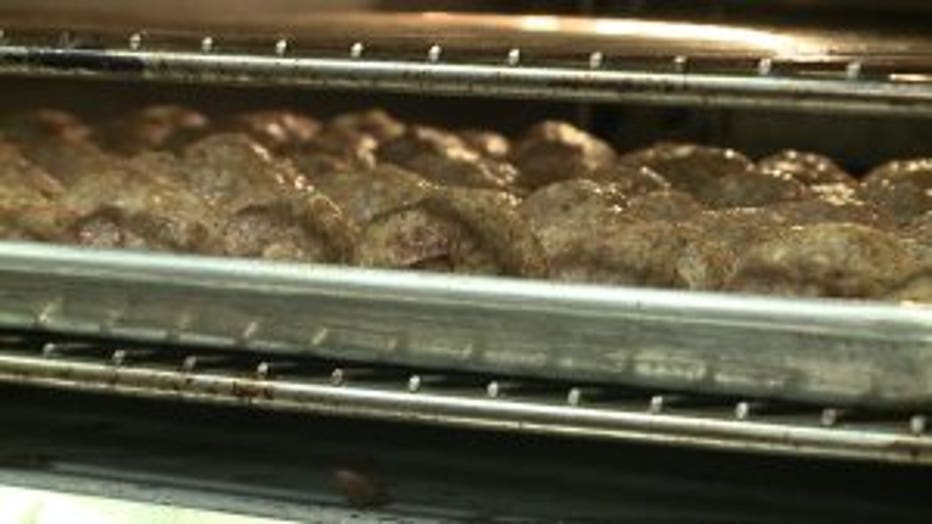 The tradition dates back to 1955. Open to the community, the dinner pulls in about $20,000 for the all-girls school.

"All profits from Sunday go to support our IB – International Baccalaureate – and engineering programs," said Gessner.

It's no secret what draws hundreds of people to the dinner each year, even if the actual recipe is closely guarded.

"These are the best meatballs I have ever tasted," Gessner stated. "And I know that I'm the head of school, but it's true."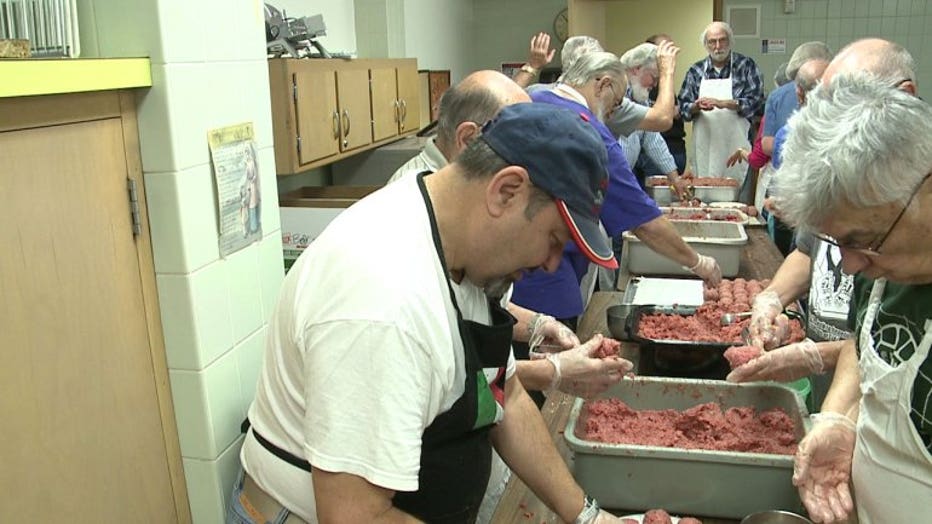 "Well, I'll tell you what," Lupo said. "We've been doing it for that long and nobody has complained yet -- so I guess that tells you how good they are."

Delicious meatballs rolled together with a worthy cause. At St. Joan Antida, that's what they call a perfect storm.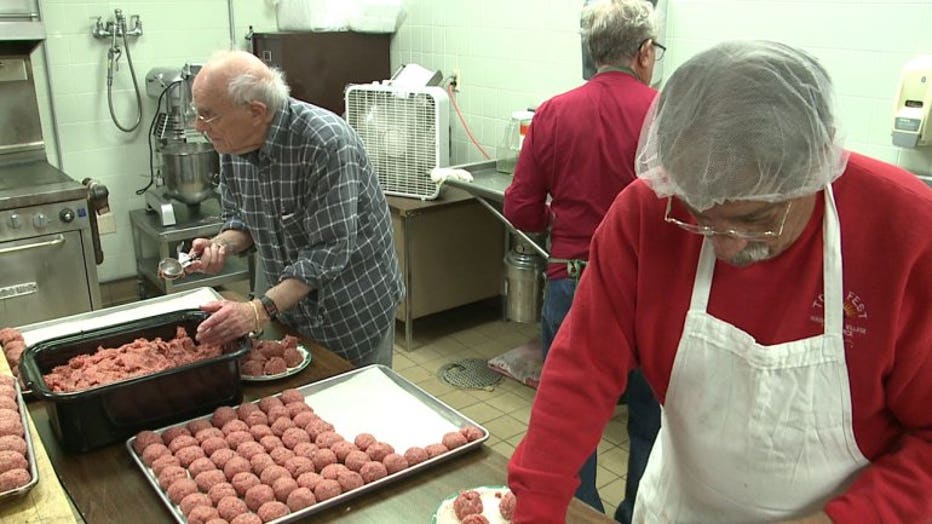 Spaghetti with the Sisters is Sunday, November 5th from noon to 5:00 p.m. Tickets are available ahead of time or at the door, and they even have a carry-out option.