"These are big decisions:" As deadline approaches quickly, lawmakers still haven't finalized state budget


MADISON -- Lawmakers in Madison are working to finalize a budget as a deadline looms. There are 23 days before a budget needs to be done, or the current one rolls over until lawmakers can reach an agreement. Part of the hold up right now has to do with whether the Bucks arena funding plan should be included in the budget, or whether it should be a stand-alone measure.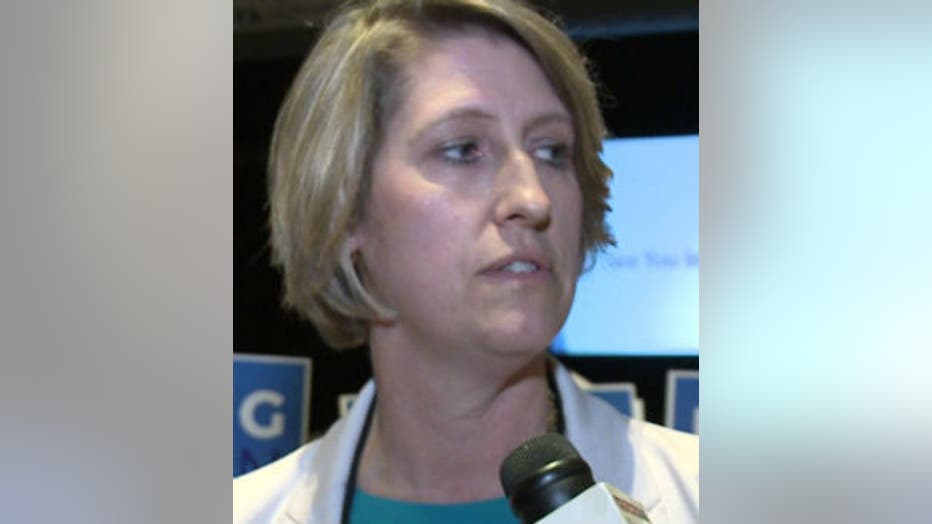 Martha Laning, WisDems chairwoman


On Saturday, June 6th, Wisconsin Democrats elected a new party chair, who promises to plot the party's rise back to power.

"We`re planning on winning races and winning races big in our future," Democratic Party of Wisconsin Chairwoman Martha Laning said.

At least one Republican says strong competition between the parties is a good thing.

"Taxpayers and citizens need to get involved and make sure they know who they're voting for, so it'll be good," Senator Alberta Darling (R-River Hills) said.

But as talk of trouncing the competition heats up, lawmakers are quickly nearing the deadline to get a budget done.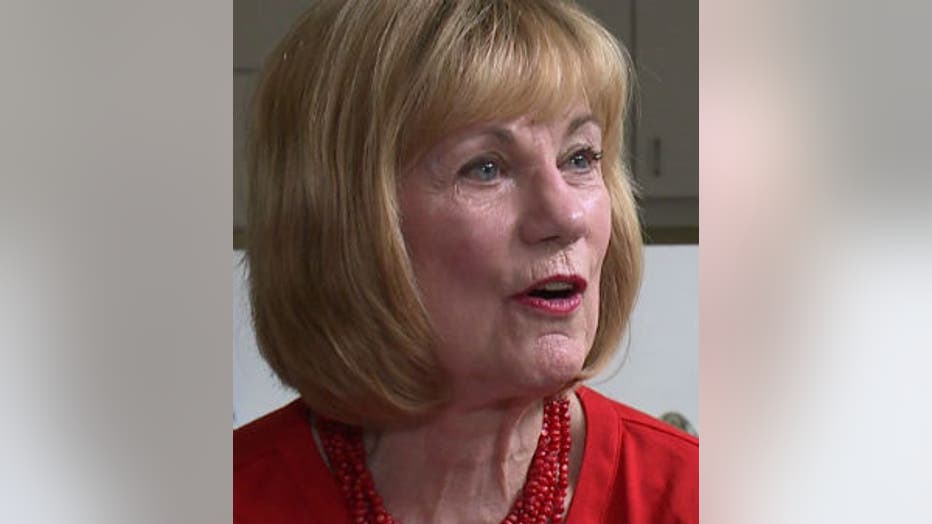 "As soon as we get a transportation and an arena deal then we go to the floor. It's not rocket science. You have to get the votes before you can go to the floor," Senator Darling said.

It was hoped that the Joint Finance Committee would wrap up its portion of the budget process more than a week ago.

"I don't know when we're coming back in for finance. We didn't do it last week as planned. We didn't do it the week before as planned. We allegedly may not be coming in this week so it really is unclear what the plan is," Senator Lena Taylor (D-Milwaukee) said.

Senator Darling says reaching a deal on a budget is a day-to-day process.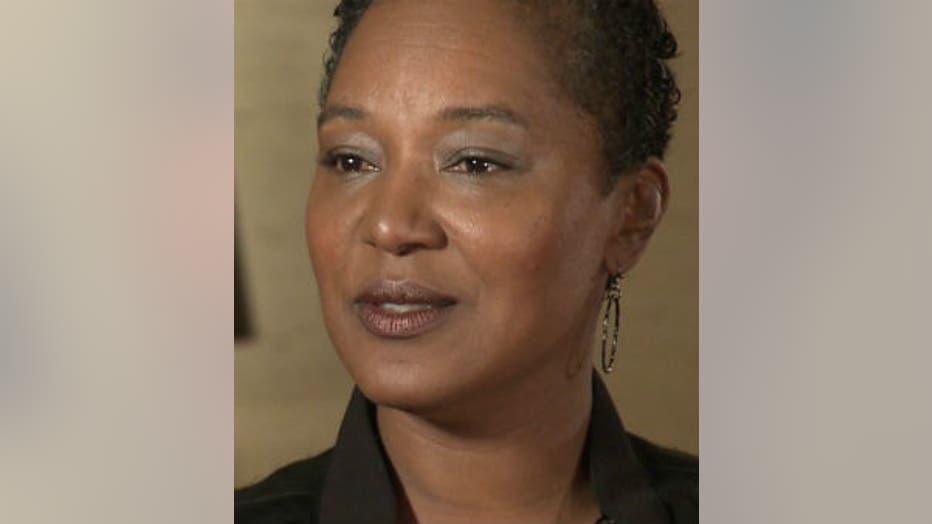 "As people look at the options both for transportation and the arena and they see the economic benefits that we need to have from both, they'll be ready to make decisions, but these are big decisions," Senator Darling said.

Technically the Bucks' arena funding plan doesn't have to be a part of the budget. It could be considered as a stand-alone measure. But some say the budget is where it belongs.

"I think most definitely this needs to be a part of the budget because this is a state issue and it's a large financial issue," Senator Taylor said.

Even though the budget deadline is fast approaching, both Senator Darling and Senator Taylor say lawmakers are committed to getting it done and soon.