"There's not enough shelters:" Milwaukee County supervisor makes an effort to help the city's homeless


MILWAUKEE COUNTY -- One Milwaukee County supervisor is worried the area's homeless are slipping through the cracks and she has a new plan to get them the help that they need. Under current policy, when homeless people are evicted from an area, they're not connected with county resources that might help them get back on their feet.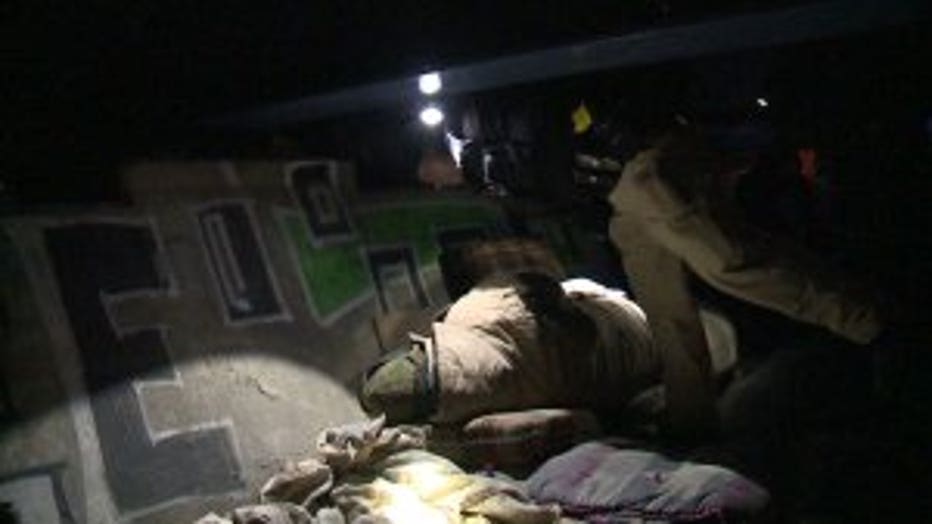 The proposed resolution seeks to change that.

Officials estimate that about 1,500 people stay in Milwaukee County's homeless shelters every night -- and those are the lucky ones.

"I think 211. The last time we checked had a 200-plus waiting list for families to get into shelters," said Milwaukee County Supervisor, Peggy Romo West.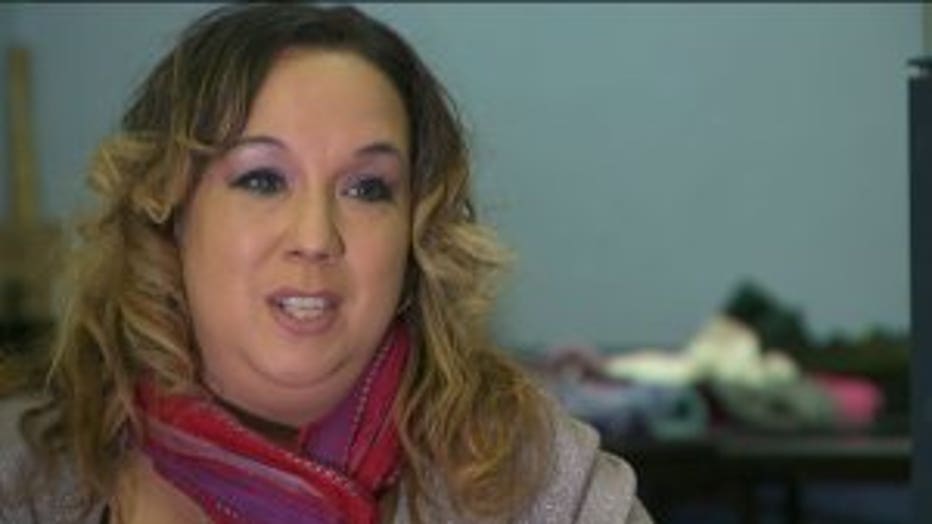 Imagine not making the cut and having to call a park or overpass your home. But setting up camp there puts you at risk of eviction from a county official, who will only give you 24-hours notice.

"The highway division or the sheriff's department would go in and then all of their things would be removed and they would be thrown away and then, you know, the homeless individual returns to their spot and there's nothing there," said Romo West.

Peggy Romo West wants to change that. She's backing a resolution that would instead require a five-day eviction notice and connect the homeless with several resources by sending alerts to a network of shelters and meal programs, as well as the county housing division and a homeless outreach group called, "Angels Among Us."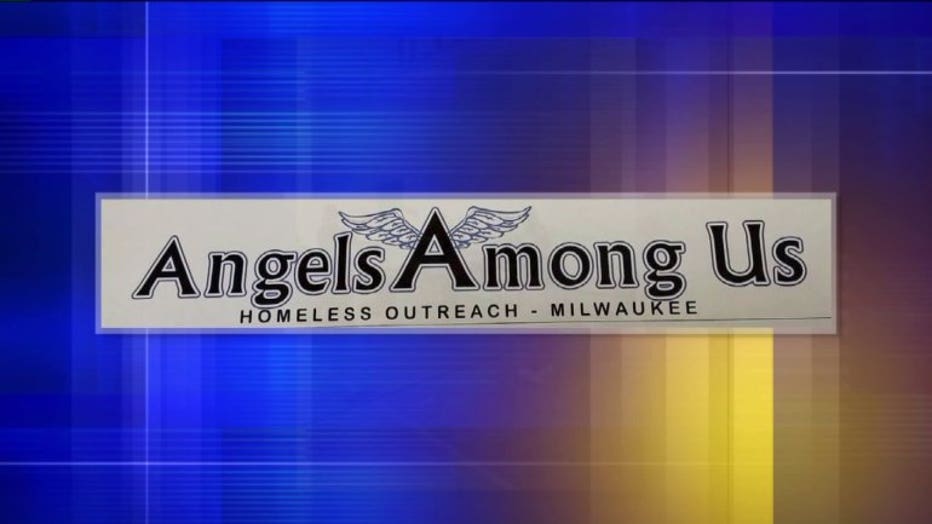 "What we would hope is that within the five-day window we could find an alternative housing solution for those individuals in addition to them being able to keep their belongings," said Romo West.

"Angels Among Us" is calling the proposed resolution a great first step.

"At least it would be able to give us a chance to know who's out there, what kind of help they might nee," said Eva Welch, Angels Among Us.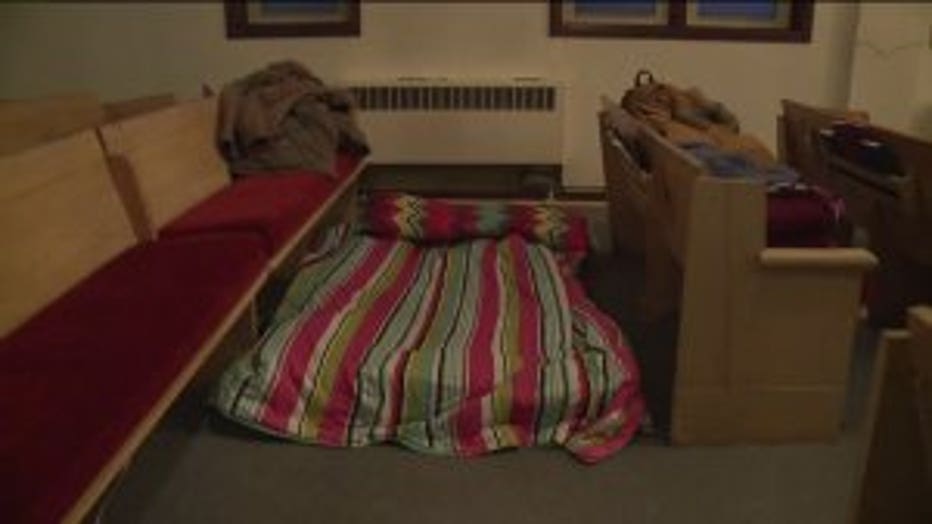 First Spiritualist Church of West Allis warming shelter for "Angels Among Us"


But they also they there's a deeper issue that needs to be addressed:

"The number one priority needs to be that there need to be beds for them to go to, there's not enough shelters. The shelters get full very quickly especially during the winter," said Welch.

Romo West says this proposed resolution is set to go before the full board of supervisors on Thursday, February 4th.

If you would like to help Milwaukee's homeless population, visit Angels Among Us to learn more -- or CLICK HERE.