"There's a lot to be proud of in Milwaukee," and that was celebrated on 4/14 -- 'Milwaukee Day'


MILWAUKEE -- Thursday, April 14th was 4/14 -- and therefore, Milwaukee Day! The "holiday" actually began as an inside joke between friends, but it has evolved into a celebration that many take part in.

"Whatever it is about Milwaukee that inspires you, or makes you happy, or makes you laugh a little bit -- that`s what we want people doing on Milwaukee Day. That`s how you celebrate the holiday," Andy Silverman, co-founder of Milwaukee Day said.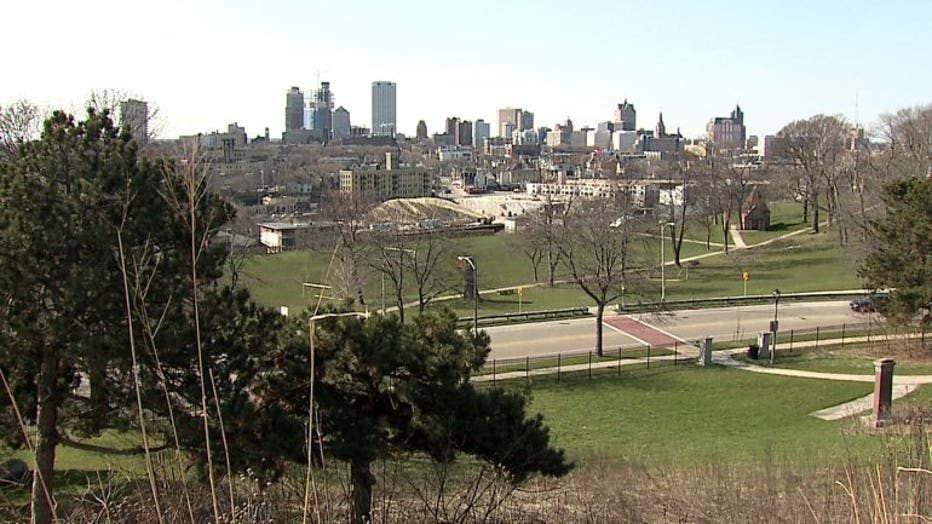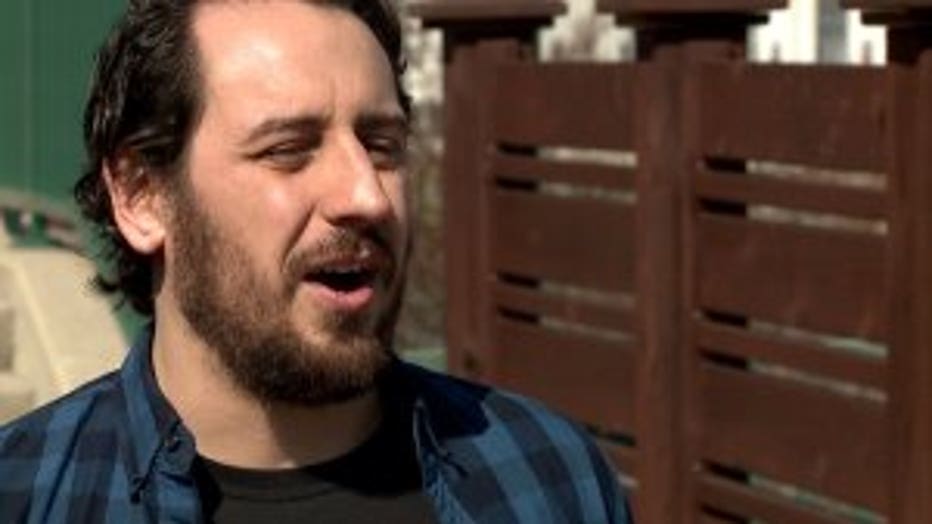 Silverman told FOX6 News it all started with him and his friends and their love of the Brew City.

"When we found out other people also felt that way, it did kind of re-energize us, in a sense," Silverman said.

4/14 was chosen as Milwaukee Day because Milwaukee's area code is 414.

Some Milwaukee businesses offered specials on Thursday to celebrate.

"We have 12 Milwaukee-inspired flavors, and some of which we`ve never had before, so we`re excited for people to be able to try them," Lauren Schultz, owner of Purple Door Ice Cream said.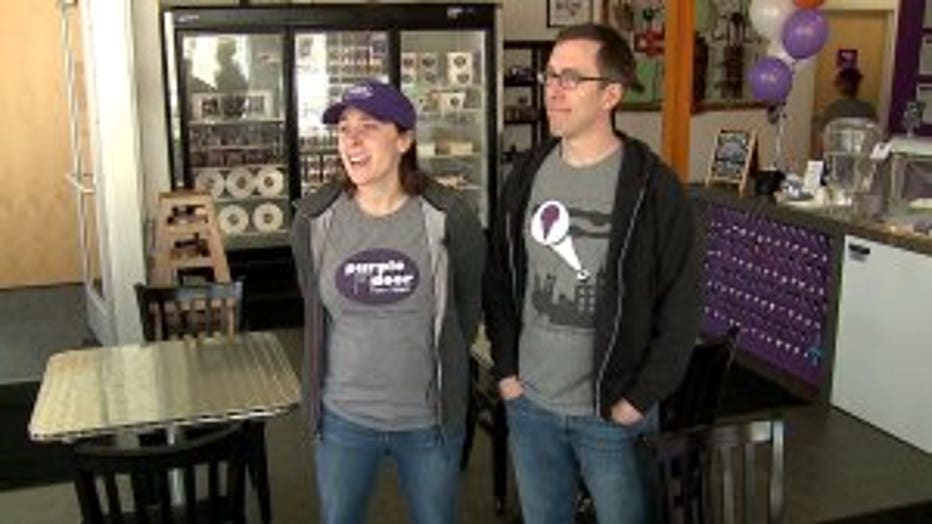 Lauren and Steve Schultz -- owners of Purple Door Ice Cream


Milwaukee Day just happened to fall on Purple Door Ice Cream's fifth anniversary!

"Milwaukee Day is such a great community event, so incorporating those two for us is fantastic," Steve Schultz, owner of Purple Door Ice Cream said.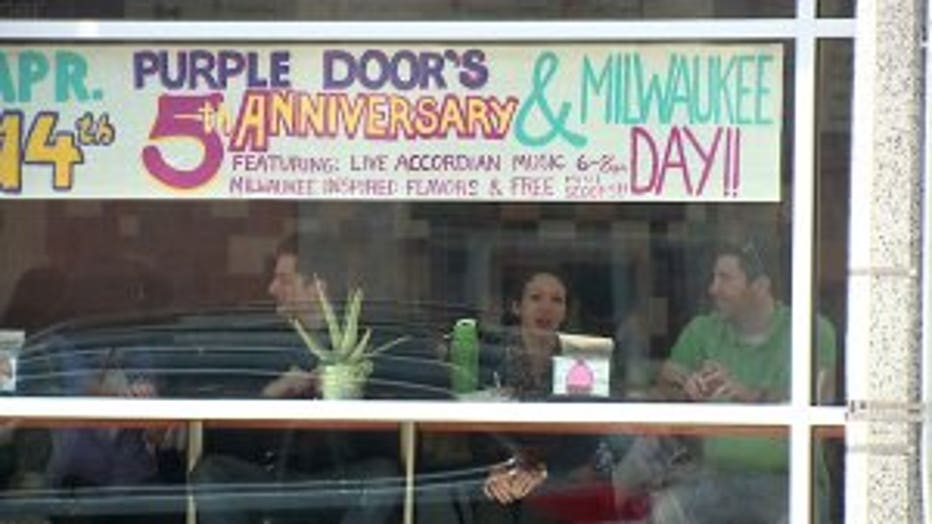 Belair Cantina has been in the 414 for around six years. Its growth in that time has mirrored that of Milwaukee Day.

"It`s a local thing, so we decided let's put some energy behind this and see how far we can take this," Erik Busby with Belair Cantina said.

Busby said the folks at Belair Cantina were happy to be more involved with the celebration this year.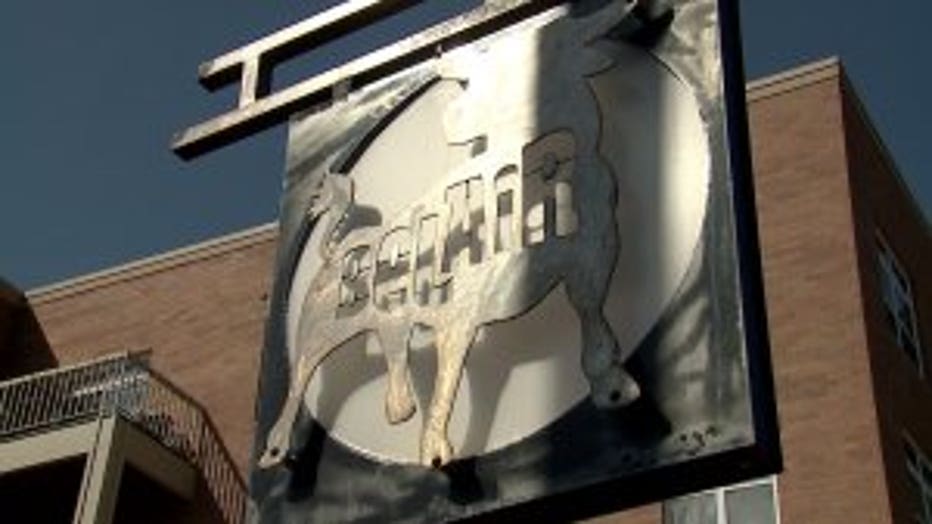 "There's a lot to be proud of in Milwaukee and pushing it and supporting it -- it`s a big thing Belair wants to do," Busby said.

The big event for Milwaukee Day was set to take place on Thursday evening, around 5:30 p.m. at Turner Hall Ballroom, with food from Belair Cantina, music and fun!

The 2016 Milwaukee Day Party is for all ages, and costs $10. Some of the proceeds from the event will benefit Escuela Verde School in Milwaukee.