"There was a video made:" Email sent to Menomonee Falls parents warns of child porn being circulated



MENOMONEE FALLS -- A form of child pornography is being circulated among students at Menomonee Falls High School -- prompting an investigation.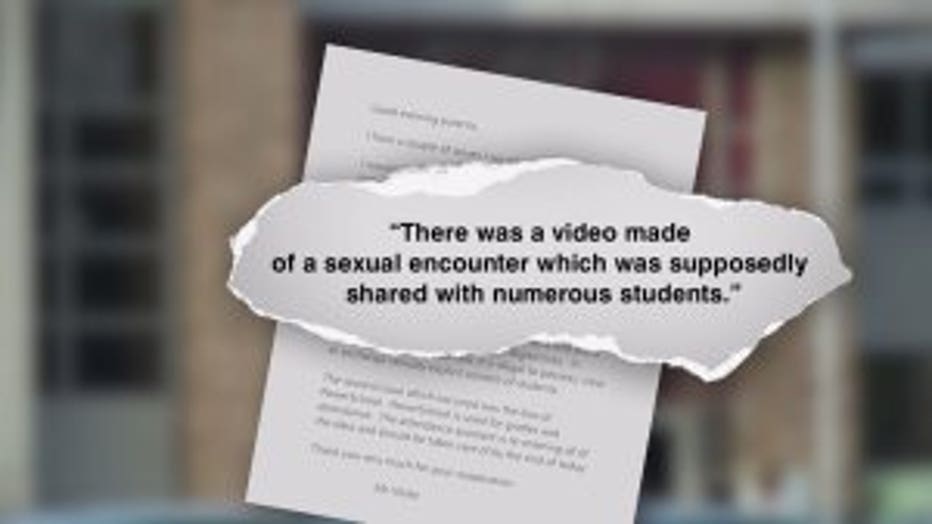 Late Friday afternoon, November 17th, an email was sent to parents regarding a graphic video being circulated. It read, in part:

"There was a video made of a sexual encounter which was supposedly shared with numerous students. I would ask that you use this time to speak with your son/daughter on the importance of cellphone use, making a point not to get involved in the viewing or sharing of these types of social media."

That important point was reiterated by Jim Owczarski, chief staff liaison of the Milwaukee Youth Council.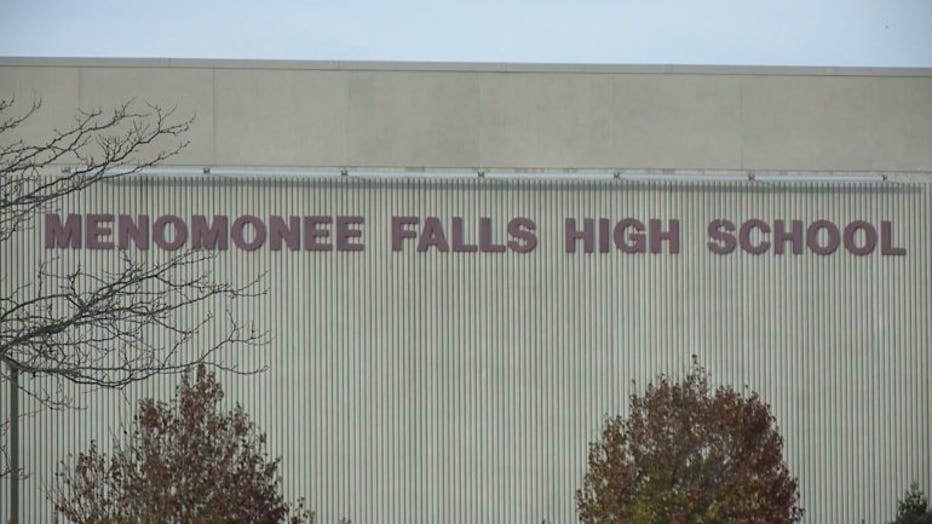 Menomonee Falls High School


"You think you are in this cone of anonymity. You are not. The world sees it," Owczarski said.

"At the Youth Council, we want to raise awareness of that and like, make smarter choices," Kalan Haywood II, president of the Youth Council said.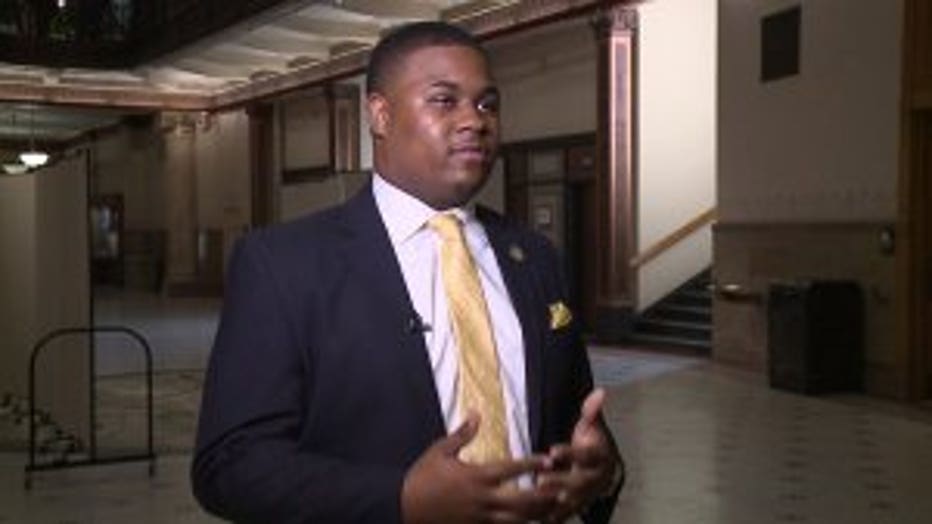 Haywood II said he wants to remind parents of the power of technology.

"Monitor what's going on, because kids being kids, they don't think of the consequences and long-term effects of things," Haywood II said.

His organization not only teaches kids about more than just government, but the Youth Council tries to better the lives of young people by fostering leadership, guidance and responsibility. The organization is planning a new initiative to help with situations like this for kids who get caught up in the act, or those who are given video like this to share.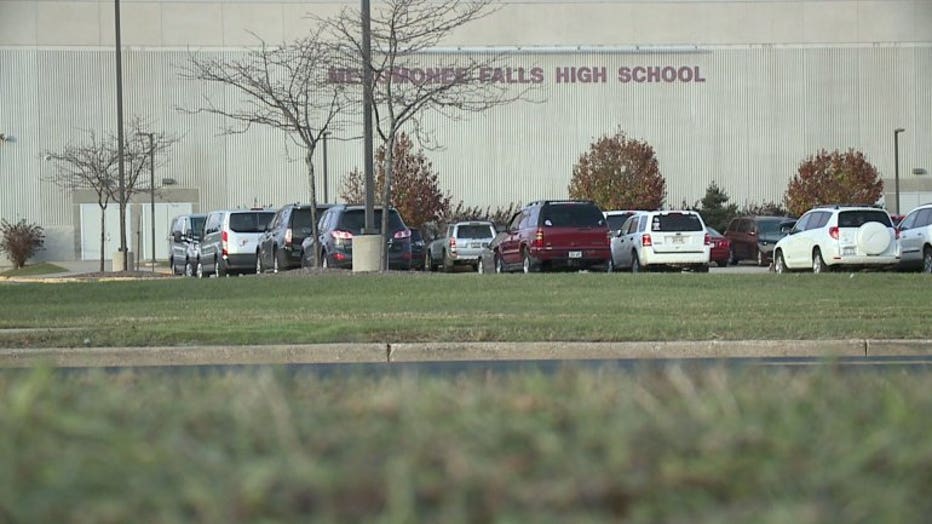 Menomonee Falls High School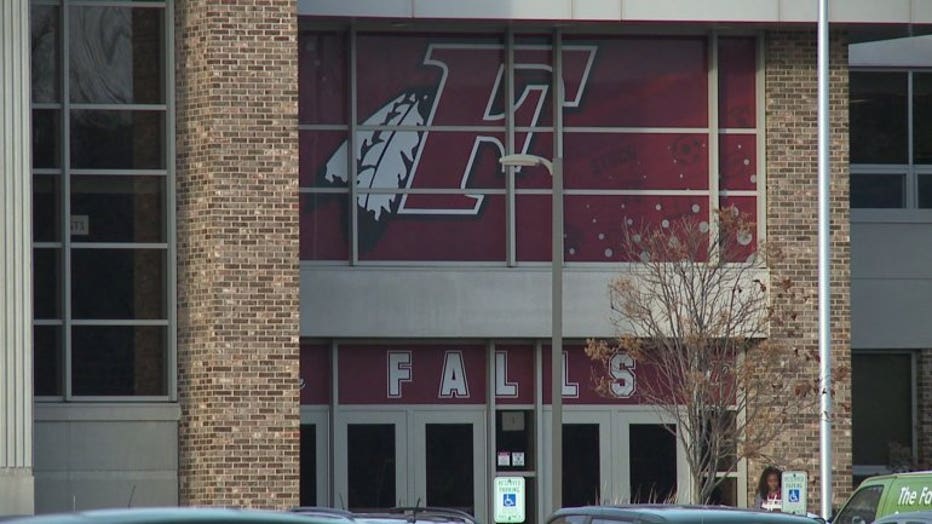 Menomonee Falls High School


"It's not funny. Think twice before you hit the 'send' button or 'share' button. Realize they are contributing to the problem and are being a bully," Haywood II said.

The Menomonee Falls incident did not happen at school, and an investigation is ongoing.

As a reminder, it is illegal to possess, view or exchange sexually explicit content of students.