"There is more space for us to work:" Renovations, new addition complete at MPS' Fernwood Montessori


MILWAUKEE -- Overcrowding is no longer an issue at one Milwaukee Public School. Renovations and a brand new addition are complete.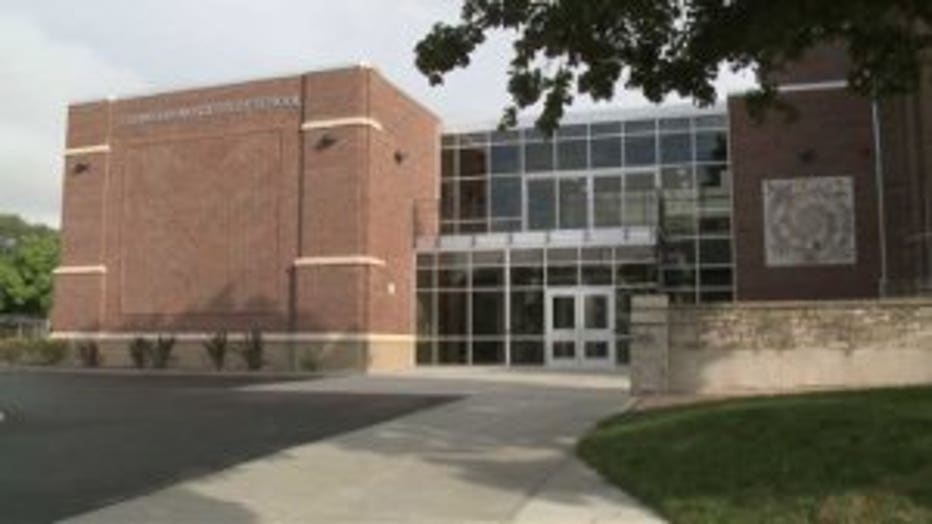 A new school year has brought major changes at MPS' Fernwood Montessori.

"We are using space that we didn't have," said John Sanchez, Fernwood Montessori principal.

A nearly 21,500 square foot addition means eight new classrooms, a separate cafeteria and gym, a courtyard, an art room, and a community room.

"The environment in here is definitely a lot more modern than in the older building," said Isabella Heller De Messer, eighth-grade student.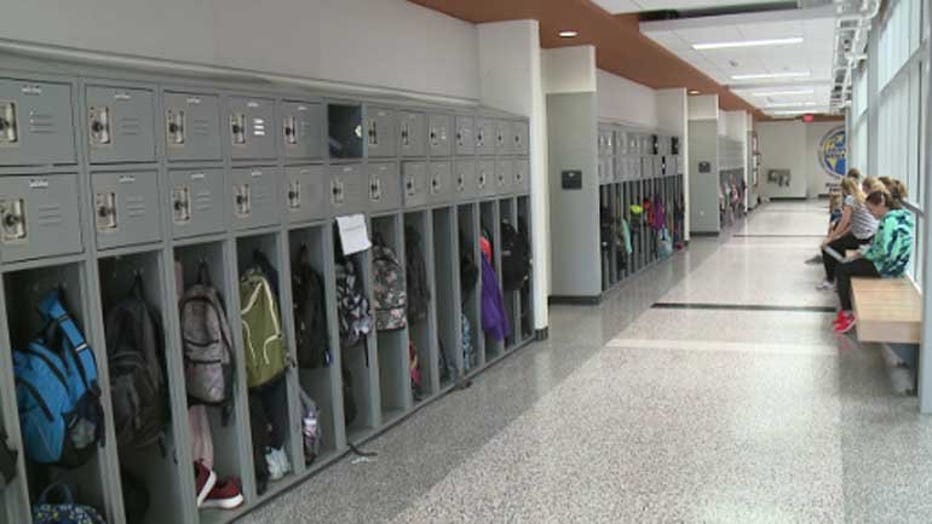 Students said they appreciate the new layout.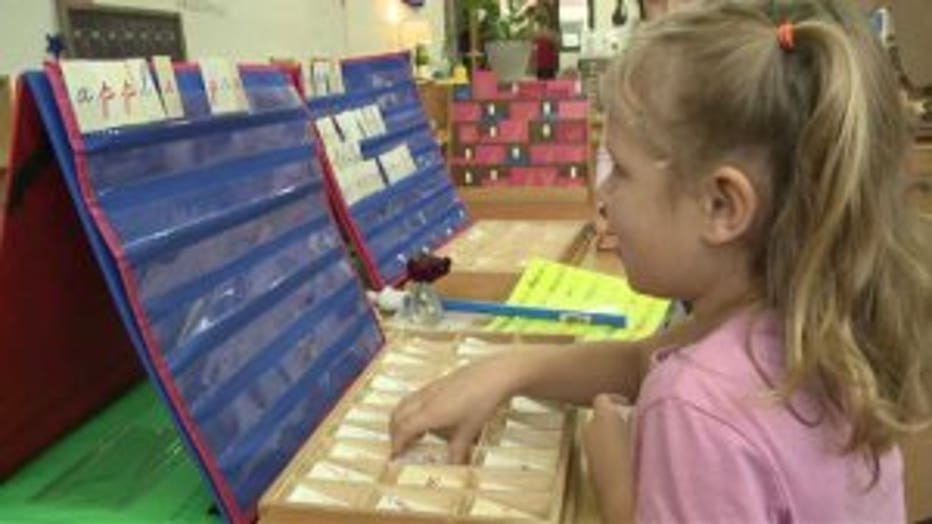 "I love this hallway right here and the classes are more put together," said James Matthews, eighth-grade student.

"There is more space for us to work around and we don't have to move stuff just to get to places," said Anastasia Watson, eighth-grade student.

The gym no longer doubles as the cafeteria, so students get more time in P.E. and more space.

"If we do team sports, teams don't have to sit against the wall and watch the other people play. Each person gets more activity time," said Veronica Waszak, eighth-grade student.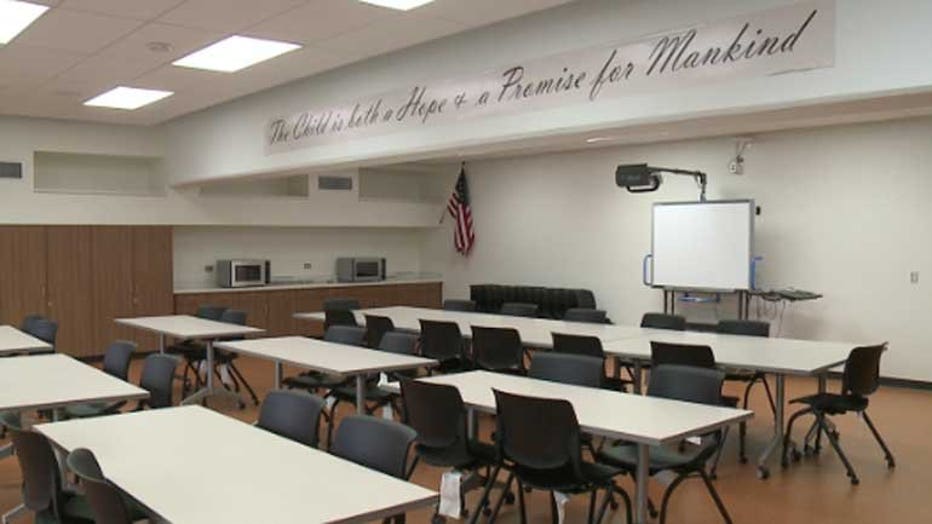 The design includes a mosaic created by students -- and some features of the old building.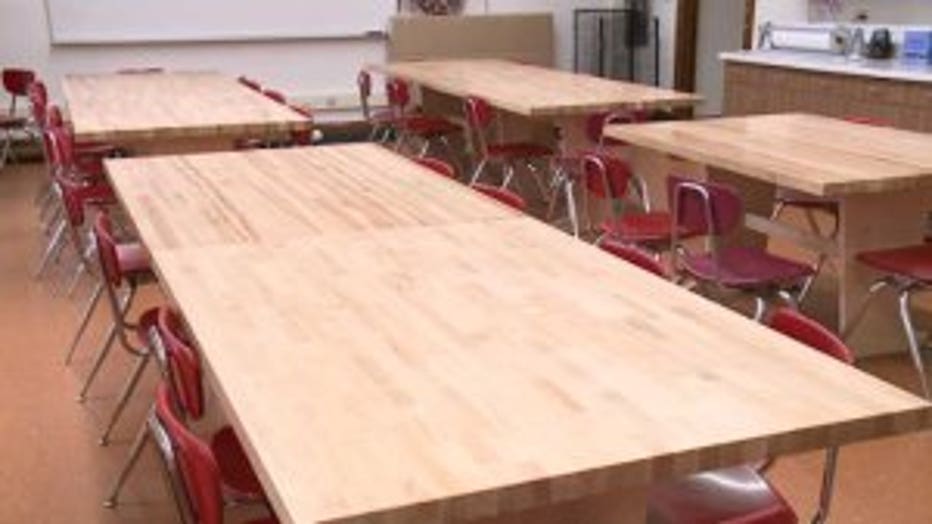 "It is a beautiful combination for old and new," said Sanchez.

Over the last five years, Fernwood Montessori added about 150 students. The expansion could not come soon enough.

"We have a couple empty rooms, but next year we will be using them, so it will be natural progression for our enrollment," said Sanchez.

There are still some finishing touches to be made to the addition, but for the most part it is complete. The principal has set aside some funds to freshen up the existing building. That should be happening in the coming months.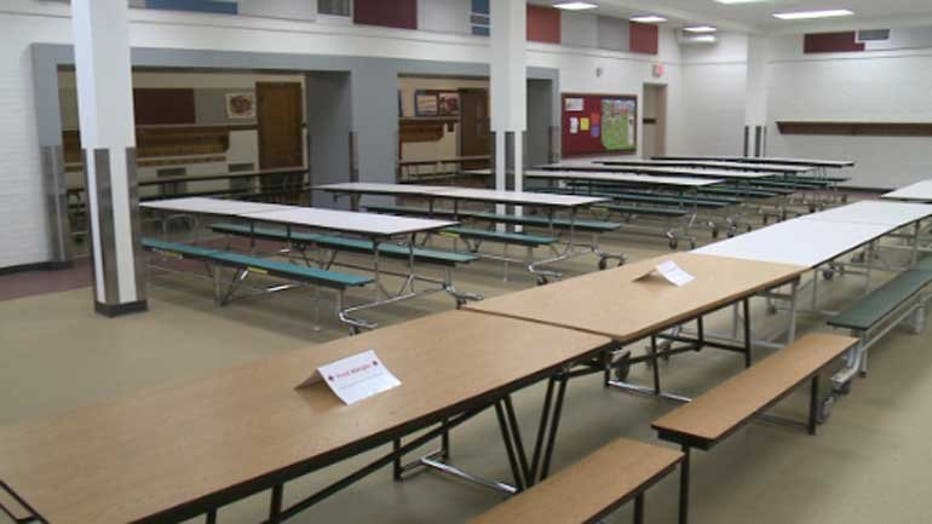 Despite the expansion, Fernwood Montessori still has a wait list.

The project cost the district $9.5 million.