"The way Wisconsin is supposed to be this time of year:" People welcome in the first snowfall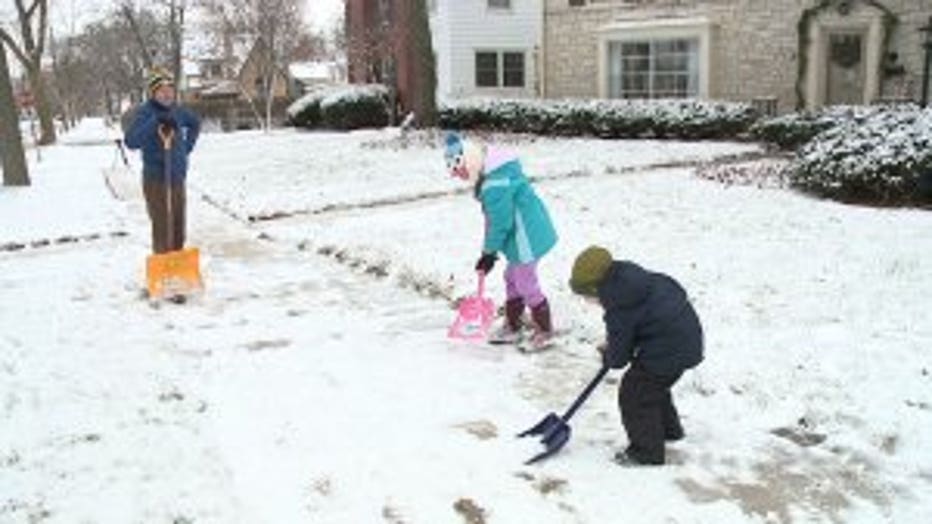 WHITEFISH BAY -- More than a dusting but not quite a dig out, we've finally experienced our first measurable snowfall this season! From pint-size helpers to crews of men, folks pitched in to help clear the sidewalks and walkways in Whitefish Bay on Saturday, December 9th.

"Shoveling and salting everything around the building," Francisco Ramos said.

While one group made their way to different businesses across town, Steve Beguhn hit the payment with a shovel in his hand and forward thinking in his mind.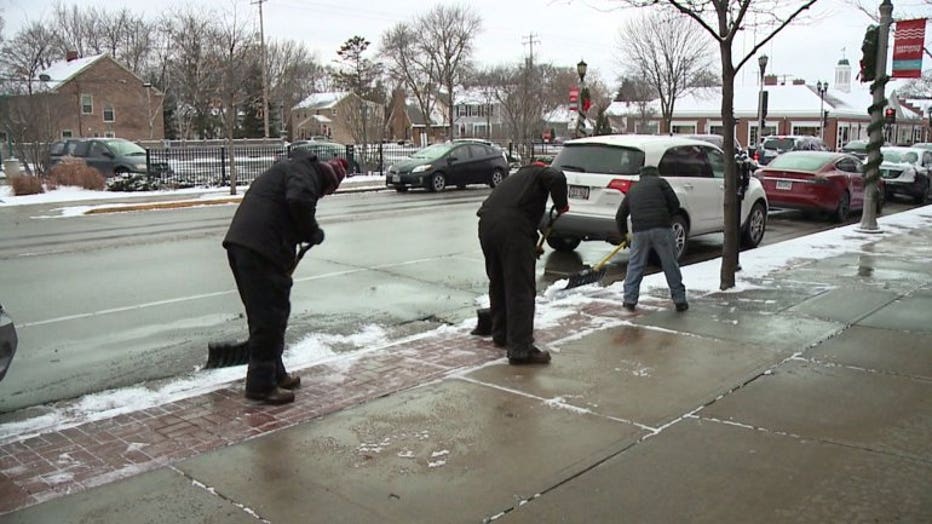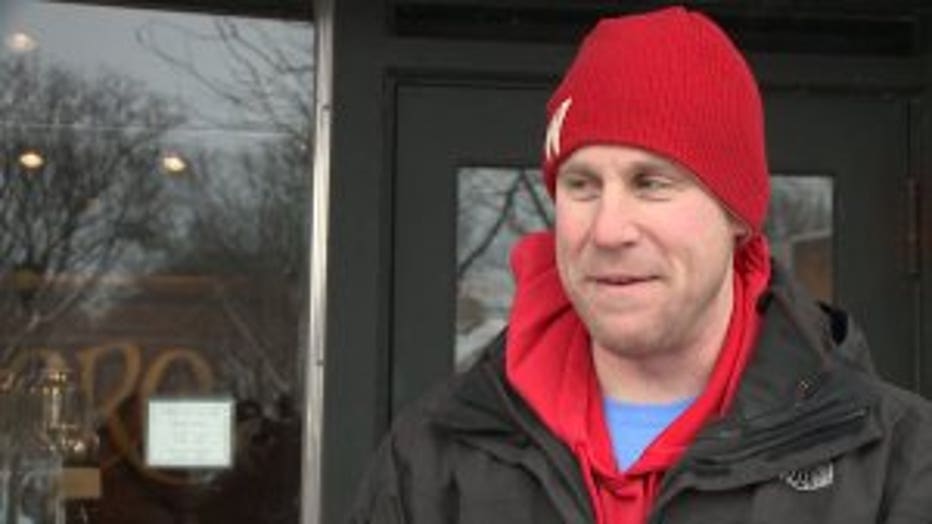 "I'm kind of working the neighborhood shoveling some people out hoping they return the favor in the future when the heavy snow comes," Beguhn said. "When the light stuff comes that's when I like to work my way around."

Parts of southeastern Wisconsin only seemed to get a couple of inches and it was the amount that made it bearable for some.

"I think it's a good way to start. I think we will get a blizzard eventually but this is manageable -- I think we're good," Ramos said.

Consistency also played a role in workload. This snow is light and fluffy which made removal not problematic at all.

"It's not too heavy and we are working through it," John Weasler said.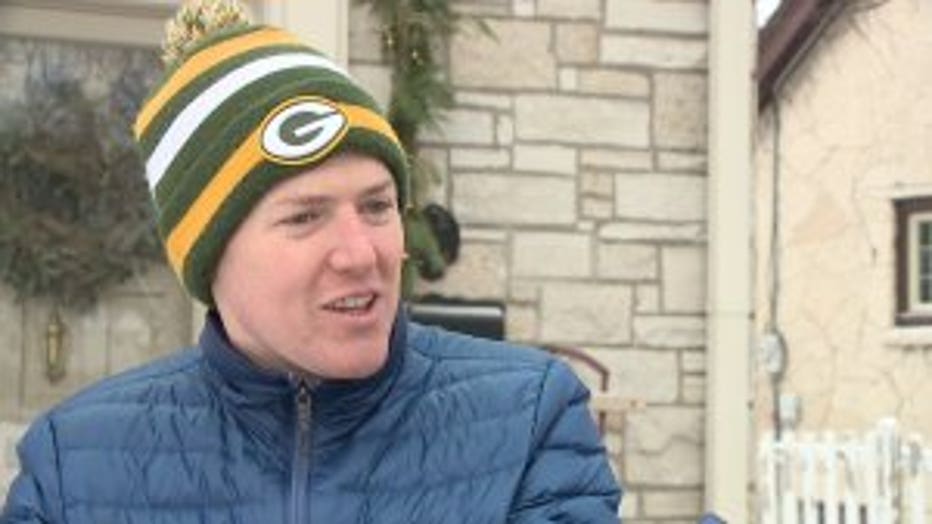 The wintry weather seemed to be welcomed.

"Last week we have mid-60s it was a little bit eerie so it's nice that winter has finally come and this is the way Wisconsin is supposed to be this time of year," Beguhn said.

And while it's not quite a winter wonderland just yet it's just enough to encourage the holiday spirit.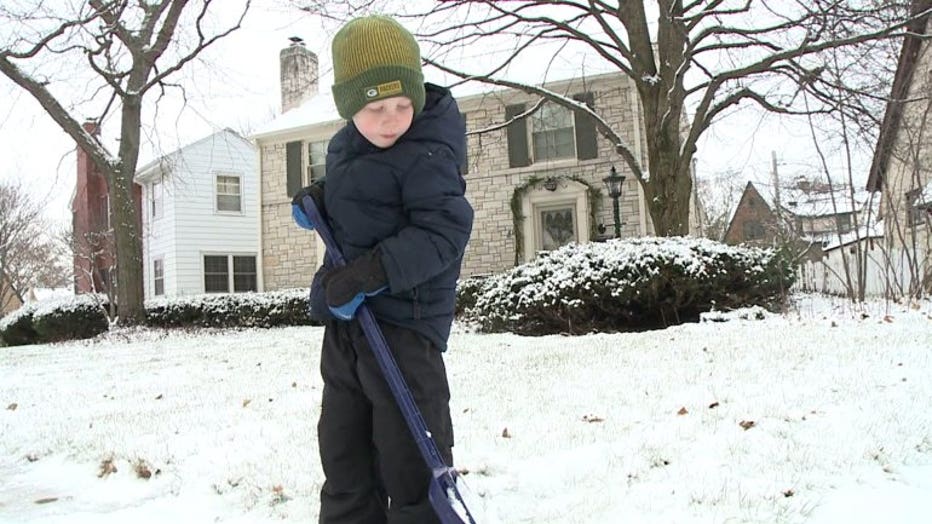 "It is my favorite time of year. There's all this anticipation for Christmas, everyone in a good mood out Christmas shopping," Beguhn said. "Get out and enjoy it, it's beautiful out here."