The Minnesota 10: They've been volunteering at U.S. Open tournaments since 1991!


ERIN -- The 117th U.S. Open at Erin Hills wrapped up Sunday, June 18th -- and 27-year-old Brooks Koepka won the tournament -- finishing at 16 under.

FOX6's Ted Perry found a Vikings helmet and horns at Wisconsin's first U.S. Open -- a breach of golf etiquette, but if anyone has earned the right, it's the Minnesota 10.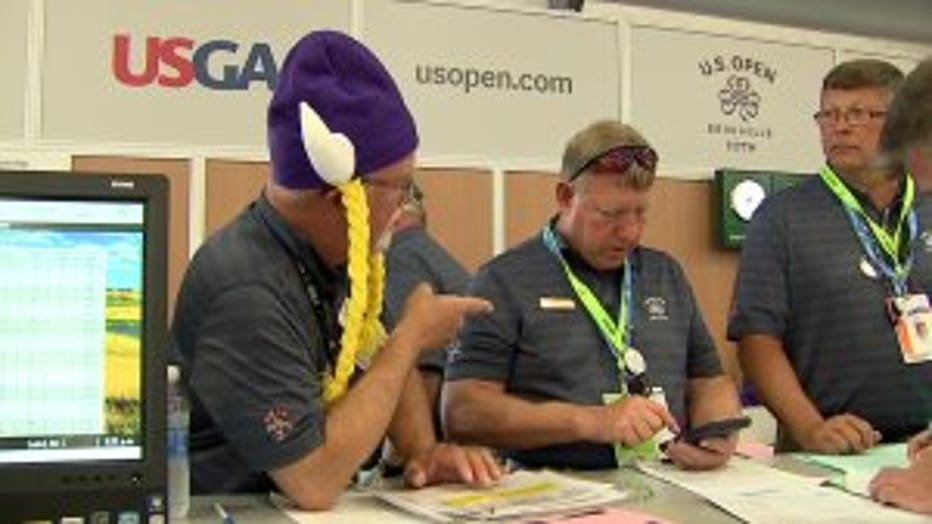 "It's that old Minnesota work ethic. We like to work. We're on time. We do all sorts of jobs," Bob Seeger said.

Back in 1991, when the U.S. Open was at Hazeltine Golf Club in suburban Minneapolis, a group of buddies volunteered to help out.

"They were looking for volunteers and said 'you want to come out for a week?' And I said 'sure...one-time deal,'" Seeger said.

They fell in love with the U.S. Open.

"Haven't missed one in 27 years," Seeger said.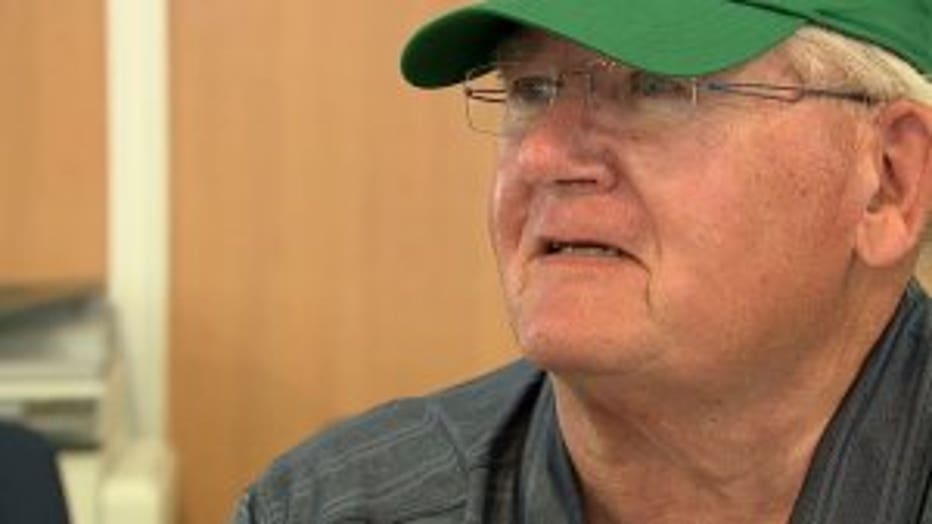 The USGA took a liking to them as well, and asked them back to help the following year at Pebble Beach.

"She asked if we could come out and work the media tent at Pebble Beach and it took us all of five seconds to say 'yes,'" Seeger said.

They mostly work during U.S. Open tournaments, helping run the media tent and broadcast operations. Darrol Masson joined the Minnesota 10 a year after they first volunteered.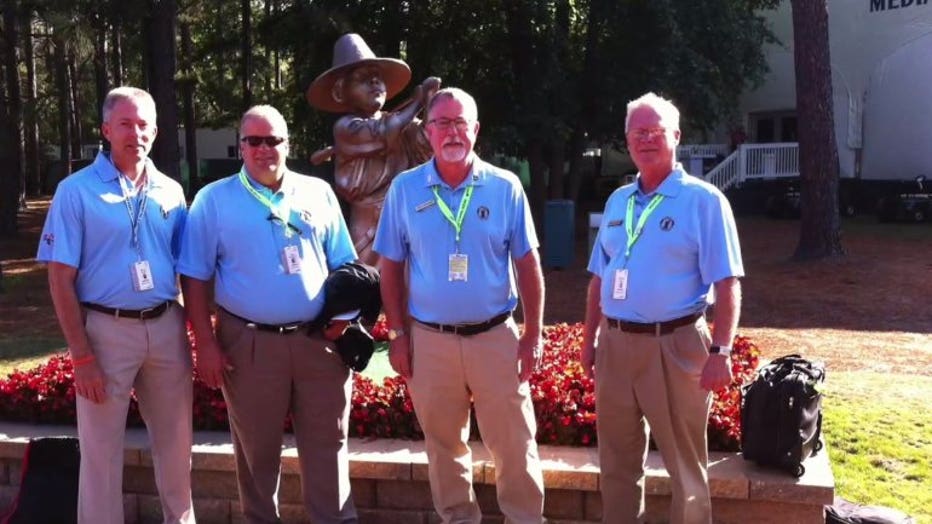 "We just enjoy meeting people and talking to people. We don't see a lot of golf because we're in the media center quite often, but it's a fun experience for us. It really is," Masson said.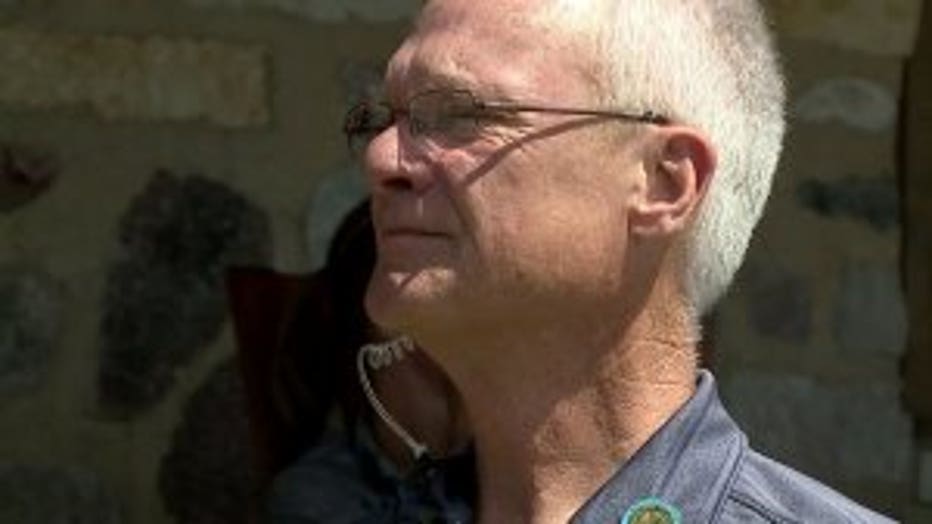 The Minnesota 10 has actually grown to 14 members over the years, but in the tradition of the Big 10, they've kept the name.

So how did Wisconsin do as we hosted our very first U.S. Open? Not bad, according to our neighbors to the west.

"This is actually one of the best in the 27 years I've been to in terms of the layout, the ease of getting here from our hotel," Masson said.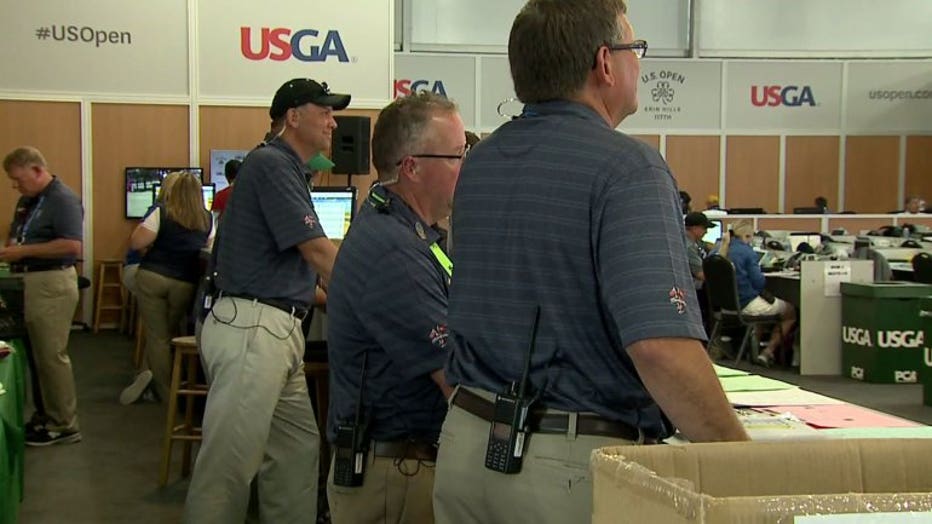 They did remind us, however, that now that the U.S. Open has ended, we're back to being rivals!

"Aside from the fact you have a lousy football team, we enjoyed it here," Seeger said.