'The market is hot:' MBA offers free 'Spring Tour' of nearly 60 homes, condos, communities


WAUKESHA -- For a limited time, the Metropolitan Builders Association of Greater Milwaukee is inviting you into nearly 60 homes, condos and communities, and both buyers and sellers can use this free event to their advantage.

As temperatures are warming up this spring, so is the housing market.

"In 18 years of selling real estate, the market is as hot as I've ever seen it," said Bob Tarantino, president of Redefined Realty.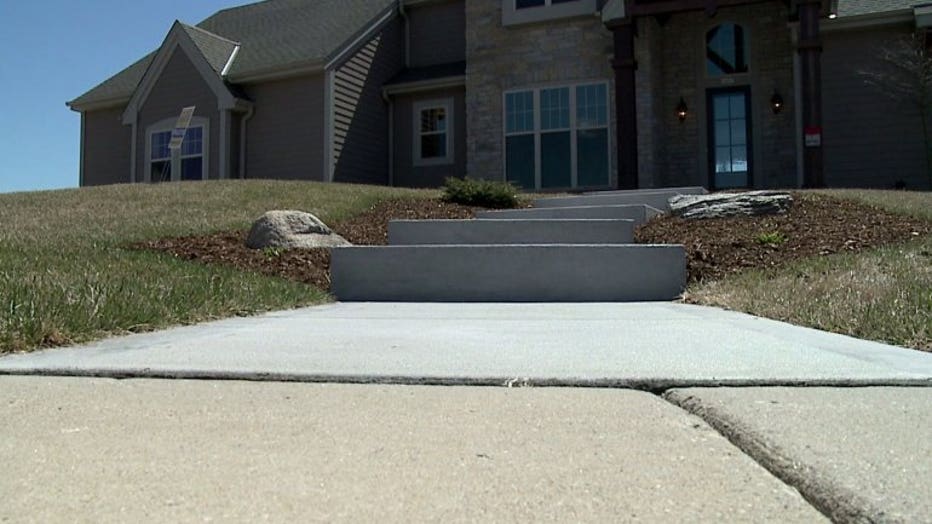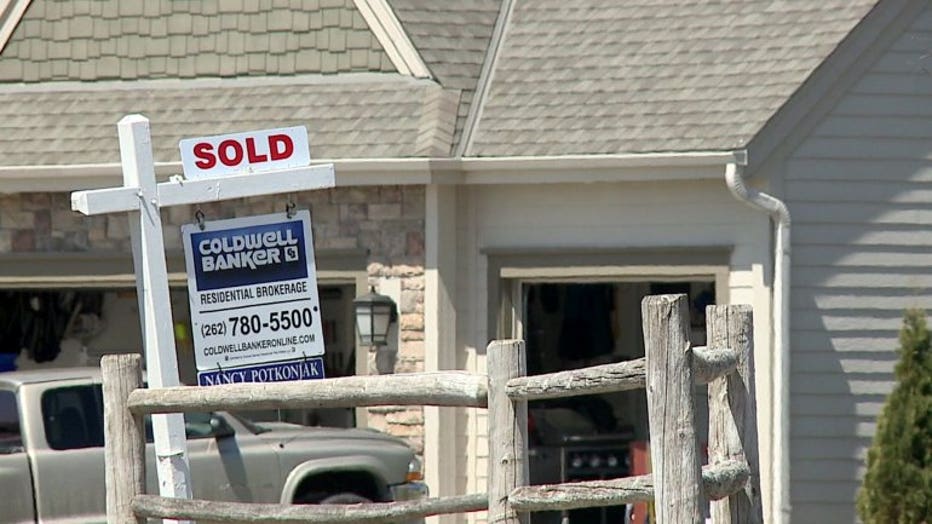 For some sellers, that's translating into more green.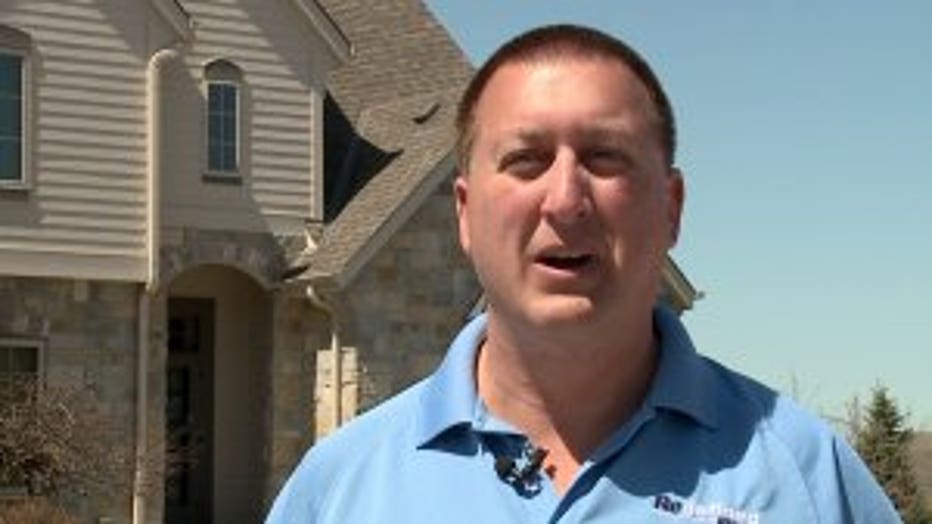 "Sellers are getting top dollar. They're getting more equity in their house than ever before. A lot of them are now taking that equity and pouring it into a new house or new construction," said Tarantino.

That new construction brings with it a long list of decisions to make.

"When you go into it from a budgetary point of view, you want to make sure you know the figures up front before you make an offer on that lot," said Matthew Triplett, project manager and agent at The Builders Realty.

During the Metropolitan Builders Association "Spring Tour," experts in the field discuss details -- down to the studs.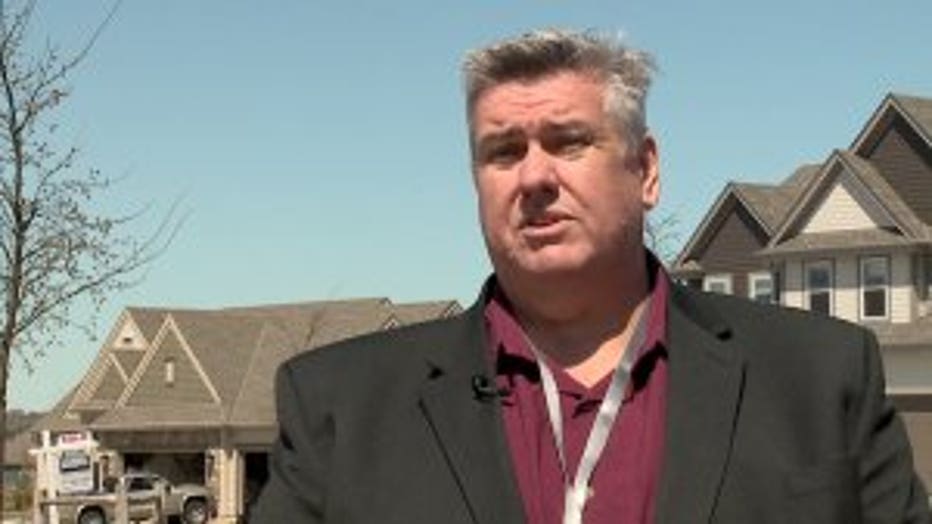 "One of the first things we've got to take a look at is number one, can I afford to build the home I'm looking for given the price of the lot, and the cost of improvements and the permits," said Craig Kasianowicz, founder of The Builders Realty.

Kasianowicz, in Waukesha on Sunday April 29, broke it down for clients.

"When you're looking at builders, you're pretty much looking at five criteria: the quality of the builder, the price point of the builder, the floor plan, trust and service," said Kasianowicz.

The MBA Spring Tour will continue May 5 and May 6 from noon to 4 p.m.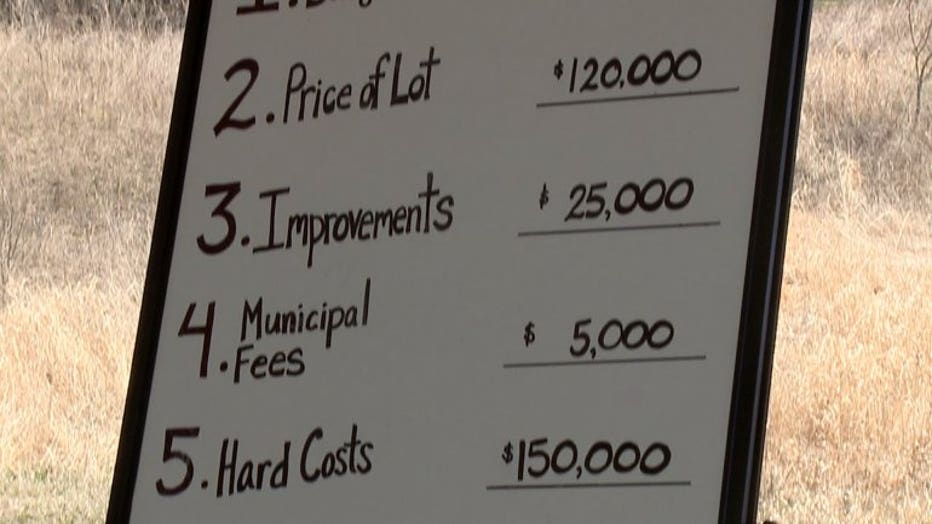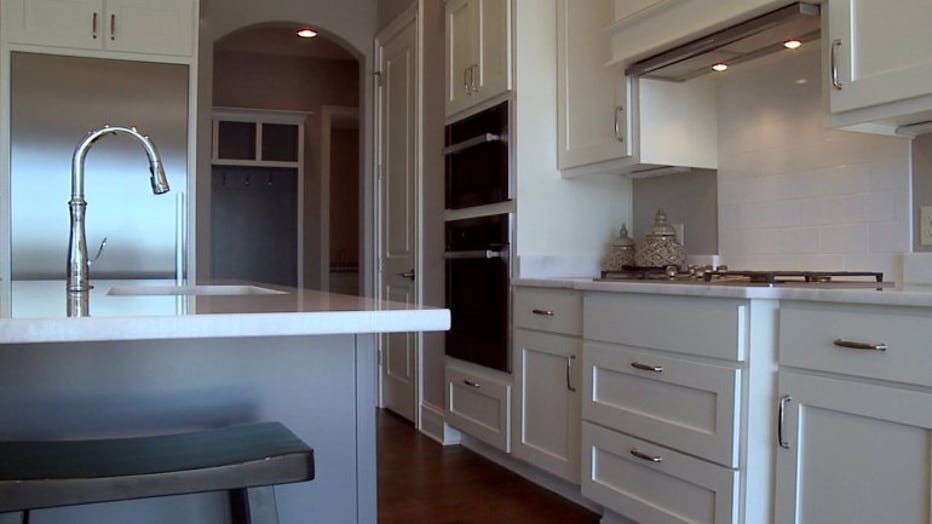 CLICK HERE for a full list of projects available to tour.