'The magic is here to stay:' Brewers team up to keep Milwaukee's lakefront fireworks a tradition


MILWAUKEE -- The magic of Milwaukee's July 3 lakefront fireworks will not end after the Brewers teamed up to allow the tradition to continue in 2019. The Brewers, American Family Insurance, Christian Yelich, and T&M Partners announced Saturday, April 6, they've come together to sponsor the event that's been going on for decades.




"It makes the sky magic, it's part of memories for so many people in this community and I'm here to tell you today, you don't have to worry about the magic going away, the magic is here to stay," Milwaukee County Executive Chris Abele said.




The July 3 fireworks are one of the largest events of the summer along Milwaukee's lakefront.

"It's always been a time for families to get together and get downtown and enjoy the fact that we have this wonderful lake down here," said Scott Ganswindt, Brewers fan.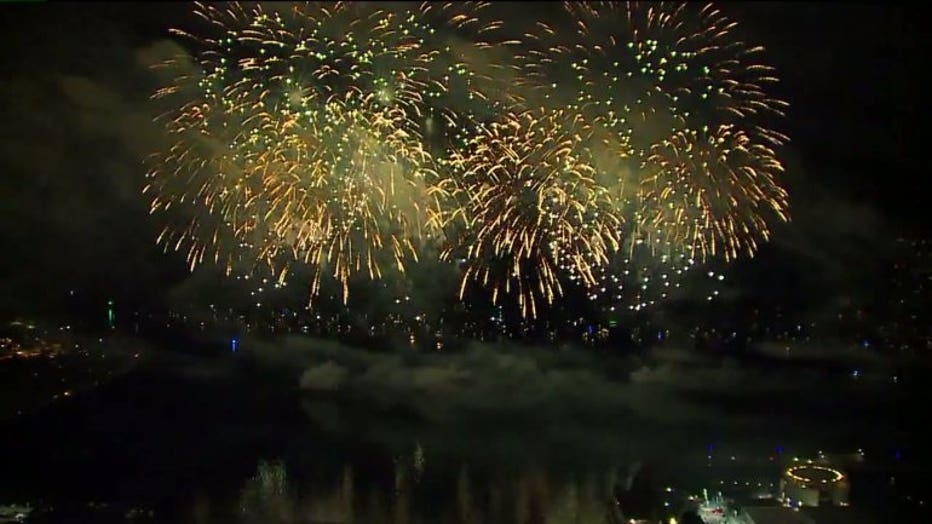 A 40-year tradition that was in jeopardy of fading away after U.S. Bank decided 2018 would be its last year putting on the big show.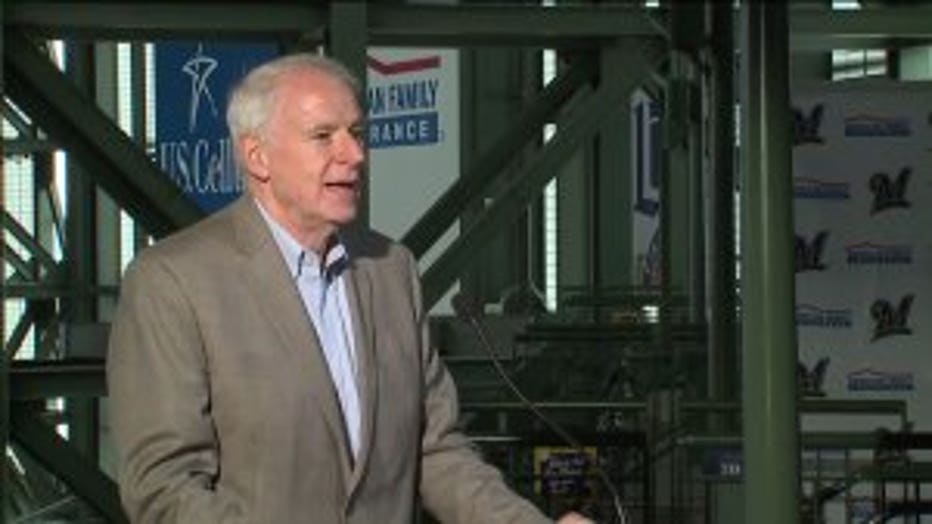 "It was looking pretty dour, it was like the 9th inning and we were down a couple of runs because the fireworks were going to end, but it takes teamwork and teamwork occurred," Milwaukee Mayor Tom Barrett said.

The new partnership came together for the save -- funding the 2019 fireworks.

"This is just another piece of our commitment to Milwaukee and what Milwaukee means to this state," said Jack Salzwedel, American Family Insurance.

"I just want to say thank you to everybody that made it possible," said Christian Yelich, Milwaukee Brewers.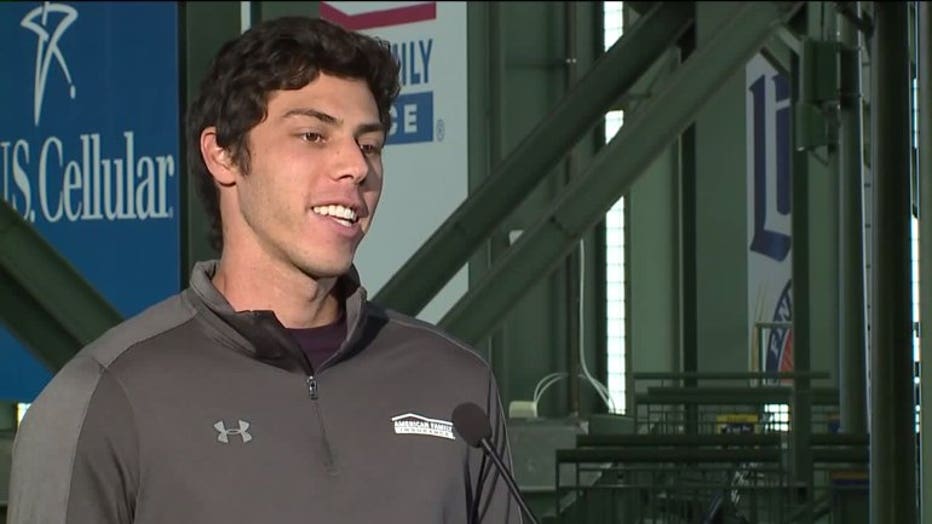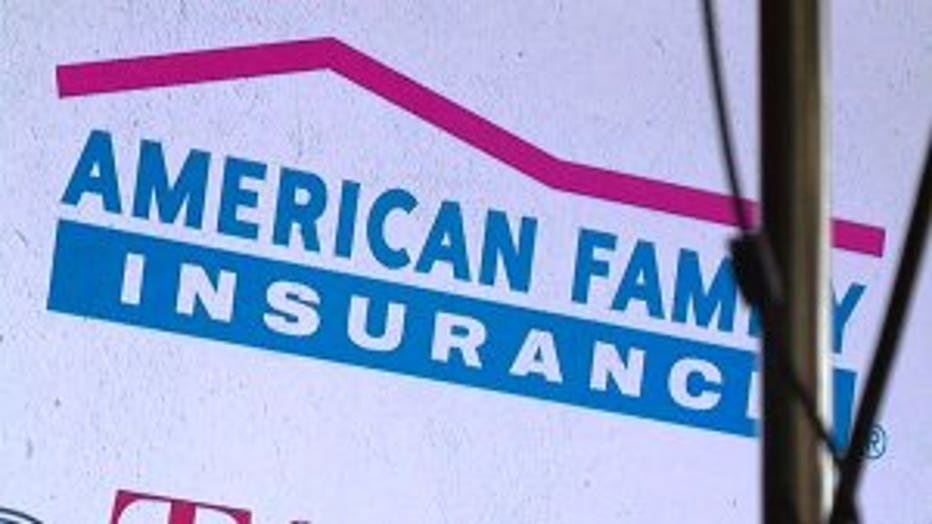 It's a big win the fans who are cheering on the Brew Crew in a new way.

 

"It's really cool because we've always supported the Brewers and now it;s awesome to see them supporting the community. They just really go hand-in-hand," said Lisa Cayer, Brewers' fan.

"A lot of people are going to embrace the Brewers even more than we already have just because of that fact," said Steven Patzke, Brewers' fan.

A summer tradition saved in part by a team that continues to hit it out of the ballpark.

"Home run it is," said Ganswindt.

FOX6 News is told the new sponsorship is only for 2019. There haven't been discussions yet about extending the show into the future.