"The Epidemic and the Game" tackles fast-growing human trafficking issues in Wisconsin


MILWAUKEE -- Wisconsin remains a major hub of human trafficking. To keep the epidemic in the spotlight while creating resources for survivors, a local organization holds a special event every year to gain the knowledge needed.

No longer hidden underground in society, the issue of human trafficking is proving to be very prevalent.

"Human trafficking is fast to becoming almost the number one criminal enterprise in the nation," said Debbie Lassiter.

Lassiter is the Executive Director of the Convergence Resource Center. They've been providing support to survivors for 35 years.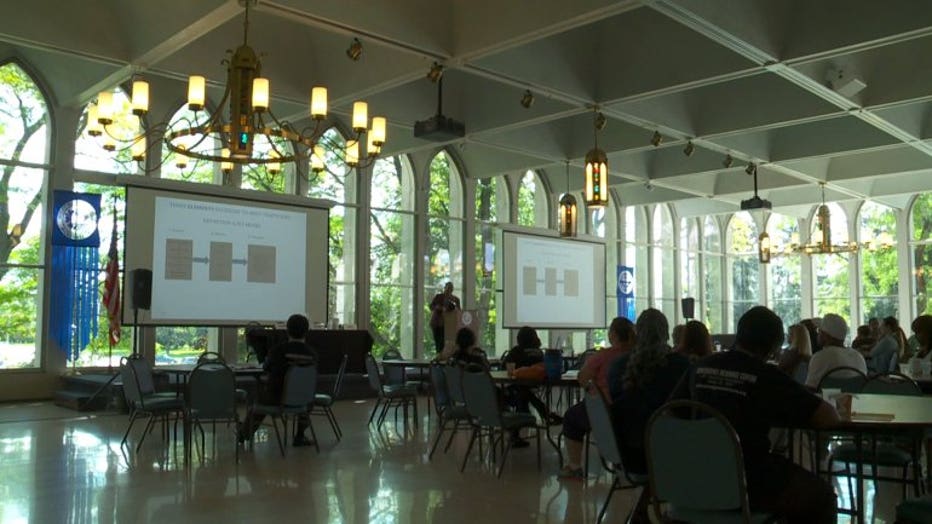 The Epidemic and the Game


"She helped me deal with the trauma issues I had, also with the addiction I had," said Tina Smith.

Smith knows first hand about the perilous life. She was one of the panelists at Mount Mary College for The Epidemic and the Game, a state-wide community awareness event.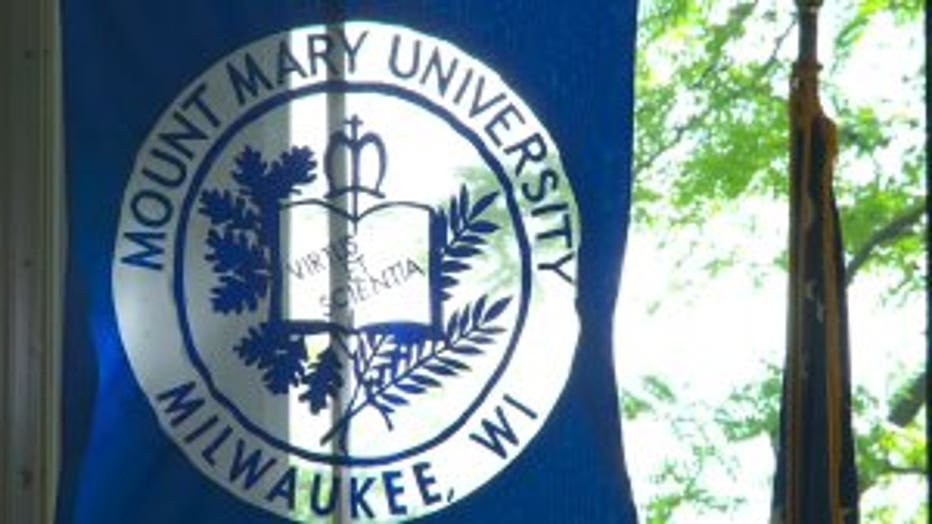 The Epidemic and the Game


"I'm here to share my experience and let people know there is a way out," said Smith.

The conversation held at The Epidemic and the Game will help the organization, law enforcement, and the community better understand what happens on the streets and what contributes to human trafficking and the byproduct of it.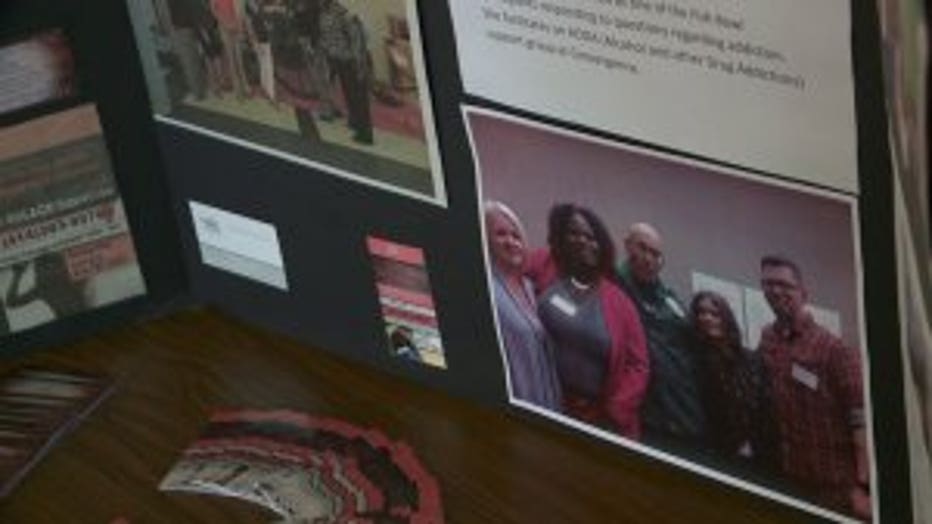 The Epidemic and the Game


"Human trafficking, as a crime, touches almost every other crime in different areas," explained Lassiter. "We are looking very closely at the relationship between human trafficking and substance abuse disorders."

More information means more support and services.

"Each year, we focus on something we can do research on and see if we can help and dive in to it. We gain volunteers and partners all over the state who are active in the area," said Lassiter.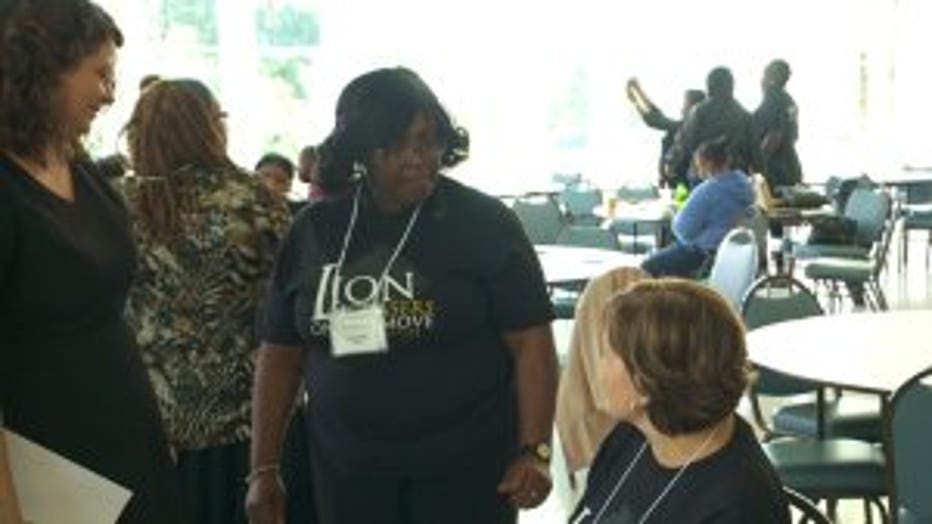 They're allowing a network to help conquer this criminal activity while helping victims like Smith rebuild.

"I'm in school now, getting my high school diploma. Now I know how to deal with being a woman, being trustworthy, learning to love myself, also to deal with the issues I have in my head that haunts me still to this day," said Smith.

To find more information on the Convergence Resource Center, click here.