The Asha Project: Organization supporting domestic abuse, sex trafficking survivors reopens


MILWAUKEE -- An organization vital to the community it serves has reopened.

The Asha Project, located in the heart of Sherman Park at 38th and Center, closed last year after losing a major funding source. Now, new funding has come.

Asha provides services and support for domestic abuse and sex trafficking survivors -- tailored for a specific segment of the African-American community.

"Our methods incorporate historic trauma, information around historical trauma, teaching people about themselves, why they are, about the community they live in," said Antonia Drew Vann, The Asha Project founder.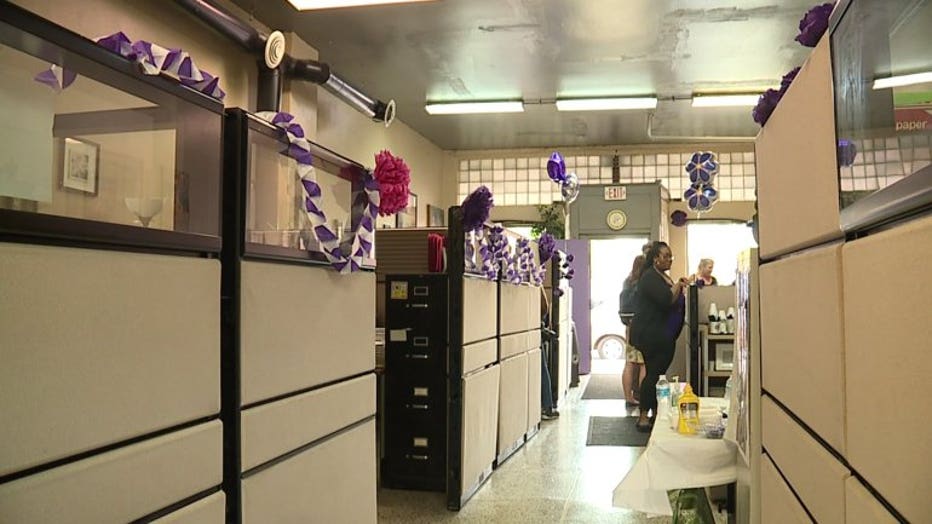 Although Asha controls its budget, the state organization "End Domestic Abuse Wisconsin" will handle administrative issues such as compliance with government grants. That way, Asha can focus on what it does best: helping people.