Terminally ill woman's anniversary ring stolen by her own son
RACINE CO. -- A beloved anniversary ring was stolen from a terminally ill woman in Racine County. Now, investigators say the thief was her own son.
Maria Ramirez says she and her husband have been together for 25 years. About the only thing brighter than Ramirez' smile -- is the anniversary ring she wears.
"I'm on a lot of medication. I laid down, took a nap, and when I woke up, I noticed immediately my ring was gone," Ramirez said.
Ramirez, who is terminally ill, did not know where the ring was when it disappeared, but she had a good idea her son, 18-year-old Juan had taken it.
"When I finally did get him on the phone, his voiced started cracking when he was talking about it. I said, 'I know you have my ring,'" Ramirez told FOX6 News.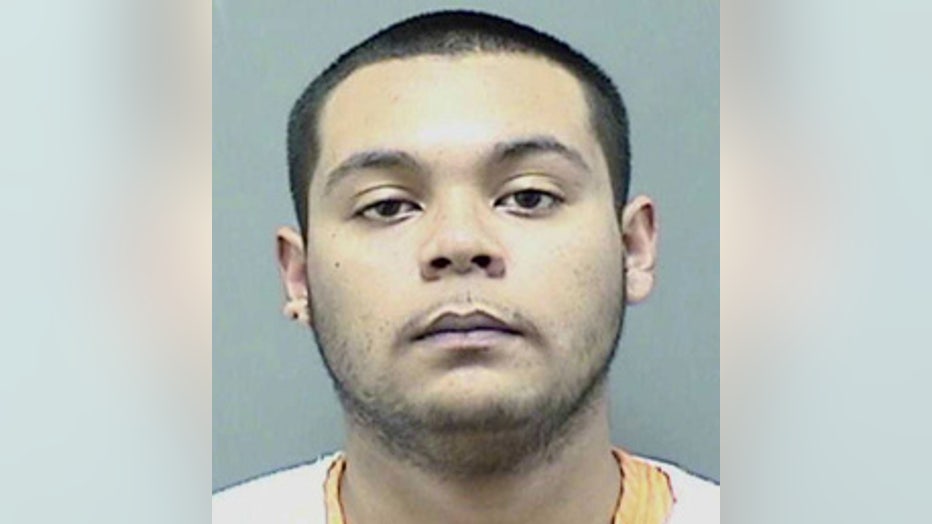 According to a Racine County criminal complaint, Juan was arrested and charged with felony theft. The arrest came after he admitted to his mother that he had sold the ring to Racine's Jewelry Time jewelry store for $200.
On Thursday, October 18th, the ring was returned to Ramirez. She's happy about this and now is letting her son sit in jail to teach him a lesson.
"He's gotta learn by himself. I can't hold his hand through this. No. He's gotta learn," Ramirez said.
Jewelry Time officials gave the ring back to Ramirez, but are out the $200.
Ramirez says Juan told her he stole the ring because he needed money for the baby girl his girlfriend is expecting in January.
Juan Ramirez is due back in court on November 15th.