Teens with gun inside Whitefish Bay HS purchased it from fellow student; had plans to make profit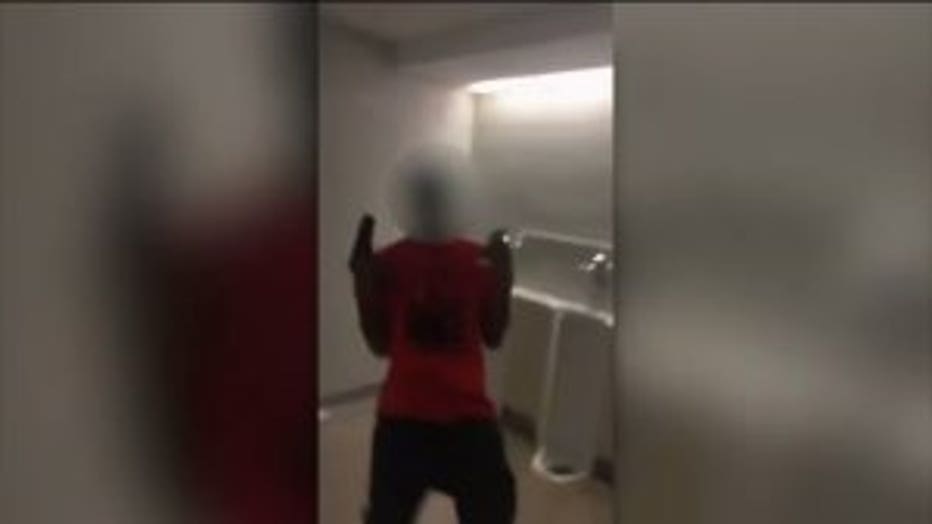 WHITEFISH BAY -- FOX6 News is learning more details about the two 15-year-old boys accused of taking a loaded gun to their school in Whitefish Bay. The teens recorded themselves on Snapchat dancing in the boys bathroom with the gun.

According to a search warrant, police say the two 15-year-old's dancing and singing with a 45-caliber handgun purchased the weapon for $400 from a female schoolmate the weekend before filming the Snapchat video.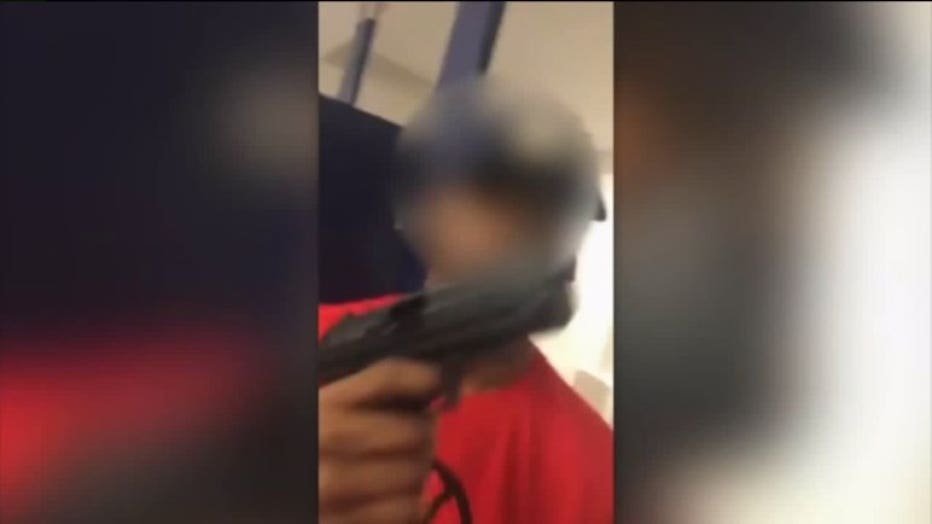 Their video was recorded in the boys bathroom near the field house lobby of Whitefish Bay High School on Monday, June 5th.

"I think there's no place for guns in schools," said Andrea Bernstein, WAVE volunteer.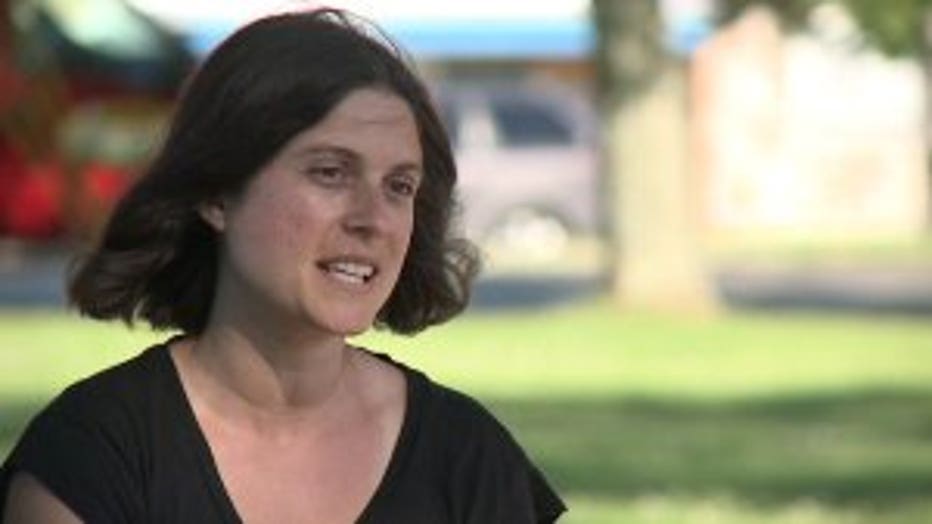 Andrea Bernstein, a volunteer with WAVE -- the Wisconsin Anti-Violence Effort -- says she's deeply concerned about what happened. WAVE looks to educate parents about gun violence prevention.

"Even if those kids weren't intending to shoot anyone, accidental shootings are a huge problem," said Bernstein.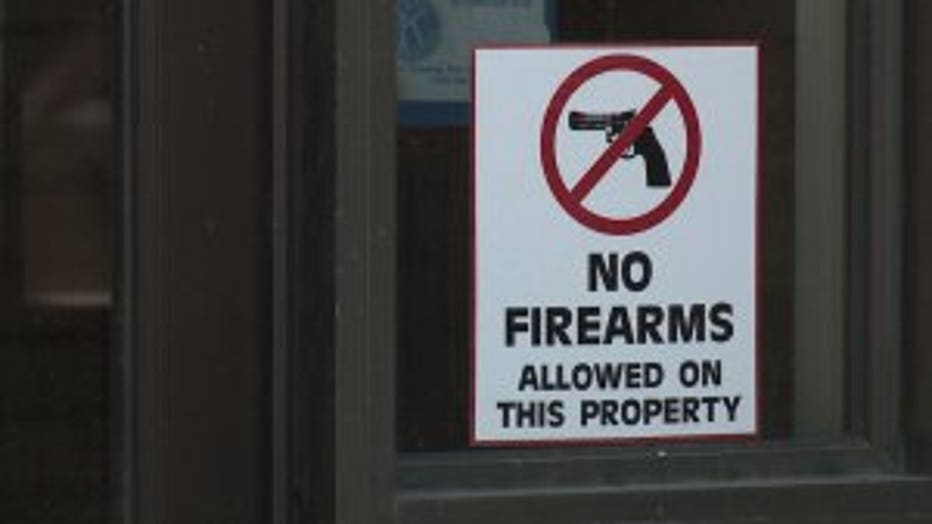 Police say the boys were looking to sell the gun to yet another student but their plan fell through. According to court documents, the teens looked to make a $50 profit -- asking $450 for the firearm. One of the 15-year-old boys allegedly tried to encourage the other to see it at a higher price by offering an ounce of marijuana as an incentive.

Investigators say they found the gun at the home of one of the boys. It was loaded on the bed next to the teen and found to have been reported stolen out of Milwaukee in 2015.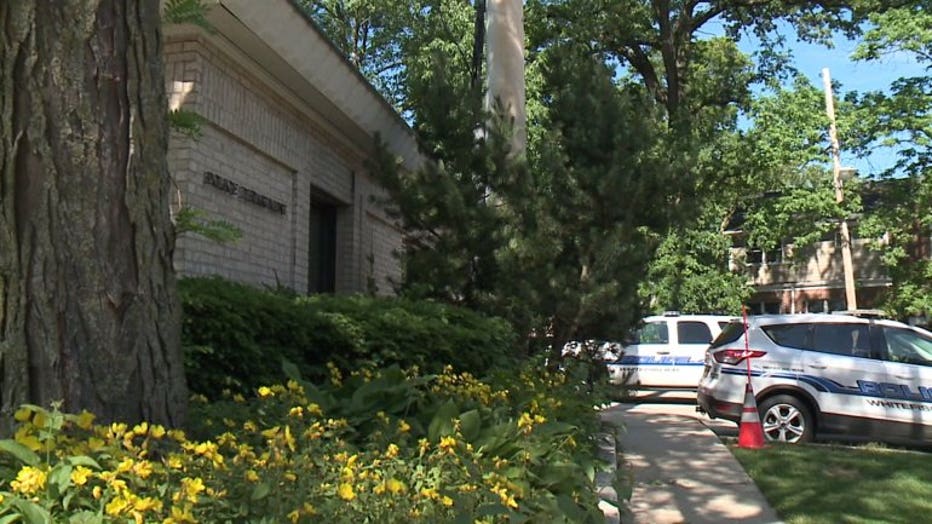 "We can do better. I don't believe in a perfect world, but we can do better than where we are at today," said Bernstein.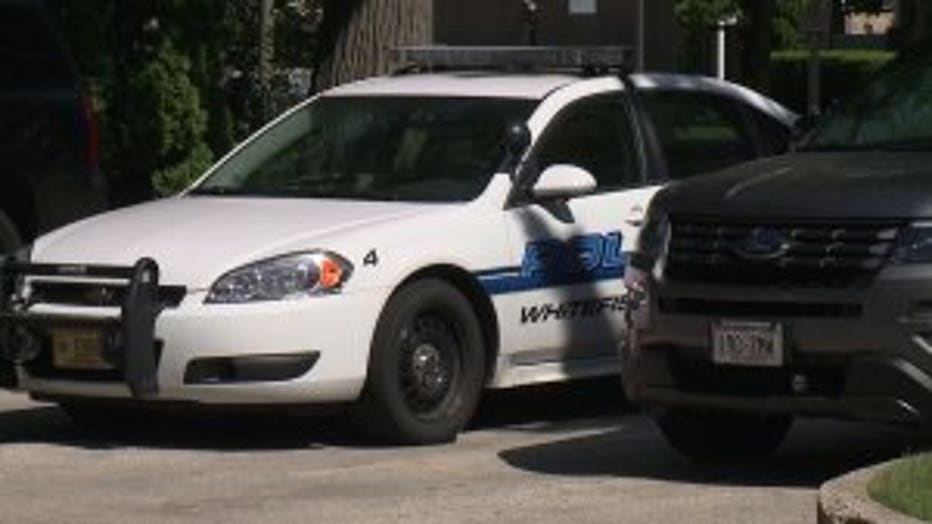 Whitefish Bay's police chief says the boys are now out of custody. We're told the case against them are proceeding through juvenile court.