Teens targeted by creepy caller after posting ads offering babysitting and tutoring


WHITEFISH BAY -- On the surface, they would appear to be innocent, harmless ads -- teenagers offering to babysit, pet sit or tutor. In Whitefish Bay, police are investigating a man who's answering those ads with a lot of creepy requests. The problem is, teenage girls list their first names, cell phone numbers and ages in the ads.

Isabelle Skinner, a babysitter, said other young people who want to sit for children or pets should be able to without fear.

"They should be able to make money and get to know families and stuff," said Skinner.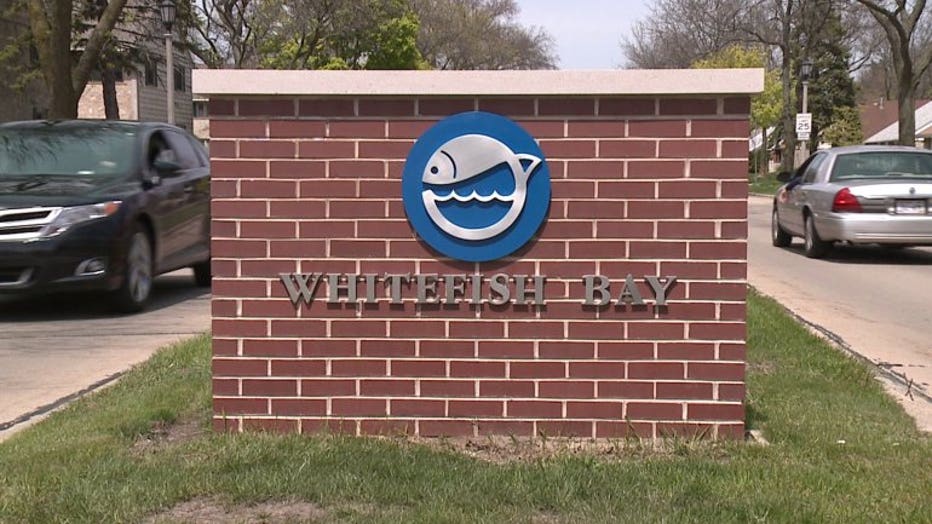 According to an affidavit for a search warrant, Whitefish Bay police say numerous children, ages 12 through 16, posted in a neighborhood magazine called "Bay Leaves," in the youth classified section, offering to babysit or tutor.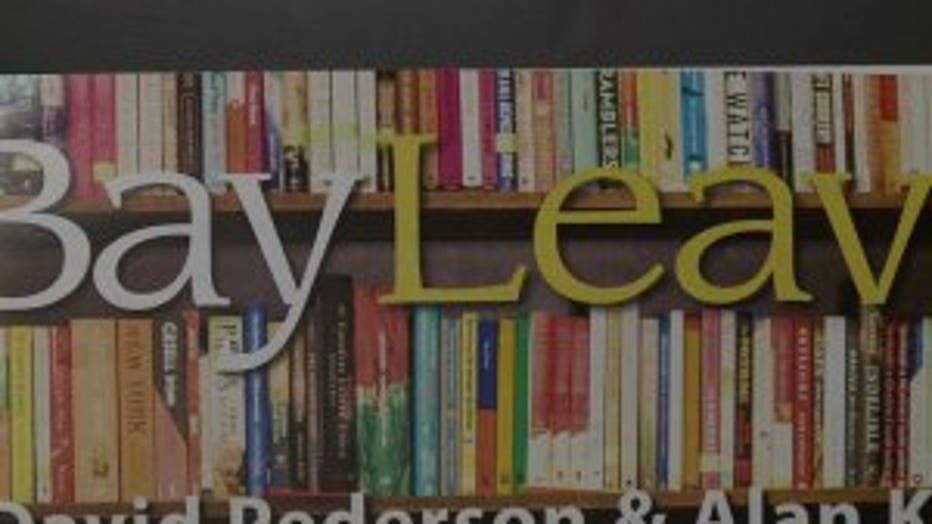 One man seemed to be trolling for victims.

The mother of a 12-year-old girl, who offered to be a mother's helper, called police saying her daughter received several unusual and unsettling phone calls from an unknown man using a blocked number.

A 13-year-old placed a similar ad and got similar calls. The caller got graphic and the girl told police this made her feel very uncomfortable and she "believed the caller was talking in a sexual nature."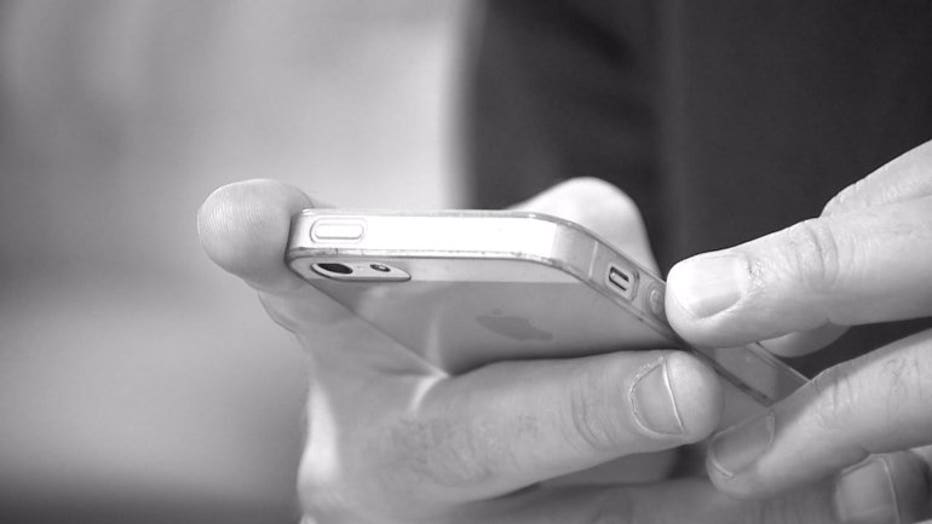 In total, police say at least seven teens received similar harassing and graphic phone calls. The newest publication of "Bay Leaves" does not contain the classified ads.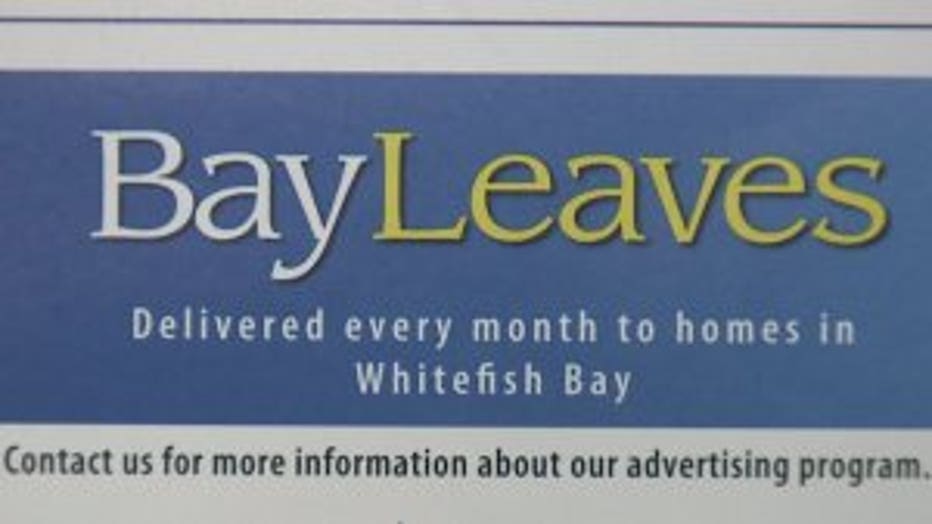 "I probably wouldn't want to babysit again if I got a call like that. That would scare me," said Skinner.

Whitefish Bay police say it will be difficult tracking down the caller. They are working on it, but people should be aware of what could happen with you put your phone number, age and name out there.