Teen left in wheelchair after 2013 crash uses settlement money to help others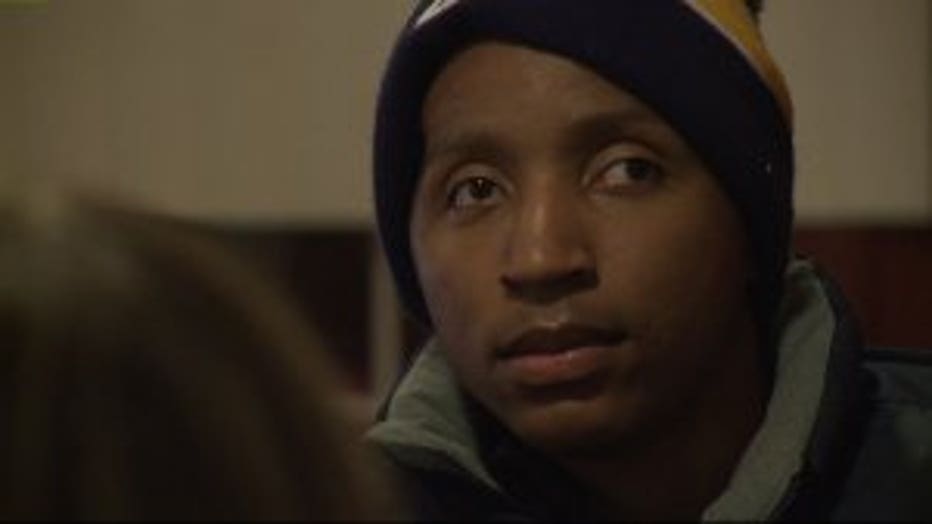 MILWAUKEE -- It is not easy for people to turn a tragic situation into something positive. But that is exactly what a Milwaukee mother and son are doing. They are giving back after a horrific crash left the teen wheelchair-bound.

There are few bonds stronger than that between a mother and child. For Shalonda Ezell and her son, Ja'Vaire Ezell-Hollins, the bond has only been strengthened through adversity.

"We're doing what we know is best," said Ezell.

In 2013, when Ja'Vaire was 13 years old, he was hit by an SUV on his way to school. The accident left him with devastating injuries, and required multiple surgeries. But it also left him with a court settlement, and when he turned 18, he got to access it.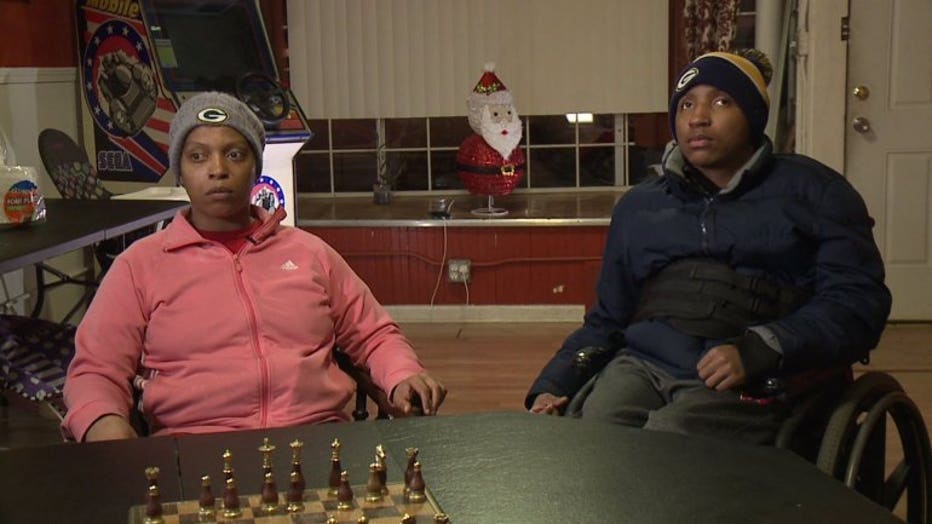 Shalonda Ezell and Ja'Vaire Ezell-Hollins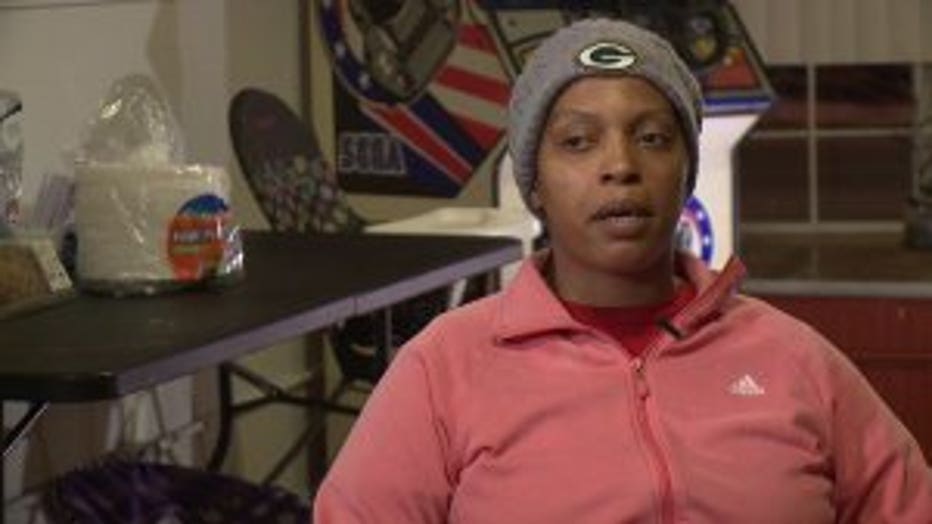 Shalonda Ezell and Ja'Vaire Ezell-Hollins


"I said, 'Ja'Vaire, what do you want to do with your money?'" said Ezell. "He said, 'I want to continue helping people.'"

Ja'Vaire used the settlement to buy a building near 38th and Center, and transform it into a community center.

"It makes me feel good," Ja'Vaire said.

A table of coats and boots sit outside the "We Still Have Hope" center for those in need.




"We will not leave anybody out there in the cold. We will not do that," Ezell said.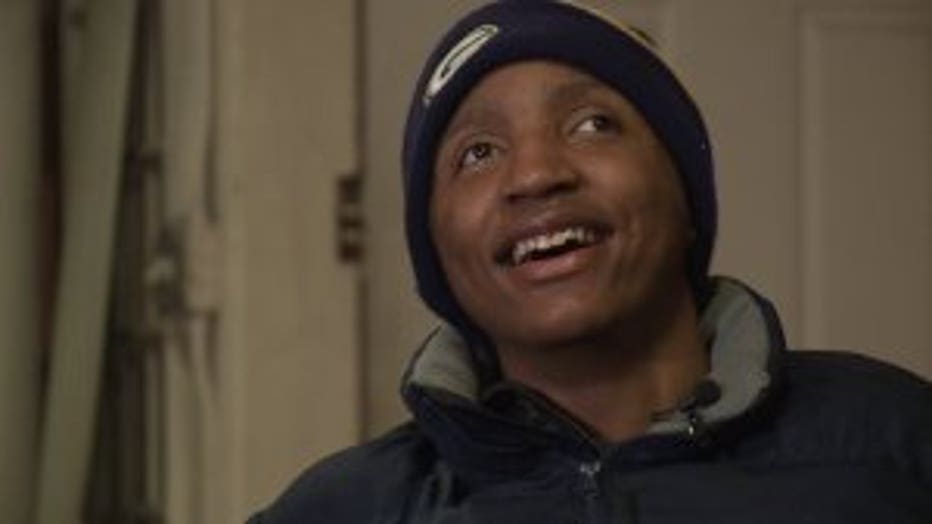 Inside there is coffee, a place to relax, and even have fun for a little bit.

"You don't have to be cold," Ezell said. "You can knock on our door and we'll let you in."

The center is open to anyone, and is run entirely by volunteers and family.

"I get joy out of waking up every morning knowing that I'll be able to give back," said Misty Ezell, We Still Have Hope.

They say this is the least they can do -- and for a teen, the smiles on others faces, help him heal more than any medicine ever can.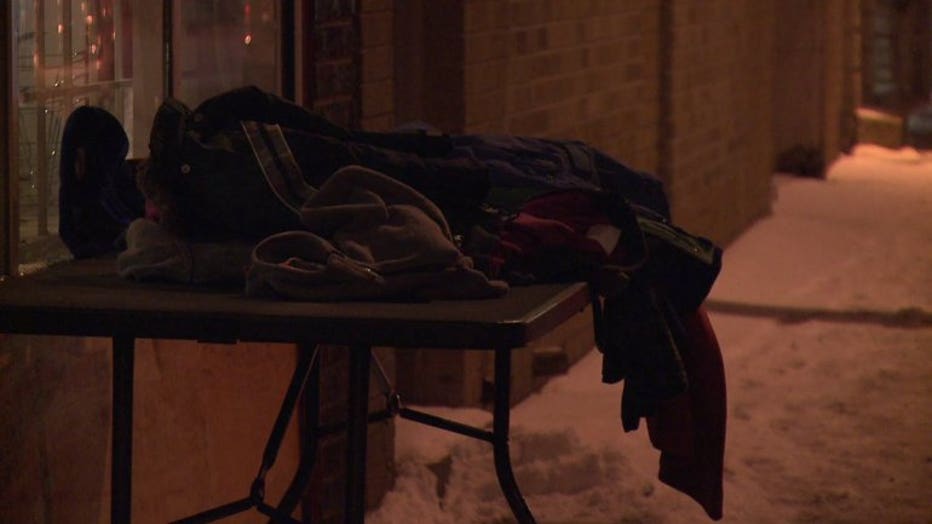 "God bless you all, thank you all," said Ja'Vaire.

Most everyday, there is a table of coats and boots outside the center. They want those in need to know they are welcome to take those as well as stop inside to warm up.