Teen killed, two others hurt in Fond du Lac crash
FOND DU LAC - A Campbellsport High School student was killed and two other people were hurt in an early morning crash in Fond du Lac on Friday, November 16th.
The wreck happened on Fond du Lac Ave. south of E. Pioneer Rd. just before 3 a.m. The vehicle the teens were in apparently crossed the center line, went off the road, and struck a tree.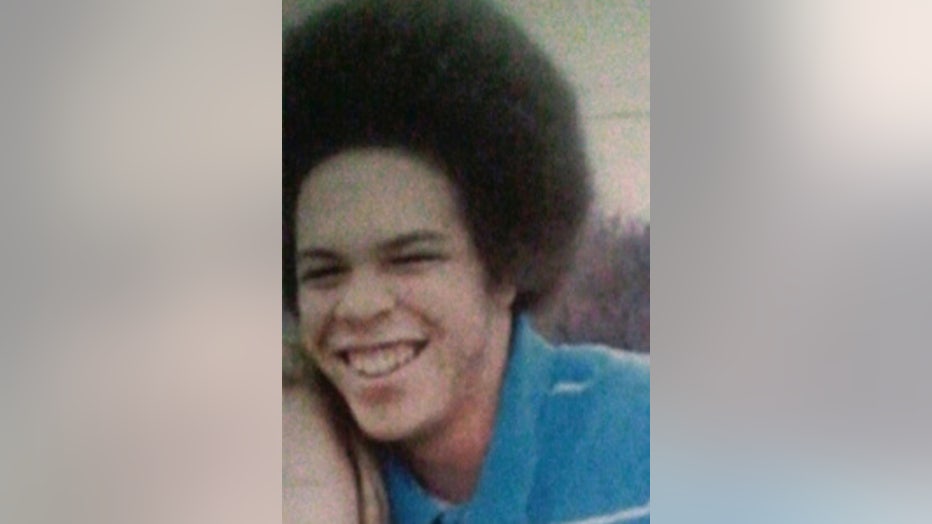 17-year-old Giovanni Clouse (better known as Gio) of the Dotyville area was a passenger -- and pronounced dead at the scene. The driver, 18-year-old Gilberto Castaneda-Bobadilla of the Eden area graduated from Campbellsport High School last year. He was trapped and had to be cut from the car..He was flown to Theda Clark Medical Center in Neenah. 17-year-old Alex Schultz of Campbellsport, a senior, was a passenger -- and Gio's best friend. He was taken to St. Agnes Hospital in Fond du Lac.
Julie Meyers is Clouse's aunt. Meyer and her daughter stopped by the spot on Friday where the wreck happened.
"He loved culinary arts he was looking forward to going to school," said Meyer.
Gio was a senior at Campbellsport High School. He had just started working part-time as a cook and was looking forward to Thanksgiving, his favorite holiday of the year.
"He couldn't wait to do Thanksgiving. It was going to be his big thing," said Meyer.
"There's been a wide range of emotions. And as we've learned, everyone grieves a little differently. And so it's been a very, very emotional day for our students and staff," said Dan Olson, Campbellsport superintendent.
The news of the crash hit hard at Campbellsport. Back in February, three students were killed in a high-speed crash.
The Wisconsin State Patrol is helping investigate the crash.
Monitor FOX6 News and FOX6Now.com for updates on this developing story.