Teachers' grievance claims 15 educators hurt by students at Racine middle school this year


RACINE -- Teachers at Mitchell Middle School in Racine say their school is "in crisis." A grievance filed with their union contains shocking details -- including that 15 teachers have been injured by their own students this year.

"One of the kids kicked a locker and injured the teacher and themselves," said Camille Montgomery, seventh-grader.

More than 70 educators have filed the grievance, claiming one teacher was stabbed with a pencil, 120 students have been suspended and more than 800 have received disciplinary action. Students are allegedly damaging property and skipping class, and the teachers are overworked and classes are overcrowded.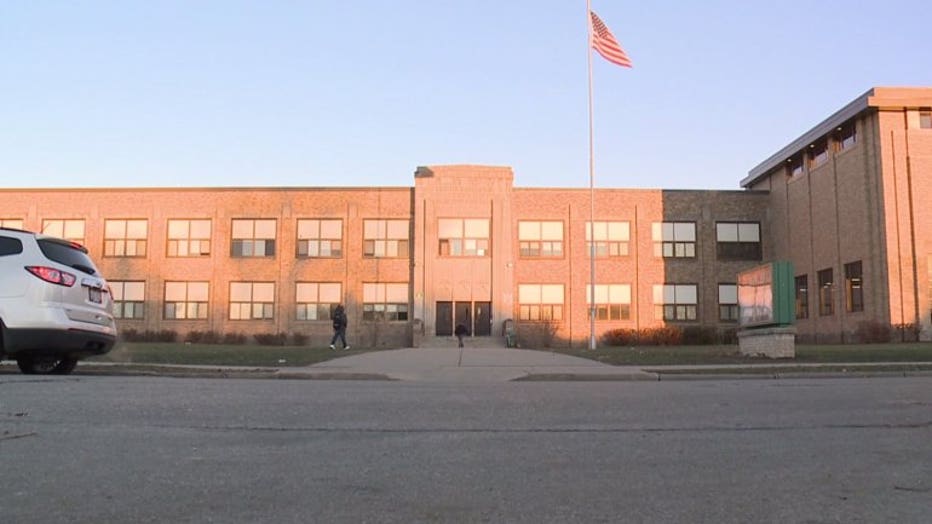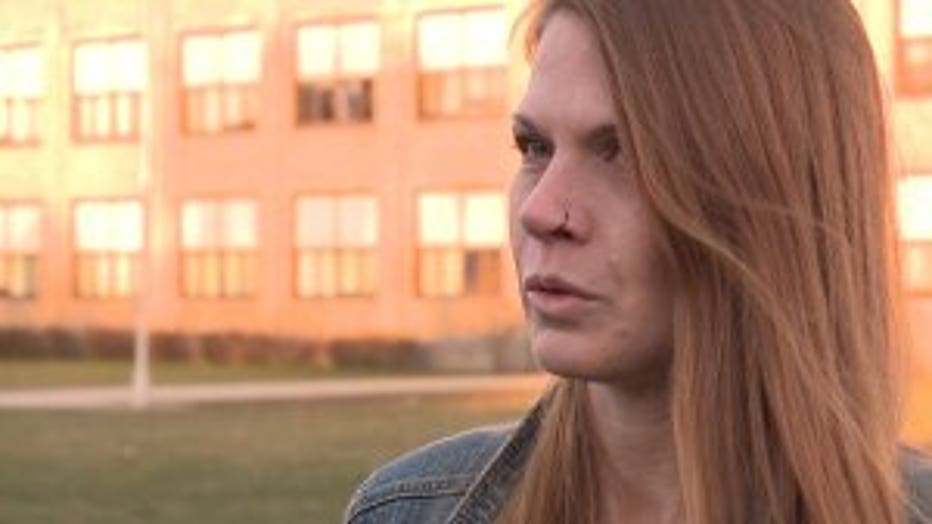 "There's been a lot of bullying," said Camille Montgomery.

"I've gotten calls from her while I've been at work or at home saying I need to come get her due to bullying issues," said Elizabeth Montgomery, parent.

Many students this year are new, redistributed from two other schools in the district. There is also a new principal.

"Everything's been worse. Everyone's gotten more physical with each other," said Camille Montgomery.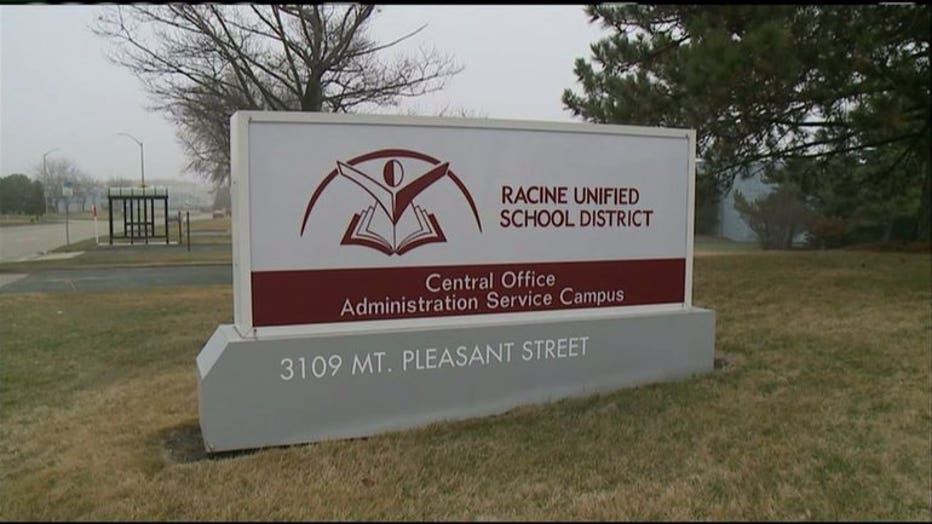 Racine Unified School District


FOX6 News tried to reach someone with the Racine Unified School District, but no one would speak with us on camera. District officials instead released a statement:

"We received the grievance last month and have been working with school staff to address the concerns shared with us. It is not accurate to assume all the statements in the grievance are true. It is part of the process the District follows in which staff members can bring concerns forward and we investigate and follow up when appropriate. We absolutely want to ensure Mitchell and all of our schools continue to be safe and positive places to learn and are working to do that."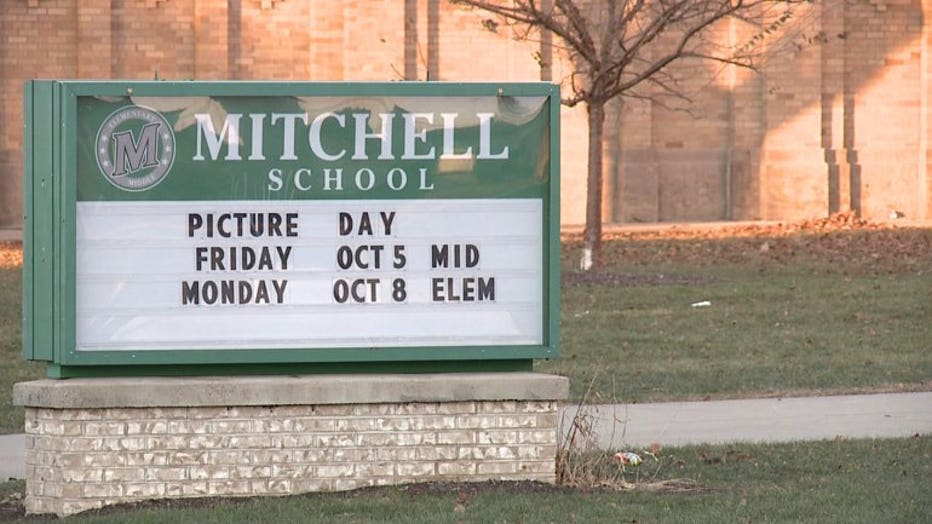 "If everybody kind of works as a whole, the parents teachers and the kids, it's gonna be a better situation," said Montgomery.

The police have responded to calls at the school five times this year, according to the grievance. There is a school resource officer at the school, but the union said more resources are needed and soon.