Taxpayers paid $75,000 to former Milwaukee lawmaker's aide after harassment complaint
MILWAUKEE -- Milwaukee City Treasurer Spencer Coggs says he is innocent in a sexual harassment and discrimination case that ended with state taxpayers forking over $75,000 to his former aide.

Coggs' accuser received the payout in 2015 as part of a settlement with the state Legislature reached through the Department of Workforce Development's Equal Rights Division, according to a six-page settlement provided by the state Senate's chief clerk. The woman filed the case in 2011 against Coggs when he was a state senator.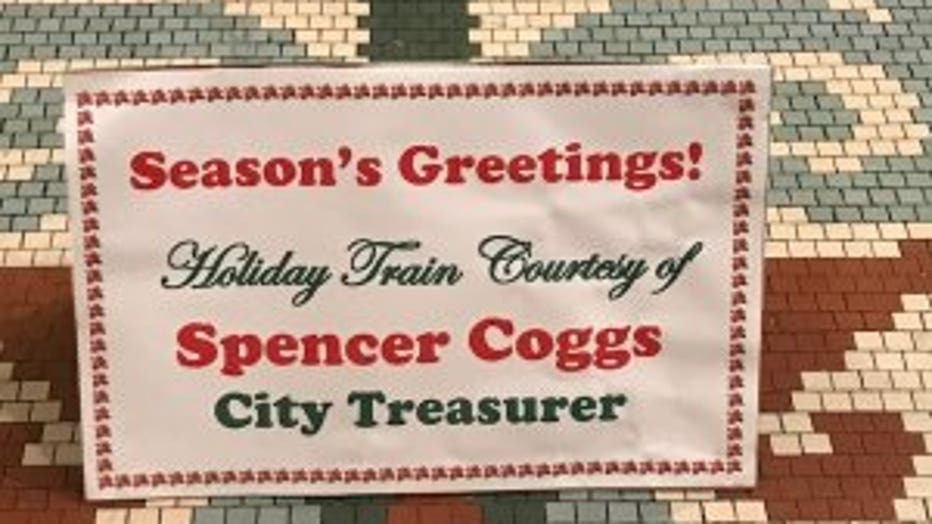 Coggs did not make himself available for an interview at his City Hall office, where a train ran around a Christmas tree in the lobby late Monday. A sign said the train was "courtesy of Spencer Coggs, City Treasurer."

Coggs said the woman filed the complaint after her position was eliminated when Democrats lost the Senate majority following the 2010 elections. He said he was not part of the state's decision to agree to a financial settlement.

"I am innocent of all claims regarding the Wisconsin Equal Rights Division matters," Coggs said in an emailed statement. "In over 35 years in public office, at no time have I engaged in or condoned behavior which could be viewed as harassment or discrimination with respect to the Complainant or anyone else who has worked for me."

The Milwaukee Democrat left the Legislature in 2013 after he was elected city treasurer.

The Wisconsin State Journal said the Coggs case is one of four complaints of sexual harassment filed in the state Legislature over the last 10 years. The chief clerks of the Assembly and Senate did not make details of any of the other cases public.

The Coggs matter is the second incident involving a current or former Wisconsin lawmaker to surface amid a nationwide controversy over sexual misconduct by public officials and candidates.

On Friday, two women accused state Rep. Josh Zepnick, D-Milwaukee, of drunkenly kissing them without their consent in 2011 and 2015. Zepnick has apologized.