Taken to the hospital: Two men buried when berm collapses near Lake Geneva
LAKE GENEVA (WITI) -- Emergency crews were called to the scene of a construction accident near Lake Geneva Thursday, September 11th.

Capt. Moller Gunderson with the Lake Geneva Fire Department tells FOX6 News that two men were buried when an earthen berm collapsed.

The incident happened around 10:41 a.m.

Officials say the berm was underneath a bridge that was being constructed on US 12 over WIS 50.

The men were trapped for approximately 15-20 minutes before fire and construction crews could free them.

One worker was taken to Lakeland Hospital in Elkhorn. The other worker, who was buried deeper, was taken by Flight for Life to Froedtert Hospital.

Both men were conscious and alert when they were transported.

The incident closed the westbound lanes of WIS 50 at US 12 in Lake Geneva to be closed. That roadway has since reopened.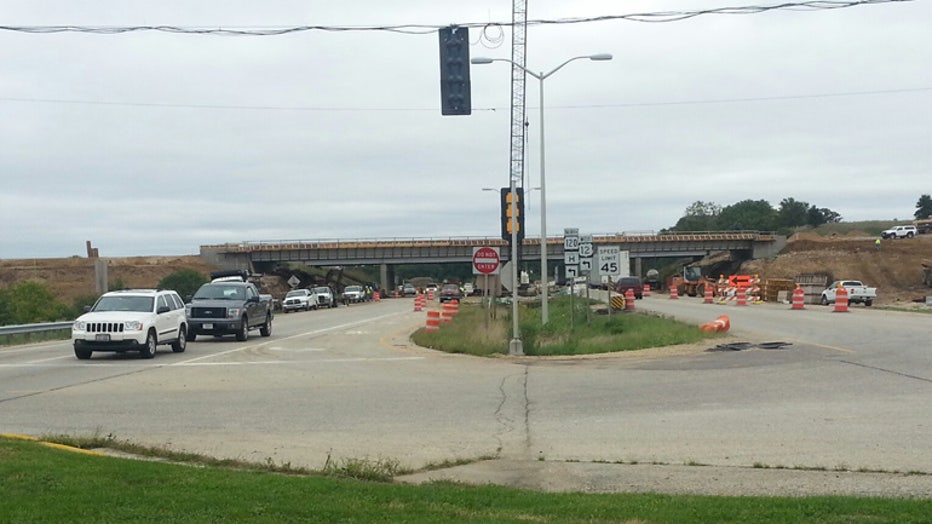 Berm collapse near Lake Geneva