"Take a look at her name tag:" Yes, Erin Hills is a volunteer at... Erin Hills


ERIN HILLS -- A steady stream of fans visit the merchandise pavilion at Erin Hills, all in search of a piece of history from the very first U.S. Open here in Wisconsin. But in their hurry to find a shirt, a flag or a mug, they don't realize what's right in front of their eyes.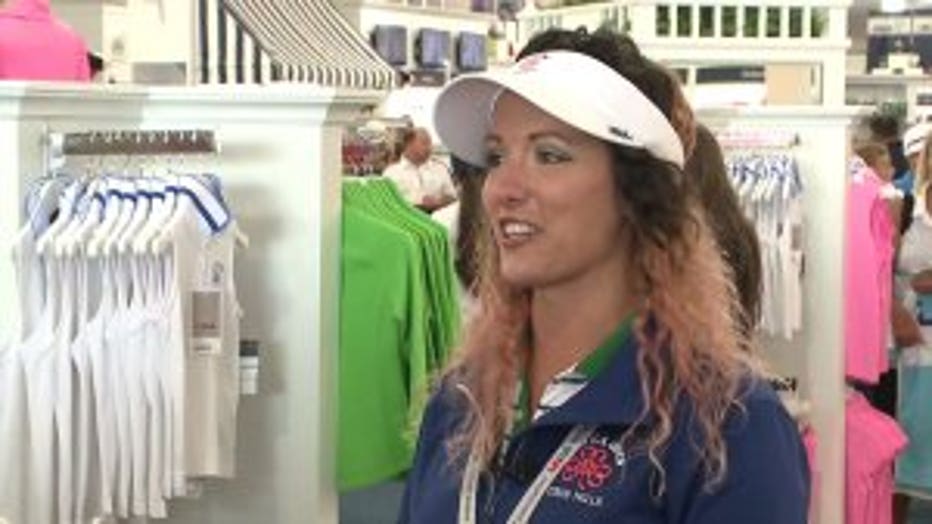 While Erin Hills, the golf course, is on the national stage, Erin Hills,  the nurse practitioner from Fond du Lac, is enjoying her own moment in the spotlight. She's a volunteer in the merchandise tent, surrounded by hundreds of thousands of items that bear the same name.

"I thought it was pretty cool. I took a few days off of work so I could come help out," Hills said.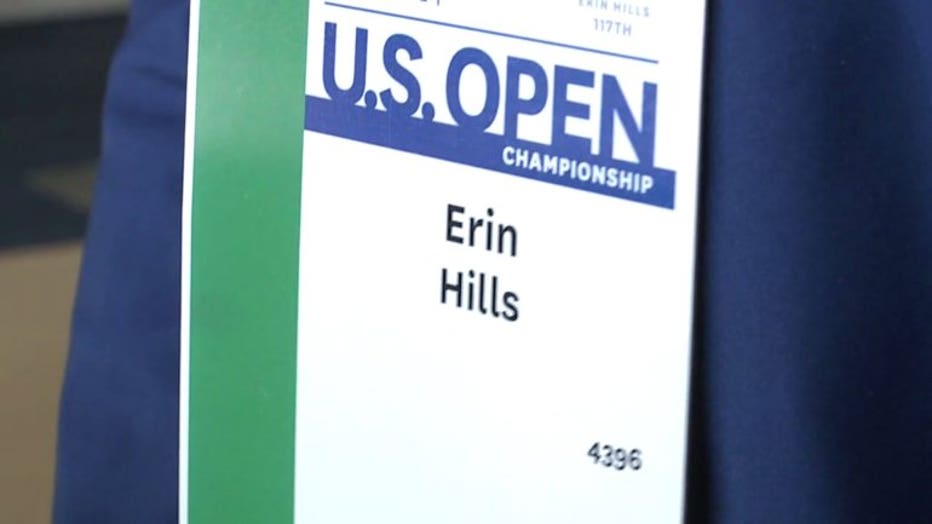 "I hear my name all over the place. And now I'm like, looking around because I think people are talking to me," Hills said.

Few of the guests notice the amazing coincidence. Even her fellow volunteers haven't quite caught on.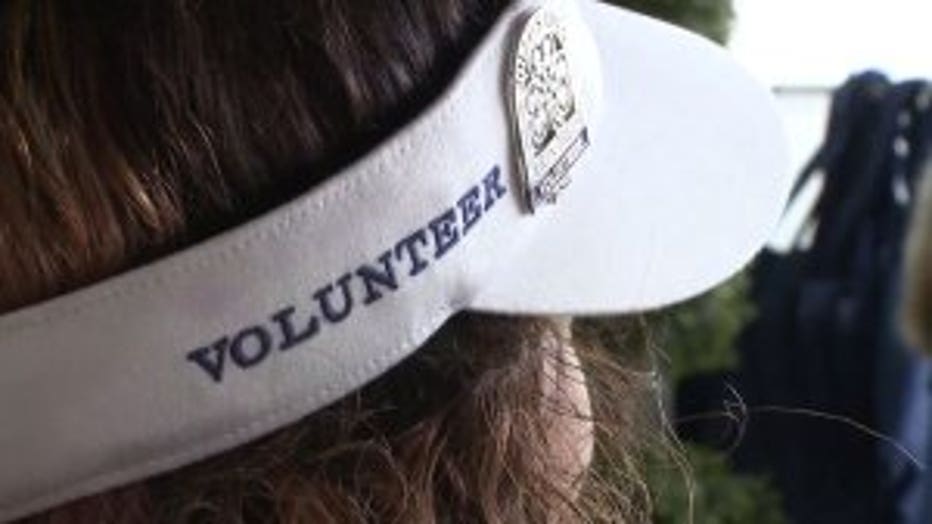 "I think it's Erin, I'm not sure. She told me this morning," said John Welke, volunteer.

And you can't fault the man.

"Her name is Erin Hills. Come on, even I'm not that dumb. Look at her name tag. Is it really, you're kidding," Welke said.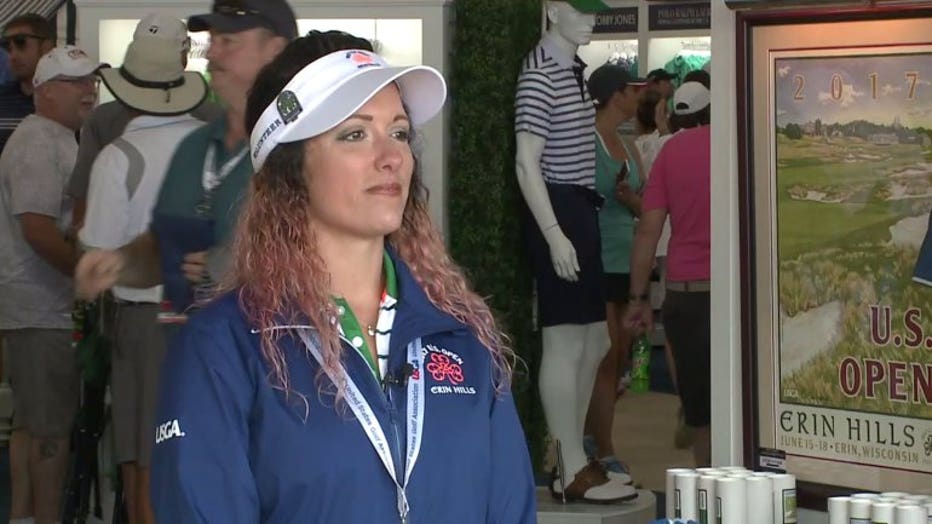 The hope is that a successful weekend will mean the U.S. Open will return to Erin Hills down the road. And Erin Hills is all for it.