Suspect taken into custody in Whitewater following standoff, several school lockdowns


WHITEWATER -- The suspect in an hours-long standoff is now in custody. It was a tense few hours in Whitewater as all schools in the area were locked down after a report of an armed man near the middle school Friday, April 7th. Officials have identified the suspect as 31-year-old Daniel Erdman of Whitewater.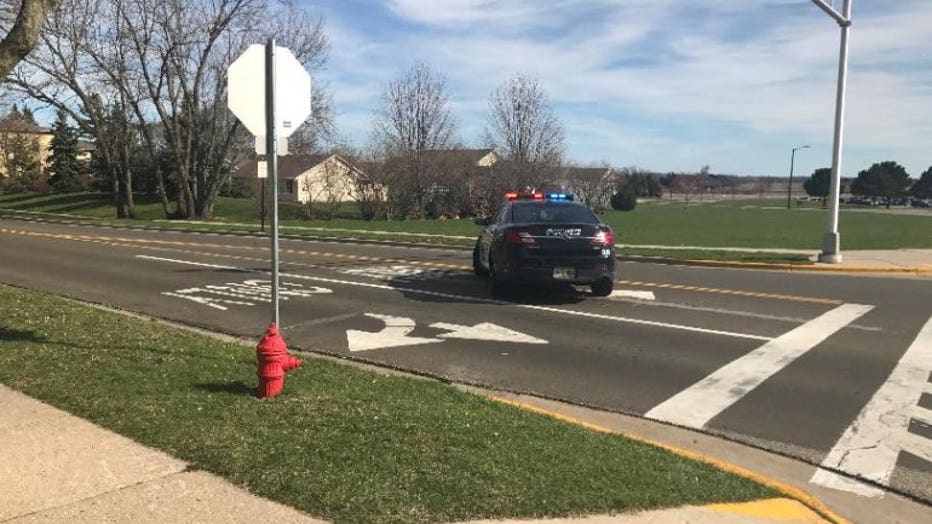 "In the bus I was shaking. My friend, she was shaking too. We were really worried," said Giselle Ramirez, student.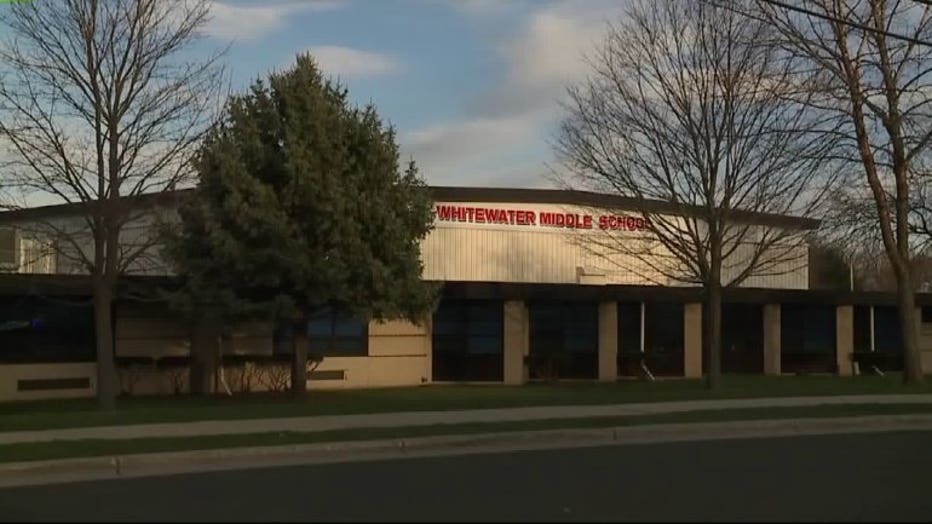 Students from the high school, middle school and Lincoln Elementary were then bused to UW-Whitewater's Young Auditorium. Parents were allowed to pick up their children there.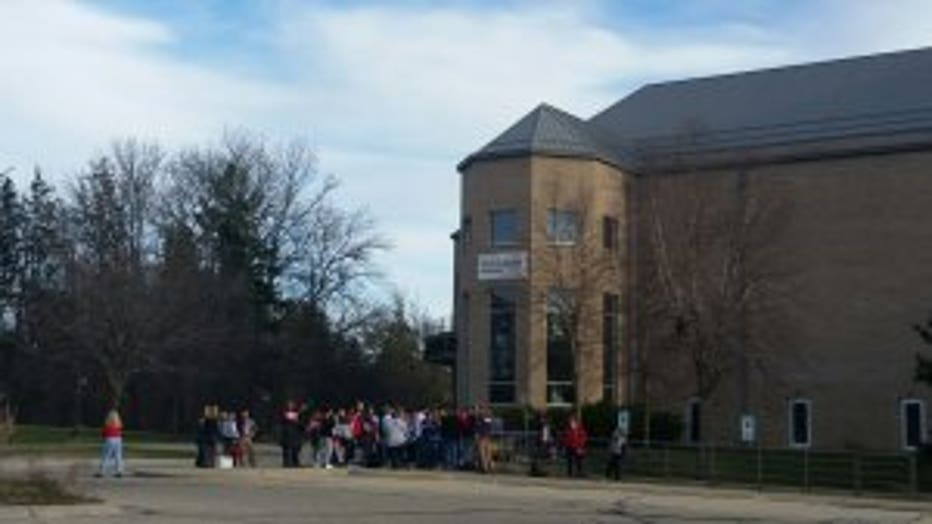 "I thought something really bad happened and I just wanted to be close to my kids," said a parent.

Whitewater police, along with help from the Walworth County Sheriff's Office, Wisconsin State Patrol and other nearby agencies, blocked off traffic near Walworth Avenue and Elizabeth Street as they searched for Erdman.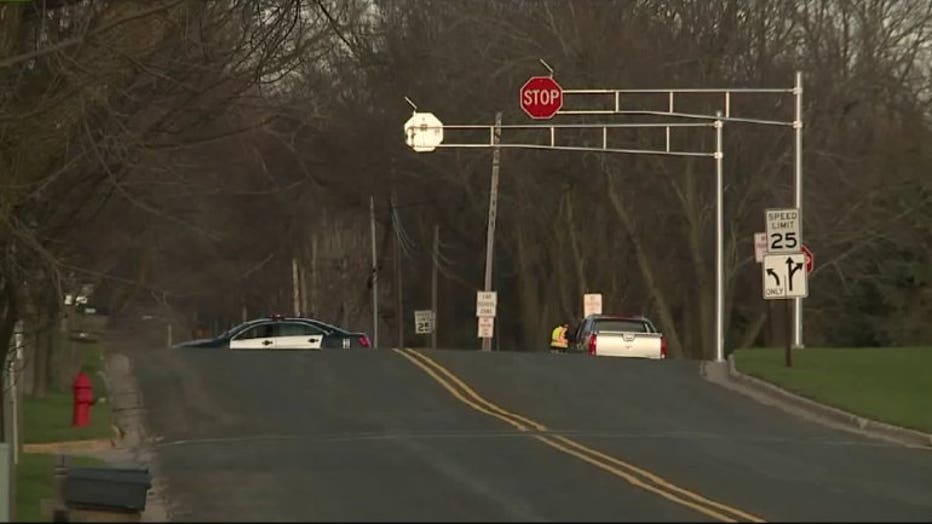 "I saw so many squad cars going back and forth I wondered what was going on," said a man who lives nearby.

Those who live nearby at first feared Erdman was the same man Rock County officials are looking for, Joseph Jakubowski -- who allegedly stole more than 20 guns.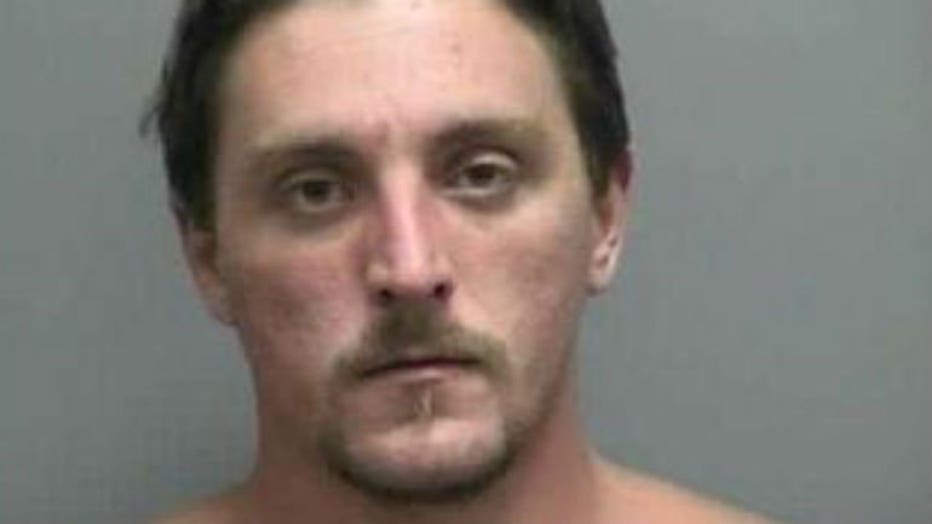 Joseph Jakubowski (PHOTO: WMTV)


"Because you never know. He could be here. He could be a 100 miles from here," said a woman who lives nearby.

The sheriff says it was quickly determined the suspect was not Jakubowski.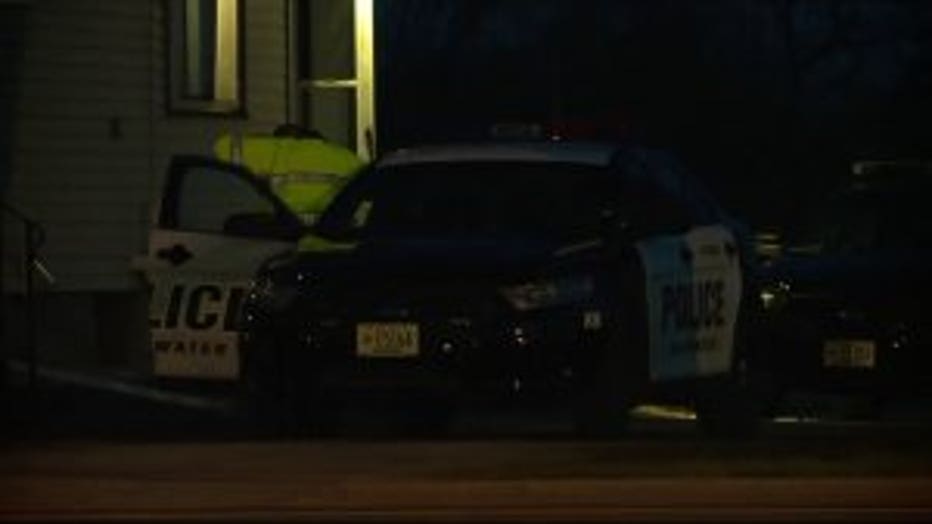 Officers located Erdman in a family member's home just a block away from the middle school, where a standoff situation ensued.

"This took a series of hours. We had communication going on and also with our training and our tactics, bringing this to a peaceful resolution and we`re all appreciative of that," said Sheriff Picknell.

The sheriff says Erdman was apprehended shortly after 7:00 Friday evening.

No one else was inside the home at the time of the standoff.