Suspect arrested in stolen car after 4 businesses broken into in Glendale


GLENDALE -- Glendale police are investigating after four businesses were broken into late Sunday night, June 3. The suspect -- an 18-year-old man from Milwaukee -- initially made off with a stolen car; however, during a simple traffic stop, officers connected the teen to a larger crime spree.




Police believe the break-ins occurred around 11 p.m., and happened at the following businesses:


"It's not something that we are accustomed to in this area, but we, in fact, have become aware that there is a problem brewing," said Lynne Kleinman, an area resident.

"We were walking up and down, like oh my gosh, I'm just glad we weren't caught in the mix at all!" said Kaitlyn Bradley, who was in the area when the break-ins occurred.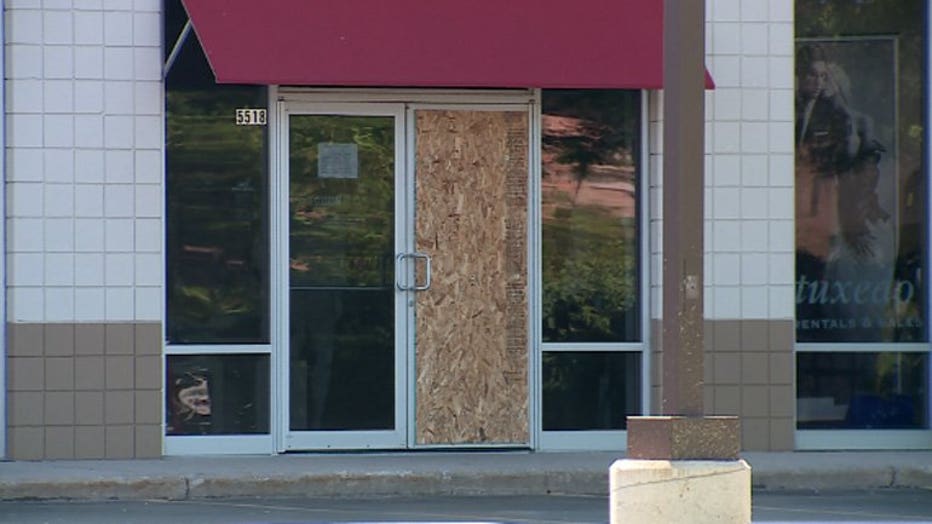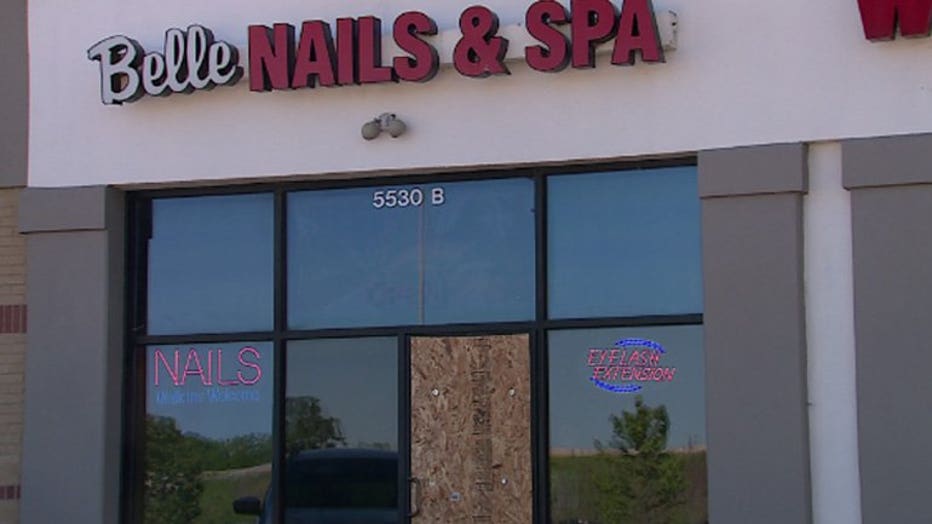 Belle Nails and Spa break-in


According to police, a small amount of cash was stolen from Jos. A. Bank, and an empty cash register was taken from Men's Wearhouse. The suspect shattered the glass door at Belle Nails and Spa but did not steal anything. Meantime, a brand-new vehicle was stolen from Amato Nissan.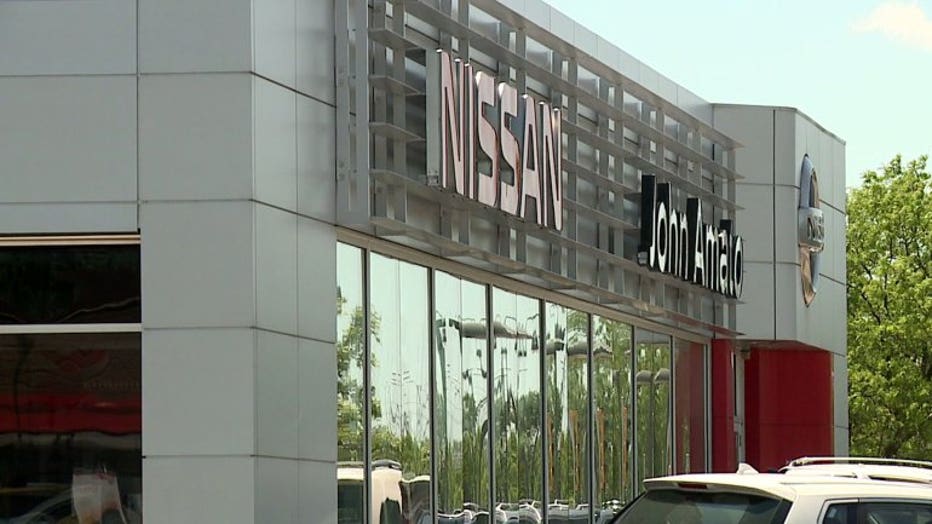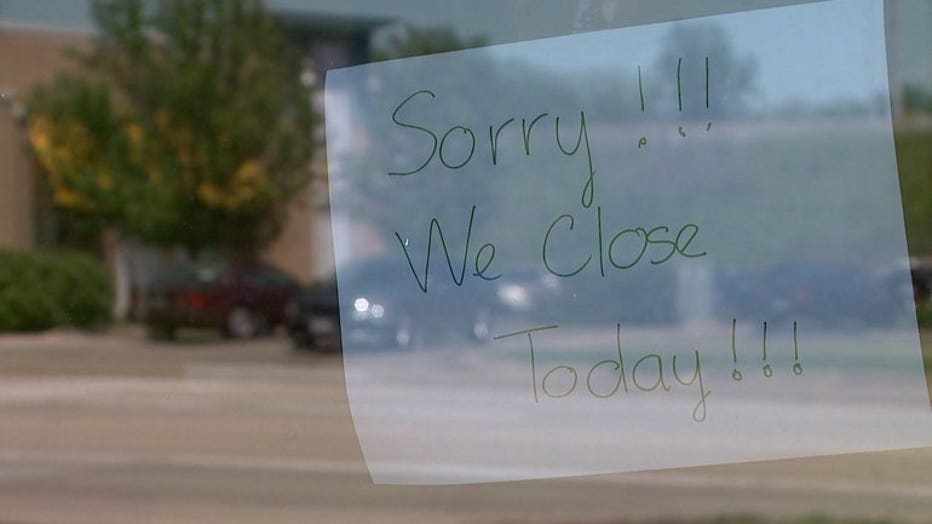 The suspect was taken into custody after a Milwaukee police officer stopped him for a traffic violation. When the officer noticed the 'new car plastic,' he did some digging and through the VIN number, discovered the car was stolen. The empty cash register taken from Men's Wearhouse was also recovered.

"People work hard for those cars to get put on that lot, and then you just want to steal it," said Marchele Dixon, who was in the area when the break-ins occurred.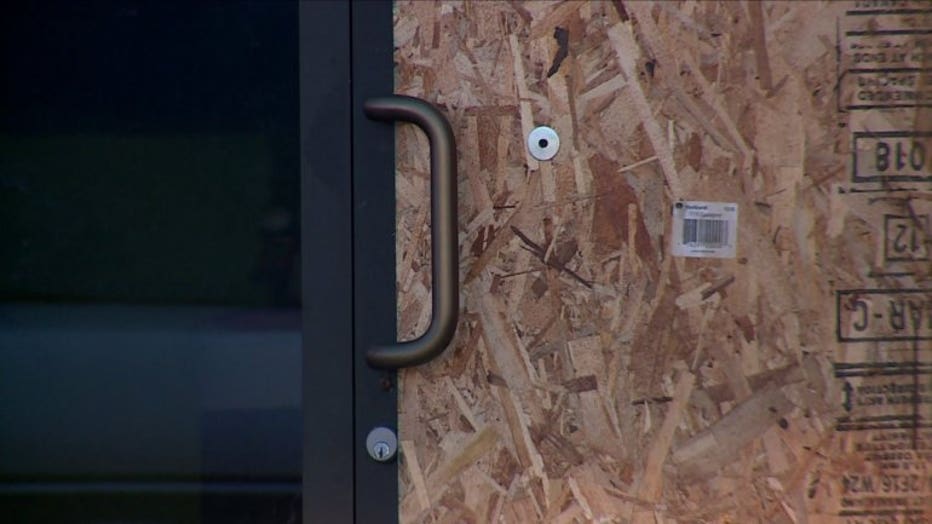 "Unemployment figures are at an all-time low right now and they ought to look at getting legitimate kinds of work," said Kleinman.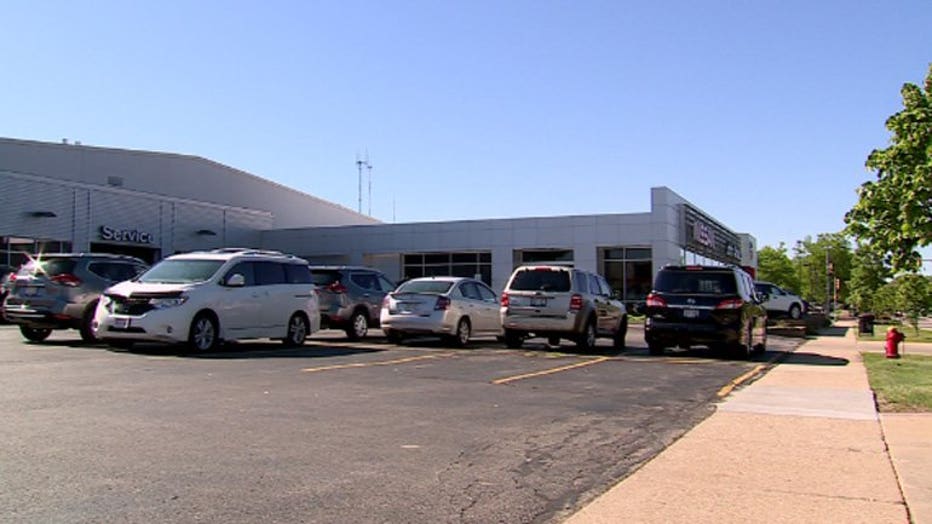 Charges against the suspect are pending, but could be filed as early as Tuesday, June 5. Police say they believe the suspect acted alone.